It was December 2009, when Baitullah Mehsud revolted against the state of Pakistan and formed a notorious movement, Tehrik-i-Taliban Pakistan [TTP], in the tribal district of South Waziristan, bordering Afghanistan.
Following the 9/11 attacks, the US invaded Afghanistan and hundreds of Taliban and al-Qaeda militants rushed to Pakistan's tribal areas for refuge. Being an old companion, Mehsud welcomed them in his constituency, which led to disturbance in the region.
Mehsud was warned several times by the government but he did not dissociate his group from the al-Qaeda and foreign militants, which prompted the military to launch operation Raah-e-Nijaat (Path to Salvation) in June 2009.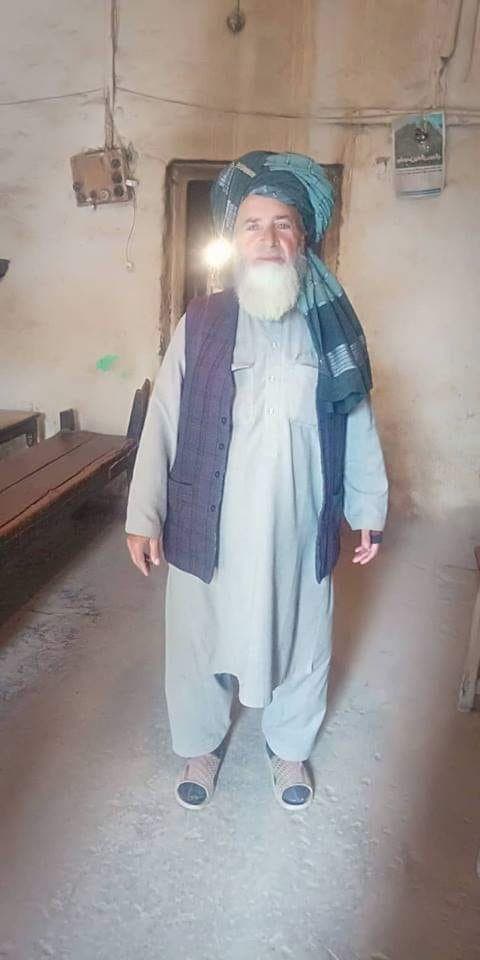 Refuge of the Church
There was fear and panic all over the region. Thousands of people fled the area, but interestingly the community of Christians preferred to stay back and prayed inside the church for safety.
Pervez Masih lives in South Waziristan's security forces headquarters in the Wana region. He is a tailor by profession and these days with Christmas around the corner, it's difficult for him to manage the orders.
"Everybody wants new clothes for the special occasion. We are excited for the upcoming Eve," says Masih. He was raised and born here and says, "We feel no difference living among Muslims. In fact, we take part in the happiness and sorrows of each other," says Masih. He adds that our Muslim friends even exchange gifts with us.
The 26-year-old says it's not only the local people who are nice to them but the Pakistan military also takes care of them. The church and community have been fenced inside the military base where they can do their businesses and roam about freely.
Masih's father works as a janitor in a government department. He has six brothers and sisters. All could not get education, as Masih's father couldn't afford their schooling.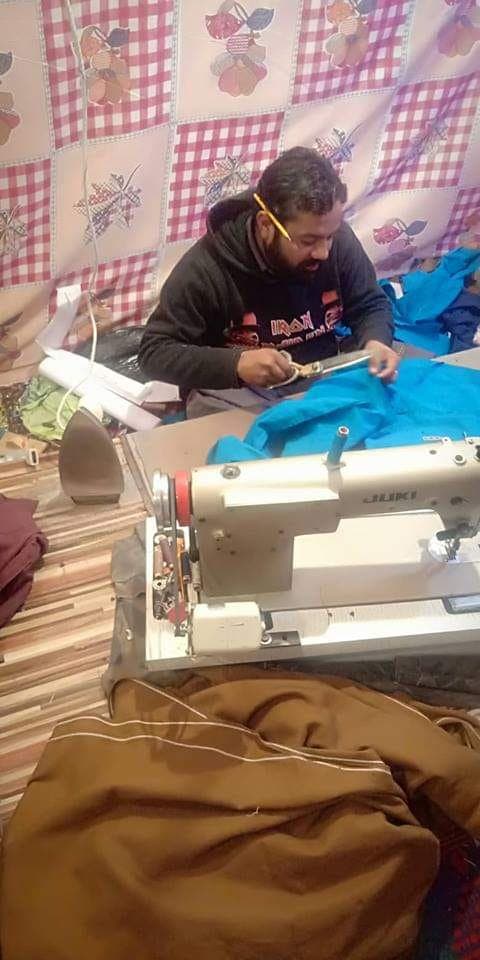 Special occasion
"Christmas is always a special occasion for us. We have white-washed our homes and streets, lit up the Christmas tree and are buying food items to prepare it on the Eve," say Masih. It's not only Christians, but even Muslims like his work. He says, he makes approximately Rs20,000 [$ 150] a month.
Haji Muhammad Din has been running a restaurant in Wana since 1972. He says the Christian community enjoys free life here. "They (Christians) are part of us. We live in peace, love and tolerance," says Muhammad Din.
He added that they are part of every kind of gathering and there is hardly any event without their presence in the area. He says, it was the Mehsud tribe that revolted against the state and not them. For this reason, they didn't fear anything in the region. Muhammad Din belongs to the Wazir tribe of South Waziristan.
"The US drones were a matter of concern for everyone here. It has created a lot of issues like fear, anxiety and tensions. But most of the time they take down their targets accurately," says Muhammad Din.
Though the Christian community hasn't faced any trouble in the area, Muhammad Din lost his only son in 2015 clashes. "I don't know who killed him but that incident ruined my entire life," he says.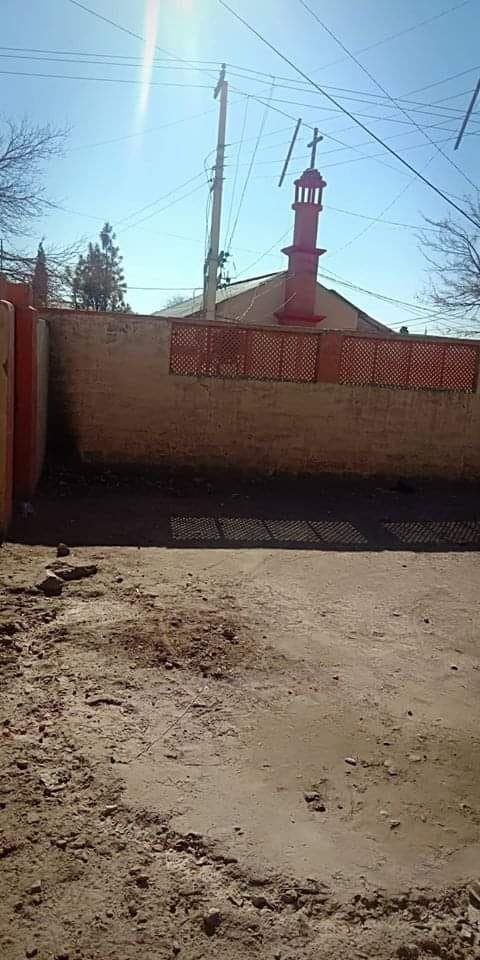 Blacklisted over blasphemy laws
Earlier this month the US added Pakistan to its list of countries, which it says violates religious freedom. Secretary of State Mike Pompeo has said he has designated Pakistan among countries of particular concern, in a congressionally mandated annual report.
A cleric, Zeeshan Alam, partially agrees with the US move to put Islamabad among blacklisted countries. Alam is a pastor at the South Waziristan Church who succeeded his father, Nazir Alam, in 2013.
"The government of Pakistan is always taking care of its minorities. But there are some people in the Punjab province who always exploit the law and order situation for personal gains," he said, referring to the case of a Christian woman (Aisa Bibi) who was accused of blasphemy.
Aisa Bibi was released by the Supreme Court of Pakistan after having overturned her conviction in November. Huge protests erupted following her release across the country and the hardliners even called for the death of the judges. Although understandable, Alam still termed the US assessment of the problem in Pakistan 'a bit exaggerated'.
"Government has ensured complete security of churches and the worship places of minorities in the country. The state can't be held responsible for the acts of some individuals," added Alam.
The Church has been in the region, since before the partition. It was reconstructed in 2001 by security forces for the Christian population. It has a big hall where people come for worship on Sundays and other religious events.
"The Church is inside a camp. People are safe here. They conduct their businesses without any hindrance," says Pastor Alam. He said, there are around 500 Christians living in the area and have no issues, living along side Muslims. "It's one of the finest examples of inter-faith harmony," he said.
Meanwhile, it's the Christmas season and the bazaar of Wana is packed with people belonging to the Christian community. They are busy buying various goods for the upcoming event. Guests are visiting them from other parts of the country to witness Christmas and New Year eve in the beautiful weather of Waziristan.
___________________________________
Nazar Ul Islam has been a print, online and television journalist since 2001. Belonging to the northern Pakistan's Khyber Pakhtunkhwa district, his articles have been published in the Daily Beast, Newsweek.com, Al-Jazeera, Central Asia online, Al-Arabiya, TRT World and Pakistan Forward. He has also reported and produced for TRT World, NHK Japanese TV and Khyber TV and has worked as stringer for CNN, Al-Arabiaya, France24 and Radio France International. He tweets @NaxarUlIslam.