1,000 flights, 140,000 travelers: Why Gatwick drone menace left everyone fuming
A series of drone sightings over the runway of Britain's second-largest airport forced it to shut down three times in three days last week.
Around a 1,000 flights had to be cancelled and about 140,000 passengers were stranded at Gatwick airport, in the run up to Christmas, the country's biggest public holiday and one of the busiest times of the year for airlines.
Police and military specialists were deployed to search for the drones and anti-drone technology used by the army was brought in to try and thwart the disruption even as airport authorities battled to keep the runway open.
ALSO READ: Minister: Drone detectors now deployable across UK
Apart from the misery caused to hundreds of thousands passengers, the financial consequences of the cancelled flights ran into millions of pounds. After three days of chaos, Sussex police picked up two people for questioning only to release them the next day saying they were innocent.
One of the investigating officers, detective chief superintendent Jason Tingley compounded the confusion by suggesting that there was "always a possibility that there may not have been any genuine drone activity in the first place because the police were relying on human sightings".
There had been nearly 70 public sightings of drones reported in the Gatwick area between 19 and 21 December.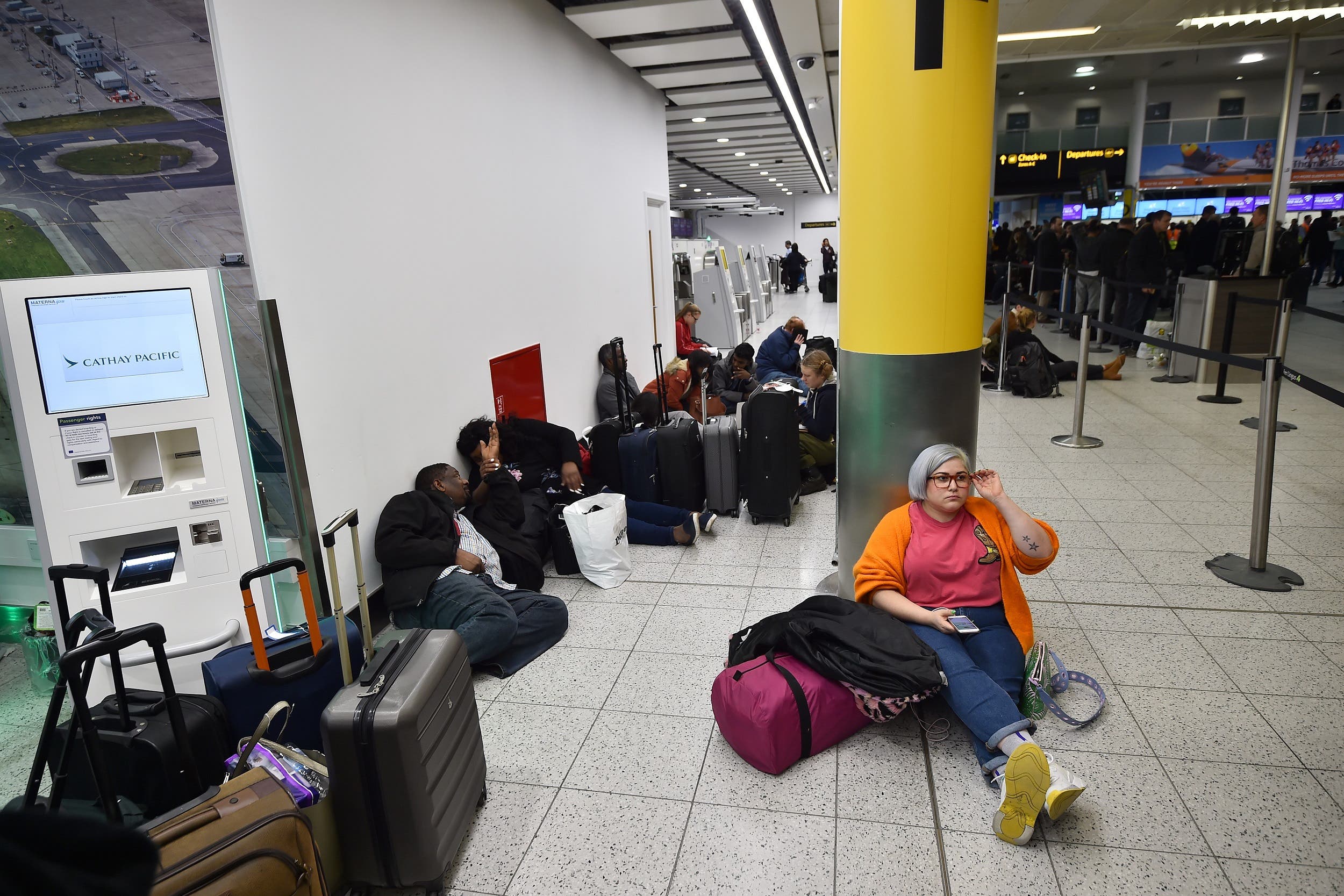 Angry public
Even as the police were questioning the sightings, Gatwick airport offered a £50,000 reward for information leading to the arrest of those responsible. An angry public began to demand answers as to why, if there were no drone sightings, had passengers been put through so much trauma.
The Sussex police force quickly backtracked with deputy chief constable Jo Shiner telling the press: "There were numerous reports clustered around 37 occasions where a drone or drones were seen and I am keen for those responsible to be brought to justice".
The fiasco became so serious that it forced a conference call between the airport authorities and Cabinet Office minister David Lidington – Prime Minister Theresa May's de facto deputy – home secretary Sajid Javid, the security minister, defense minister and transport secretary, to discuss future course of action and prevent copycat attacks.
ALSO READ: Pair freed without charge as probe continues in Gatwick airport drone disruption
Though the authorities feared the drones could potentially strike passenger planes with catastrophic consequences, they do not believe this incident was linked to any terrorism or foreign powers.
Gatwick is not the first airport to be closed because of drones flying too close to the runway – Dubai airport, Warsaw airport and Chongquing Jiangbei airport in China have all had operations disrupted in the last few years because of drones. However, the Gatwick incident is the worst as no airport in the world has ever been closed for so long.
For years, aviation experts, pilot groups, MPs and British peers have been warning that a drone could unleash mayhem at a busy airport, but the government not taking it seriously, until now.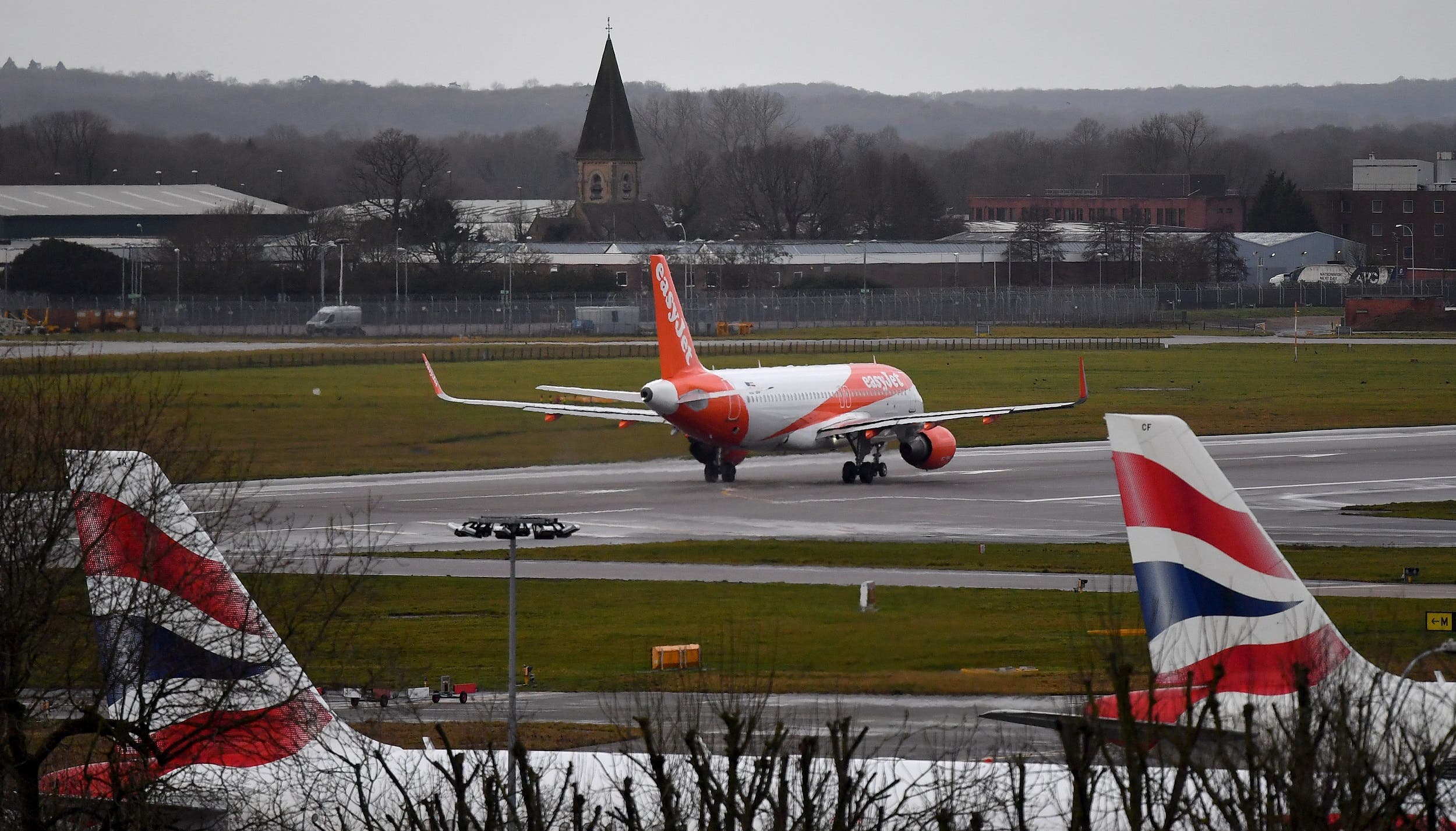 Preparedness to respond
In October 2016 a Labor peer, Lord Harris had highlighted the potential for drones to disrupt flights in his review of 'London's Preparedness to Respond to a Major Terrorist Incident'.
He had called for the government to examine whether "the current legislation relating to the use of drones is suitable" and for ministers to "explore technological options to improve the capacity to restrict drone use or disable them".
ALSO READ: London's Gatwick airport reopens after drone saboteur sows chaos
A drone regulation bill had its first reading in parliament in 2017, but was then put on the back burner. The government's focus on Brexit, and its reluctance to impose new laws that could antagonize firms seeking to profit from drones have been blamed for the delay.
"A few months ago the government finally made it illegal to fly a drone above 400 feet or within a kilometer of an airport. This is too little, too late. Most people believe the exclusion zone should have been five kilometers. However, whatever the law may say, the Gatwick shambles has shown how little was put in to enforce it," said Lord Harris.
Now that drones have wreaked havoc on the travel plans of thousands, the British government has realized that they must do something quickly to prevent a repeat incident.