As polls near, Indian govt cuts tax on movie tickets but fans are not amused
With the recent poll debacle in five states and now crucial general elections just four months away, the Hindu nationalist Bharatiya Janata Party (BJP)-controlled Indian government has doled out tax sops to the burgeoning film industry to make movie-watching affordable but this has failed to cheer the cockles of the die-hard fans.
Actors, producers, distributors and owners of the country's 10,000-odd theaters have welcomed the long-overdue reduction of goods and services tax (GST) by 10 percent on picture tickets priced above Rs 100 and by 6 percent on those costing less than Rs 100 in the hope of higher footfalls and greater occupancy rate.
However, the GST cut – a Rs 9-billion revenue loss for the federal administration – will make tickets cheaper from January 1 by only a negligible 7 percent.
Also, chances are the exhibitors of 2,750 multiplexes particularly as also of 6,780 single-screen cinemas are unlikely to pass the benefit of lower tax rates to the consumers who also will have to pay through their nose the local body entertainment tax of the municipalities and state governments.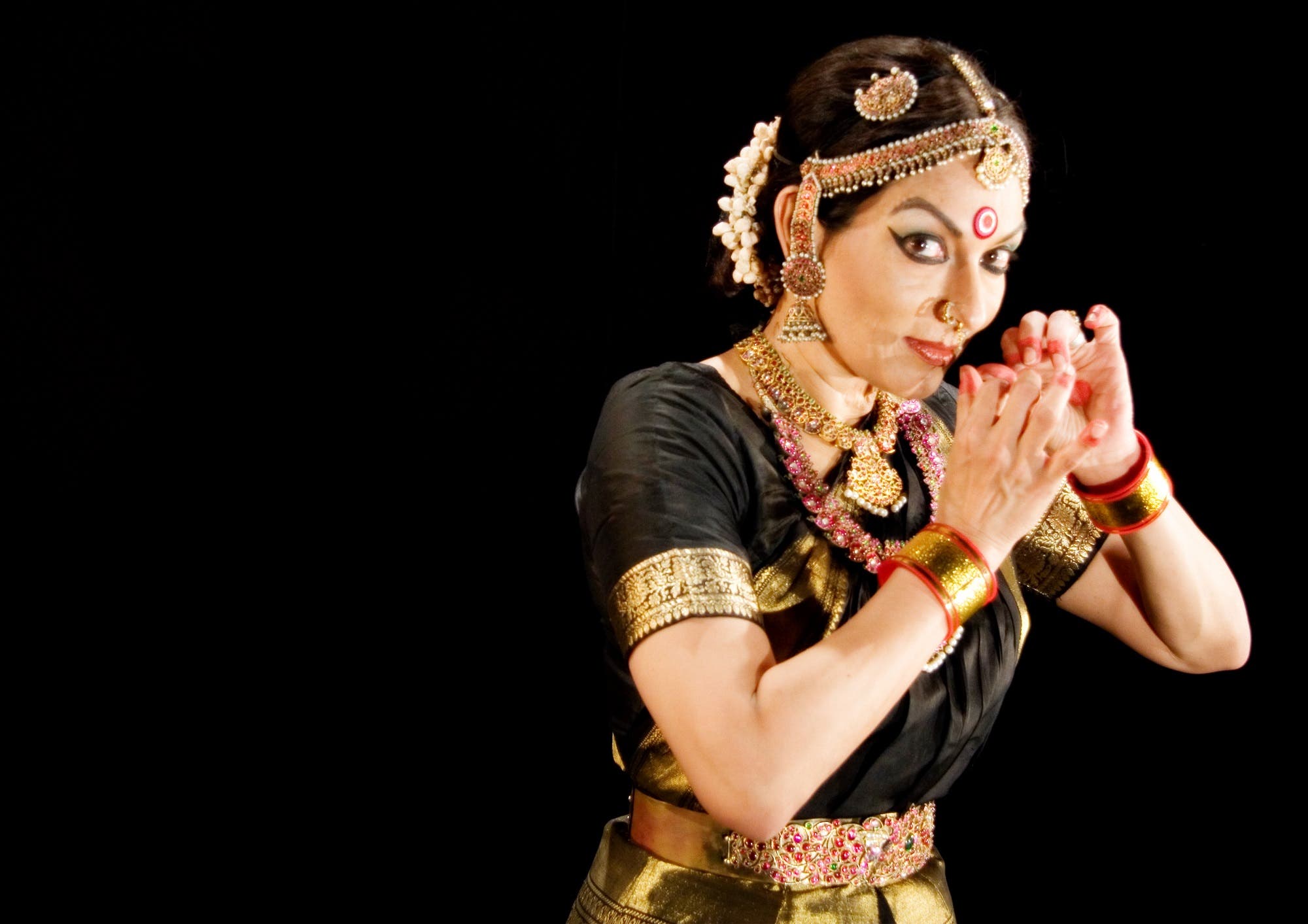 New release
"Ticket rates at small galleries will go down by only Rs 3 and those at spacious multiplexes by Rs 20 but this is no big deal to rush to see a movie. A visit to the cinema will also become affordable only if prices of food and beverages sold inside also are slashed," says Ahmedabad-based Jitendra Prajapati, a true-blue film buff who never misses a new Hindi, Gujarati or English release.
Admittedly, cinema is the only source of entertainment for a majority of cash-starved Indians what with some 2.5 billion tickets sold every year. But according to Dr Mallika Sarabhai, a world-renowned classical dancer who has played lead roles in several films, movies are price-sensitive and people will go to see them only if they are good.
"I don't think families will throng theaters just because tickets have now become cheaper. A lot of what happens just ahead of polls is election-driven," she said and added that GST was killing non-film cultural activities like dance and music.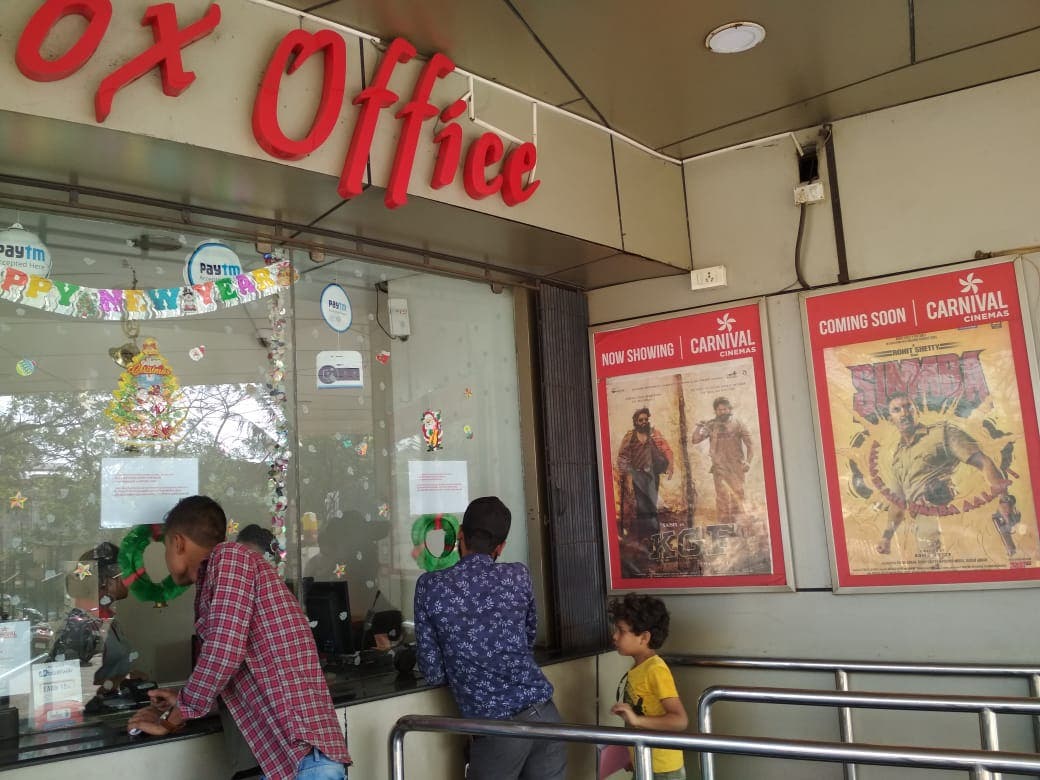 Regional cinema
Even multi-lingual actor and film-maker Prakash Raj feels that the pre-poll gesture of GST reduction is purely an election gimmick by the government. "Will they return the GST amount we have paid so far? I'll not be surprised if they slash the taxes further on other items as the elections approach", he said.
Well, besides the cinegoers who have been given crumbs by the Narendra Modi regime in the latest tax relief, injustice meted out to even single-screen halls and regional flicks has raised many eyebrows.
Battered and bruised by the 18 percent GST for the past 18 months, the single-screen theaters witnessing lower profit margins have nothing to cheer with only 6 percent tax cut and their business has gone to rack and ruin what with multiplexes snatching a fair share of their audience.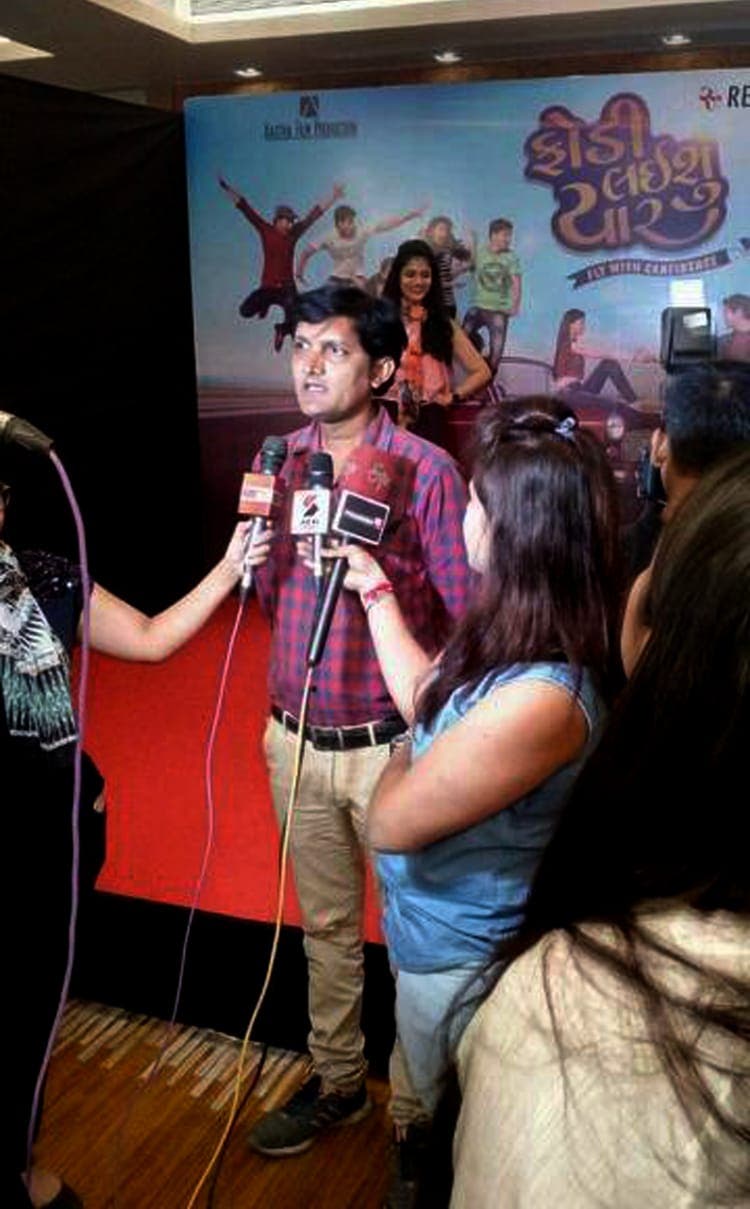 Loyal buffs
With no extra funds even to maintain their properties, most of these small galleries charging less than Rs 100 and surviving on their loyal buffs are in a dilapidated condition or it's curtains for scores of them.
Well-known Gujarati film director Rakesh Shah told this correspondent that the GST panel had no good news even for vernacular ventures, adding that it was high time the state as well as federal governments promoted regional movies in Modi's own home state by way of subsidies and other incentives as was being done for Marathi films in neighboring Maharashtra.
In other words, India's film industry, the largest in the world churning out some 2,000 pictures every year, has gone through fire and water since it was bracketed with luxury goods and slapped with a 28 percent GST in July, 2017. With ticket rates going through the roof, movie-goers gave a wide berth to theaters and many started watching films on their mobile phones.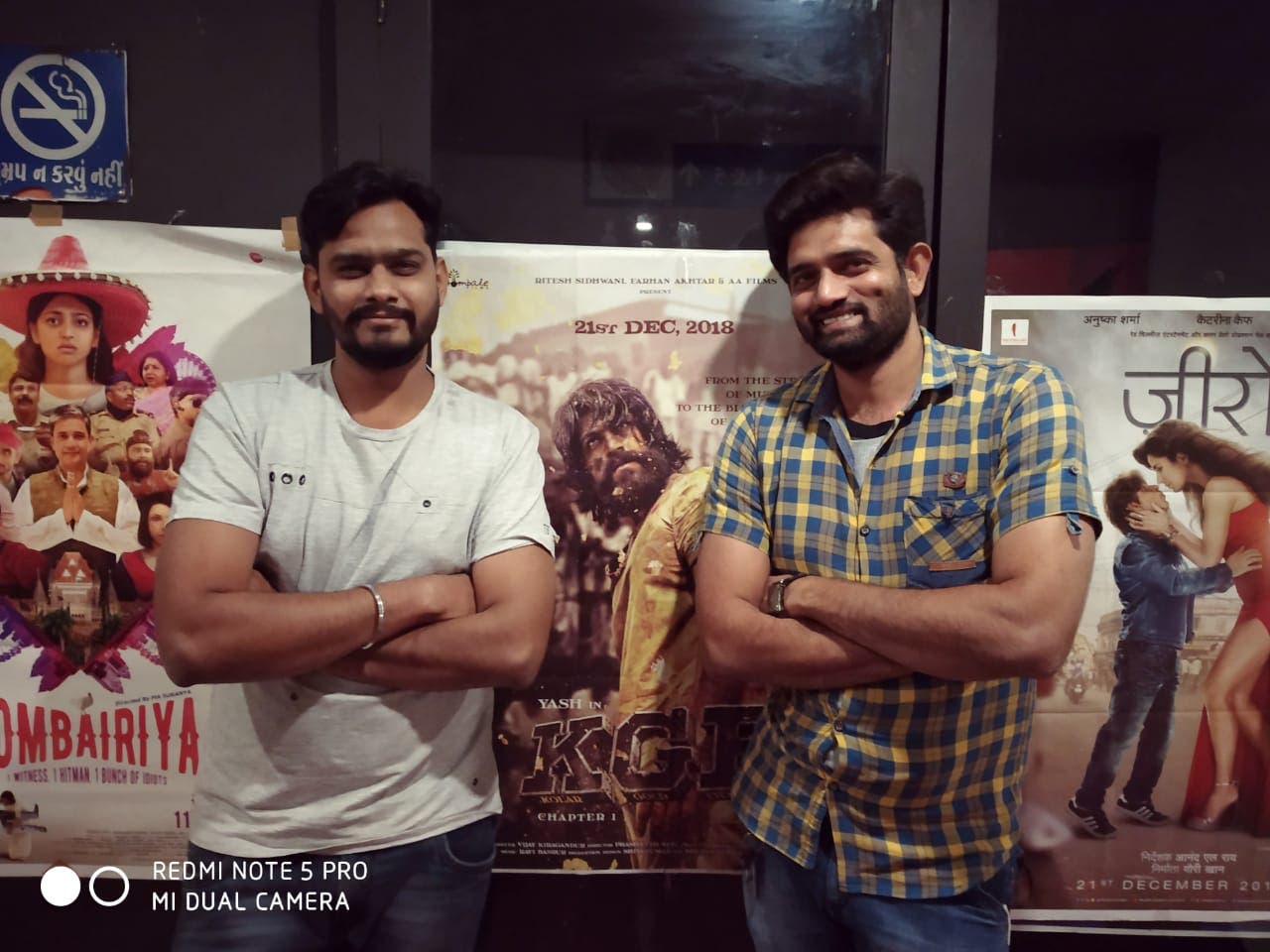 Talks with govt.
Worried stiff over low occupancy, the Multiplex Association of India representing 75 percent of big cinema halls comprising 2,000 screens across the country, the Producers' Guild of India and other bodies held countless brainstorms with different ministries and particularly the powerful southern film-makers mounted pressure on the Modi regime with some dragging the authorities to legal courts over double taxation.
Not long ago, about 350 cinemas in Madhya Pradesh state closed down and incurred a Rs 150-million loss to protest the imposition of 15 percent local tax in addition to the 28 percent GST, saying it was not just unviable to run the exhibition business this way, but it also defeated the entire purpose of the 'one-nation-one-tax' policy.
Two meetings with Modi in October and December finally did the trick but despite the latest GST cut on tickets, India still has one of the highest taxes (18 percent and 12 percent) for cinema exhibition compared to Switzerland (0 percent), China (5 percent), Dubai (5 percent), France (5 percent), Malaysia (6 percent) and Japan (8 percent).
True, the lower GST will trigger new investments in the exhibition infrastructure, give theater owners flexibility in pricing mechanism and also bring back the repeat audience in B and C centers.
But, as producer Mukesh Bhatt says, if cinema has to be a significant instrument of Indian soft power around the world, further tax cuts, an industry status and end to online piracy are also the need of the hour for a better show by the film industry.