A new movement "Guardians of Religion" was established lately after attracting remnants of al-Nusra Front and Tahrir al-Sham (HTS) from Syria, while the movement presented itself as an organization seeking to support the oppressed and extend justice among Muslims.
According to observers, this organization, despite its modest numbers, may pose a threat to stability in the provinces that are experiencing a security loophole.
According to security sources, the organization recently joined the Naqshbandi Army, which is located in the Iraqi north of Salah Al-Din province, and has activity in the districts of Tuz Khurmatu and Al-Shirqat and other areas of the province lies north of Baghdad, Nineveh, Kirkuk and Diyala.
Syria's Idlib was the stronghold and base for the organization activities and is considered one of the most prominent armed factions which rejected the Turkish-Russian agreement on Idlib, with regard to the establishment of a demilitarized zone.
Attracting al-Qaeda members
The source said that the movement "Guardians of Religion" started to attract former members of al Qaeda, and received the support of influential Iraqi political parties, to restore violence in the Sunni areas, indicating that its stated goal is to establish a "Sunni region" to control its resources away from the central government of Iraq.
Furthermore the source revealed that the movement began to exploit the current Sunni-Sunni political conflict to extend its influence, and to launch qualitative attacks.
The source revealed that some political parties in the provinces of Salah Al-Din and Nineveh and Kirkuk secretly support this group, pointing out that they hold semi-monthly meetings with them, to provide them with security, economic and political information.
But observers downplayed the impact of this movement since the numbers of its members do not pose a threat, while their foreign nationalities will be an obstacle for them to integrate with the local communities which is still suffering from ISIS atrocities.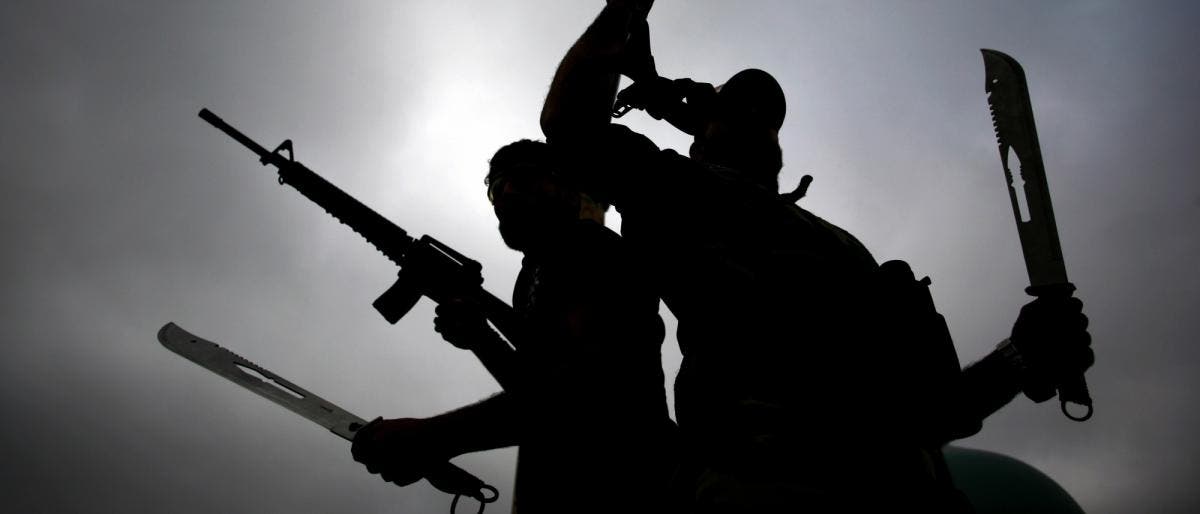 In this context, Dr. Hisham al-Hashemi, an expert on armed groups, told Al Arabiya English that this movement is not known among the Iraqis, but it tries to promote itself through unregistered web sites, to win the support of the Sunni street in Iraq, after it failed in Syria.
Al-Hashemi said that such moves will fail quickly in Iraq because of the lack of a suitable environment to embrace them, especially that the military capabilities of the Iraqi security forces have increased after the Iraqi government declared victory in the war against ISIS in December 2017.