British police knew ISIS encouraged girls to go to Syria and did nothing: Begum family
The family of a teenage British ISIS bride said they are disappointed that local authorities did not inform them of their daughter's contact with the extremist group before she left for Syria in 2015, a family representative told Al Arabiya English.
Shamima Begum, who traveled to Syria four years ago aged 15 and who now wants to return to Britain after giving birth in a refugee camp in Syria last week, was stripped of her UK citizenship on Tuesday.
Dal Babu, a former MET Police chief superintendent who has been mandated by Begum's family to speak to the media, said the British teenager should not be blamed for her actions.
"They were very, very disappointed in how the police, the school, and local council had treated them. The school, the council, and the police knew that ISIS was trying to encourage these girls to go to Syria, but they did not share this information with the family, and then the girls obviously went," Babu said.
"If my child went shoplifting, then I would want to be told. Even though these girls were talking to ISIS being encouraged to go out to (Syria), the police still didn't tell the family what was happening," he said.
He then explained that Begum's case was handled poorly by authorities who he said had knowledge of her contact with ISIS but did not flag it with her family.
"ISIS was looking for vulnerable people. The internet is a big issue here because with the internet, you bypass all the family members and you go straight to the child," he said.
"So I think she has been let down and particularly when the police knew she had been talking to ISIS, they should have told her parents," he added.
He went on to say that the revocation of her citizenship breaks international law. "The reality is under international law, you cannot take citizenship from somebody if it makes them stateless," Babu said.
Family to challenge UK decision
Sky News, citing government sources, said Begum could have her citizenship revoked because she was a dual British-Bangladeshi national. But her family's representative said this poses a challenge as "she has never been to Bangladesh."
"She is not familiar with that area and her language skills are very poor around there. So essentially, she has no contact with Bangladesh," he said.
Britain's Home Secretary Sajid Javid said he would "not hesitate" to prevent the return to Britain of anyone who has supported terrorist organizations abroad.
The Begum family said they will challenge Javid's decision.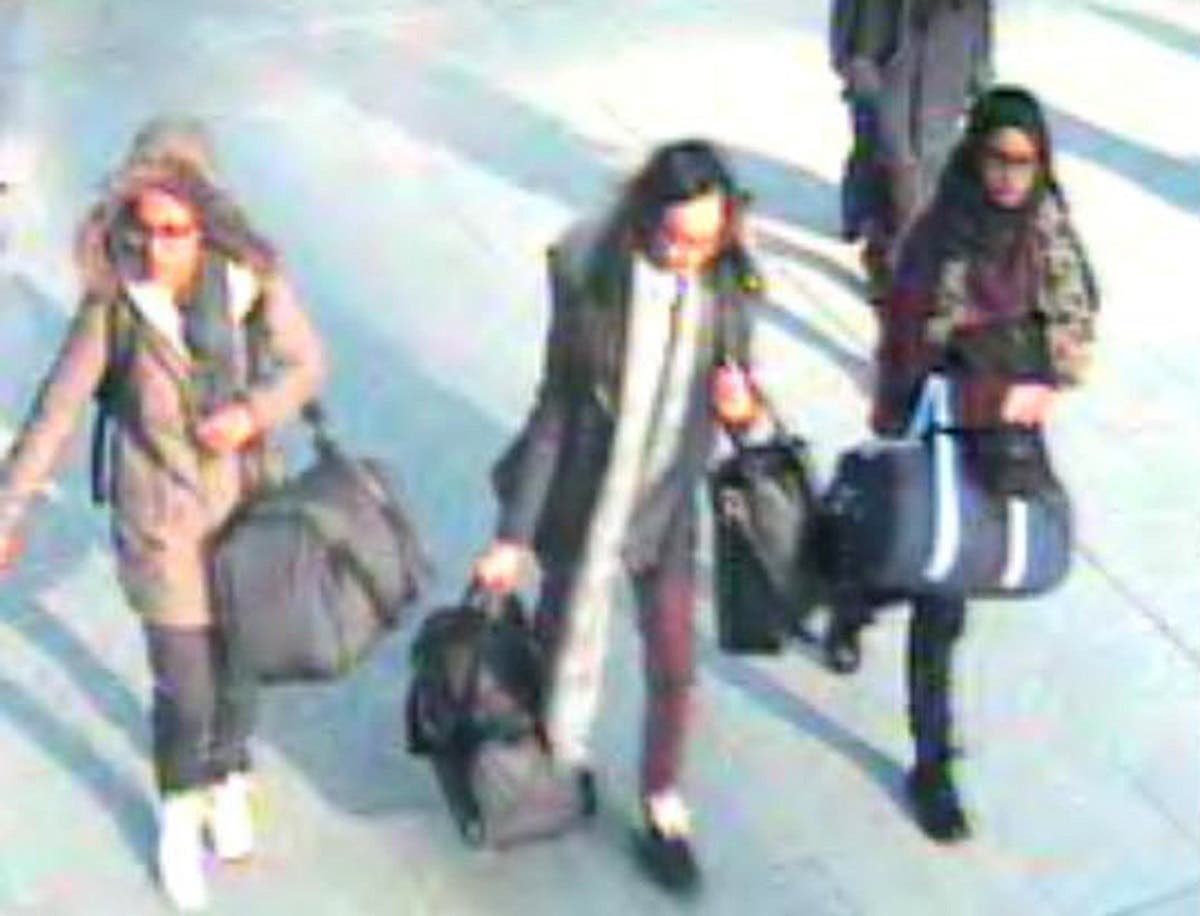 "This is a knee-jerk reaction, it has not been thought through. This will end up in the courts and the family will challenge the decision that has been made," Babu said.
Meanwhile, Dhaka's foreign ministry said on Wednesday that Begum has no claim to Bangladeshi nationality.
"Bangladesh asserts that Ms. Shamima Begum is not a Bangladeshi citizen. She is a British citizen by birth and has never applied for dual nationality with Bangladesh," the foreign ministry said in a statement.
"It may also be mentioned that she never visited Bangladesh in the past despite her parental lineage. So, there is no question of her being allowed to enter into Bangladesh," it added.