IN PICTURES: Saudi Crown Prince Mohammed bin Salman tours Great Wall of China
Saudi Crown Prince Mohammed bin Salman was seen touring the Great Wall of China on the first day of his official trip to Beijing.
Accompanying the Crown Prince on the tour was the Chinese ambassador to Saudi Arabia, alongside a number of other government officials.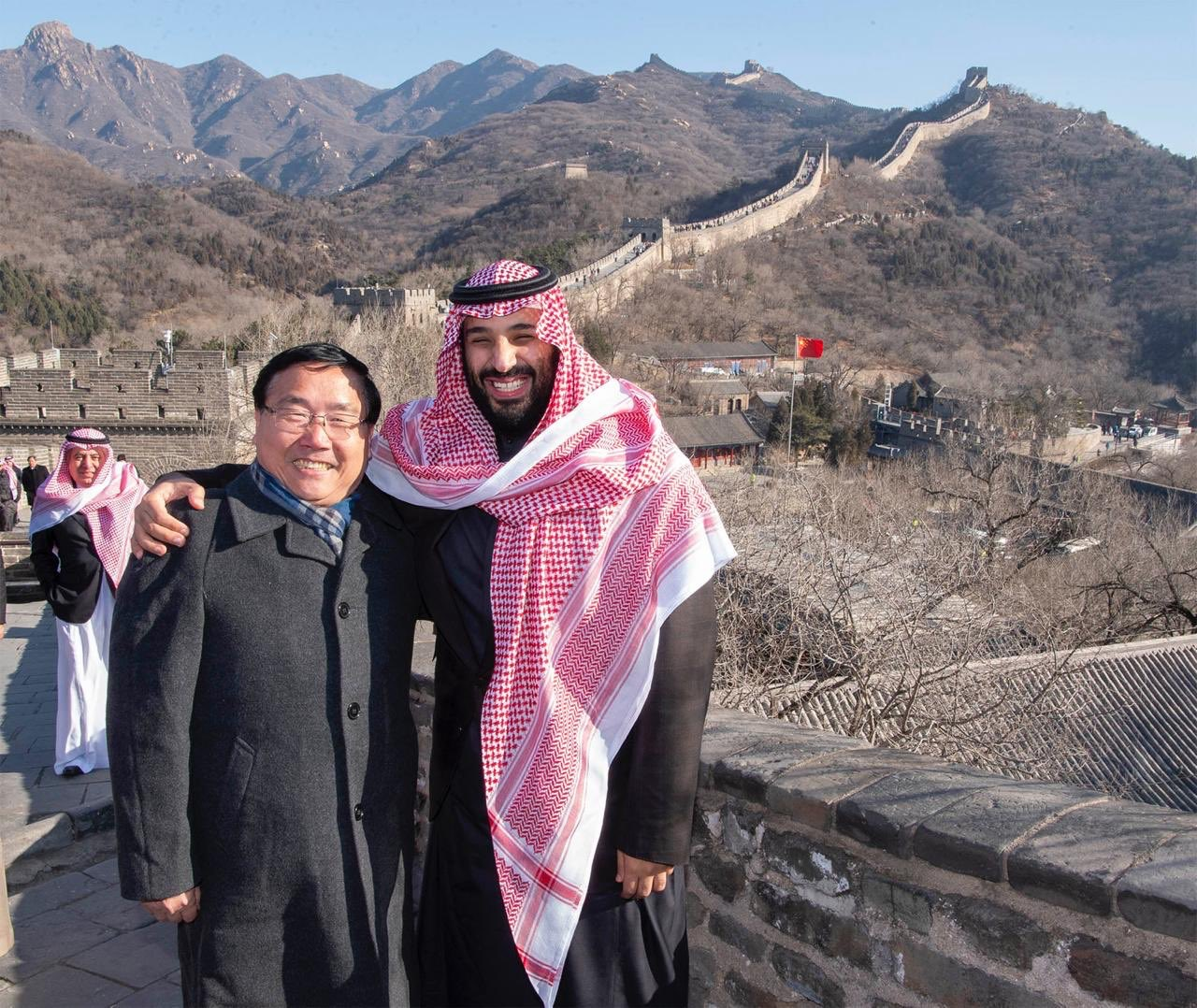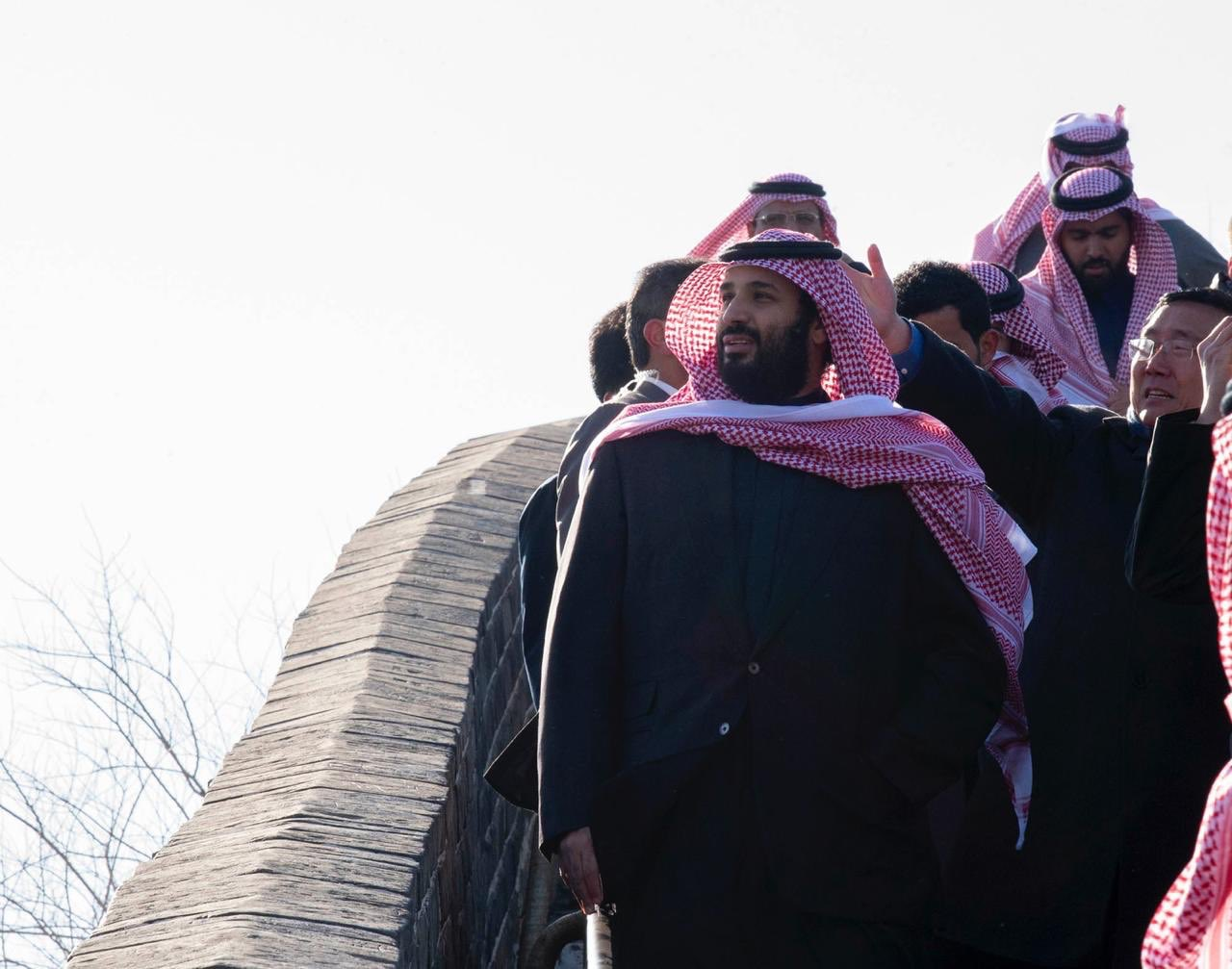 Official pictures show the Crown Prince walking along the Badaling, the wall's most popular section, as part of his "historical and cultural landmarks" tour, said the head of the Crown Prince's private office in a tweet.
The Great Wall of China was continuously built from the 3rd century BC to the 17th Century, on the country's northern border, for military defense. Today, it is widely known as one of the world's greatest wonders.
Crown Prince Mohammed bin Salman is the latest among the long line of world leaders that have visited the ancient landmark including, US President Richard Nixon, UK Prime Minister Margaret Thatcher, and more recently, former US President Barack Obama.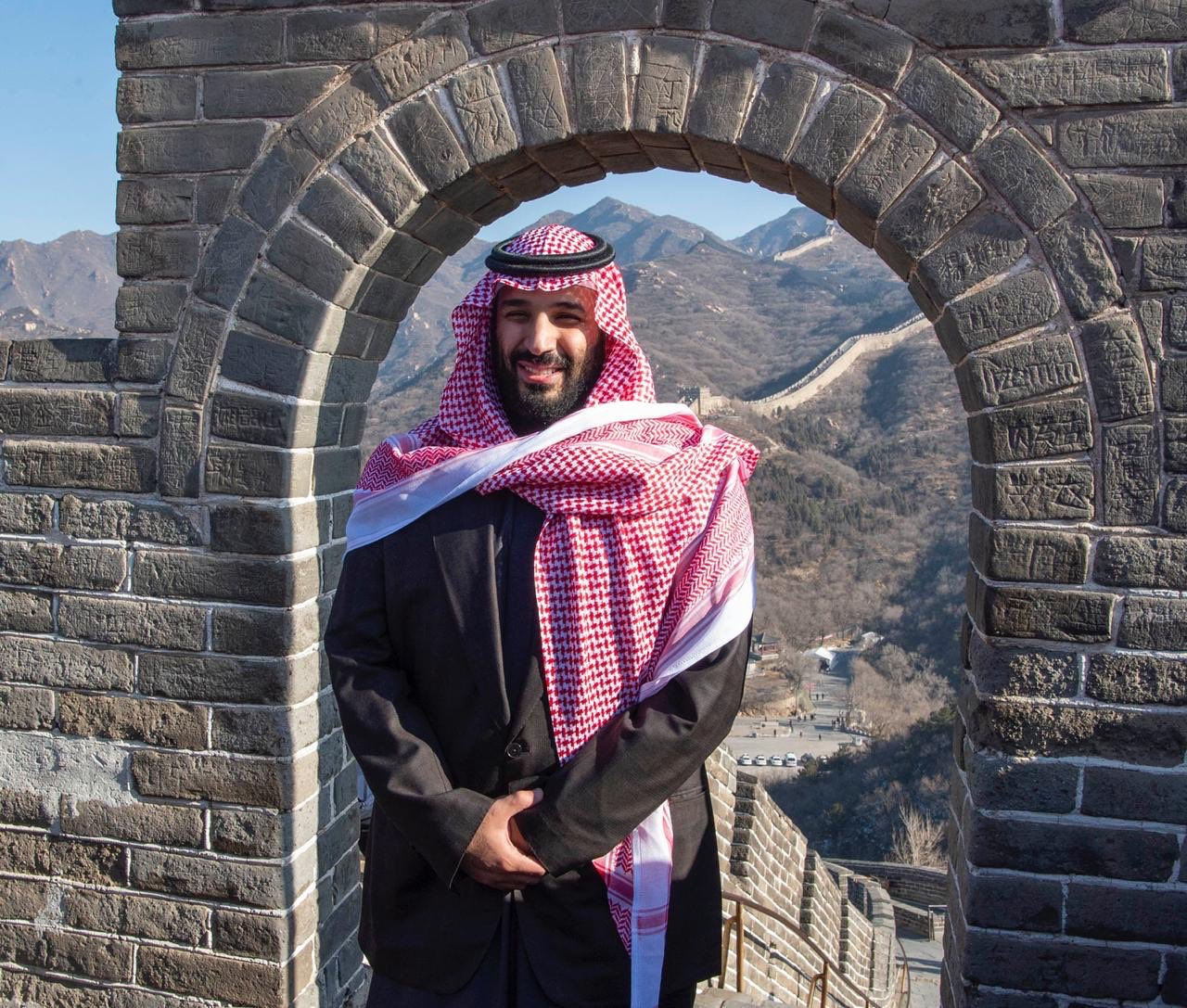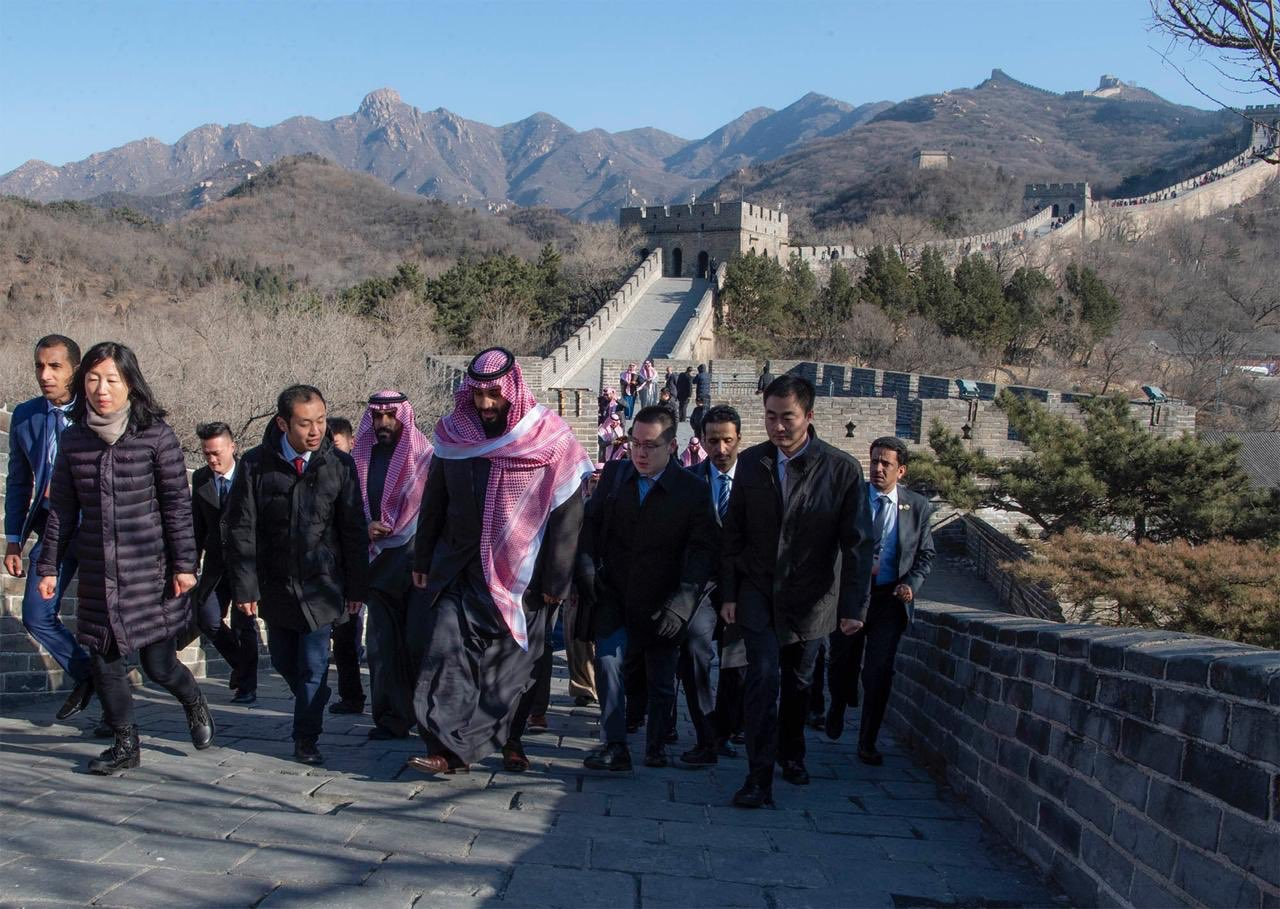 The arrival of Saudi Arabia's Crown Prince to China would mark the final stop of his Asian tour that has seen him visit Pakistan and India earlier this week.
According to the Chinese foreign ministry, the Saudi Crown Prince will meet with President Xi Jinping in Beijing on Thursday to "promote the greater development of Sino-Saudi relations" and "deepen cooperation" on China's "Belt and Road Initiative."