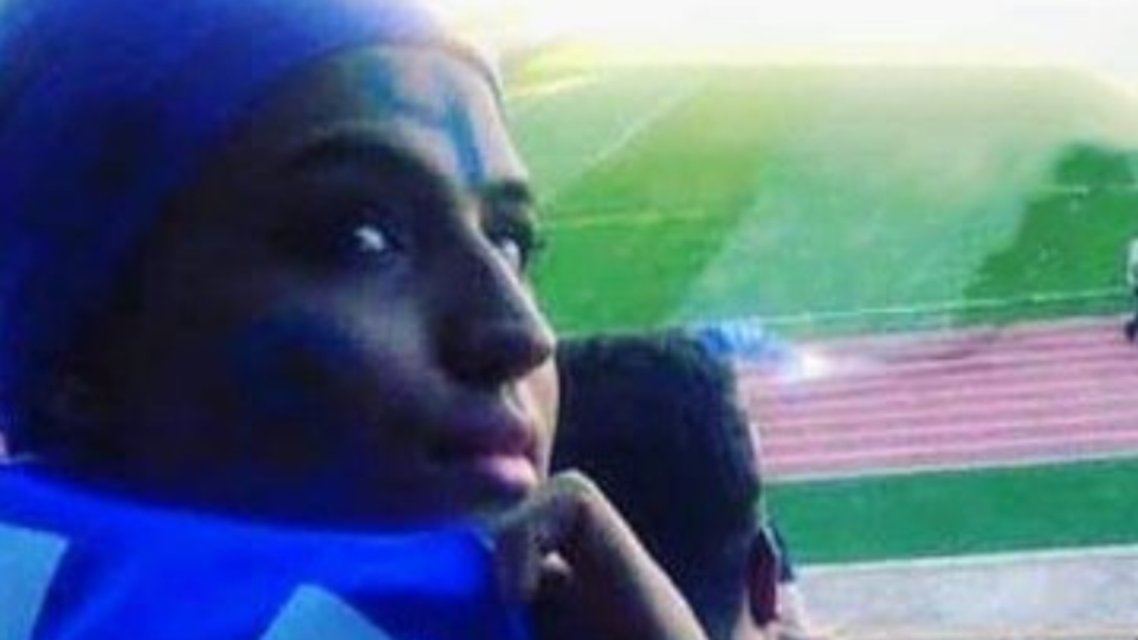 Iranians call on FIFA to act after young Iranian woman's fatal self-immolation
An Iranian woman who set herself on fire after being given a prison sentence for attending a football game died from the burns on Tuesday, according to media reports.
Sahar Khodayari died from injuries received after self-immolating on September 1 outside the public prosecutor's office.
Kohdayari had been told she would receive a six-month prison sentence after being detained by police on March 12, 2019, accused of trying to enter Tehran's Azadi Stadium to watch a football game, her sister reported to Iran's state-run news agency Rokna.
Khodayari, who had travelled from Qom to Tehran, attempted to enter Azadi Stadium dressed as a man, but was caught by security, her family told Iranian newspaper Sharvand.
"At the time of the self-immolation, the official in charge of the prosecutor's office told the girl that she faced a six-month sentence in jail. The girl protested but told that since the judge was on bereavement leave, a court would be held later to hear her protest," reported Rokna.
She then spent three nights in jail before being released pending the court case, according to AP. She later set herself on fire on September 1 and spent a week in hospital before dying on Tuesday.
FC Esteghlal's twitter account #BanIRSportsFederations, #SaharKhodayari, and #Blue_Girl in reference to her support for Esteghlal.
Ali Karami, a retired Iranian footballer who played 127 matches for Iran, called for a boycott of stadiums in Iran in #Abdurdistan The Burnt Generation."