Since protests erupted in Iran on Friday, the Iranian government has imposed a near-total Internet shutdown to quell the unrest and silence protesters. Shutting off the Internet during protests is not a new tactic, but the speed and scope of the shutdown has prompted the question: How does a government switch off the Internet for over 80 million people?
Internet outages first began in the city of Mashhad on Friday evening, gradually increasing in extent and severity. Iran's largest mobile network operators including MCI, Rightel and IranCell subsequently fell offline on Saturday evening amid worsening Internet shutdowns as protests intensified.
By Wednesday, Iran's Internet had been under a near-total shutdown for more than 75 hours, and national connectivity to the outside world had fallen to four percent as some of the last remaining networks are being cut off, according to Internet tracking company NetBlocks.
Web research firm Oracle Internet Intelligence described the blackout as "the largest Internet shutdown ever observed in Iran," despite the country being no stranger to government-led shutdowns.
"Unlike previous efforts at censorship and bandwidth throttling, the Internet of Iran is presently experiencing a multi-day wholesale disconnection for much of its population – arguably the largest such event ever for Iran," Doug Madory, director of Internet analysis at Oracle, wrote in a blog post.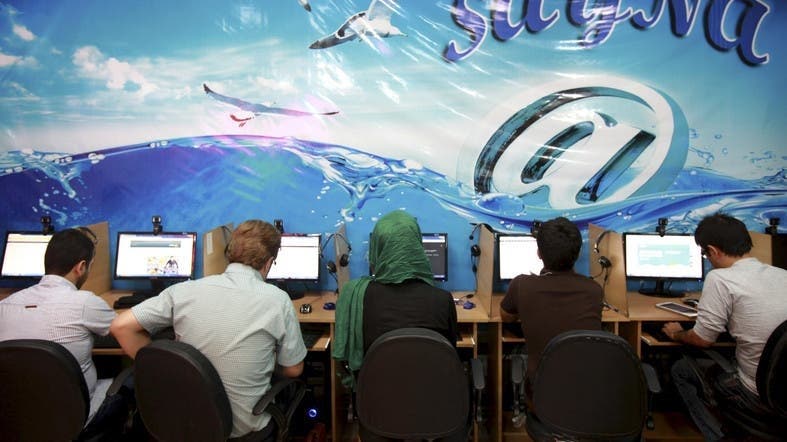 Preparation
According to online watchdogs and Internet tracking companies, it took the Iranian government about 24 hours to force nearly the entire country into a digital blackout. Lukasz Olejnik, an independent security and privacy adviser, said such a move took a lot of preparation.
"This preparatory work is complex and takes a lot of time. Gaining such a capability is a process - it is not something that a country can obtain overnight. Of course, once the capability is achieved, the actual shutdown may take hours to days," said Olejnik, who is a research associate at the Center for Technology and Global Affairs at Oxford University.
"What is important is that to construct the capability, countries first need to devote significant resources to the task. This is why monitoring novel technology regulation is relevant," he added.
According to Internet Intelligence, Internet outages are tracked by running millions of traceroutes per day from hundreds of global measurement servers. Instances where the number of observed responsive traceroutes drops below a certain baseline are then highlighted.
RELATED: ANALYSIS: How Iran's regime views the internet
Iran's Internet has been shut down by a variety of different actions, not one single act, said Oracle's Madory. Some networks have withdrawn their routes while others are still announcing their routes but blocking traffic. In any case, a drop would suggest a connectivity impairment either due to a technical failure or a deliberate shutdown, usually by governments.
Olejnik said that if the government wanted to deliberately shutdown the Internet, it would need to explicitly request Internet service providers (ISPs) to do so.
"You need to ask yourself a question: When faced with a scary 'national security emergency' order, do you think ISPs would have much choice?" Olejnik noted.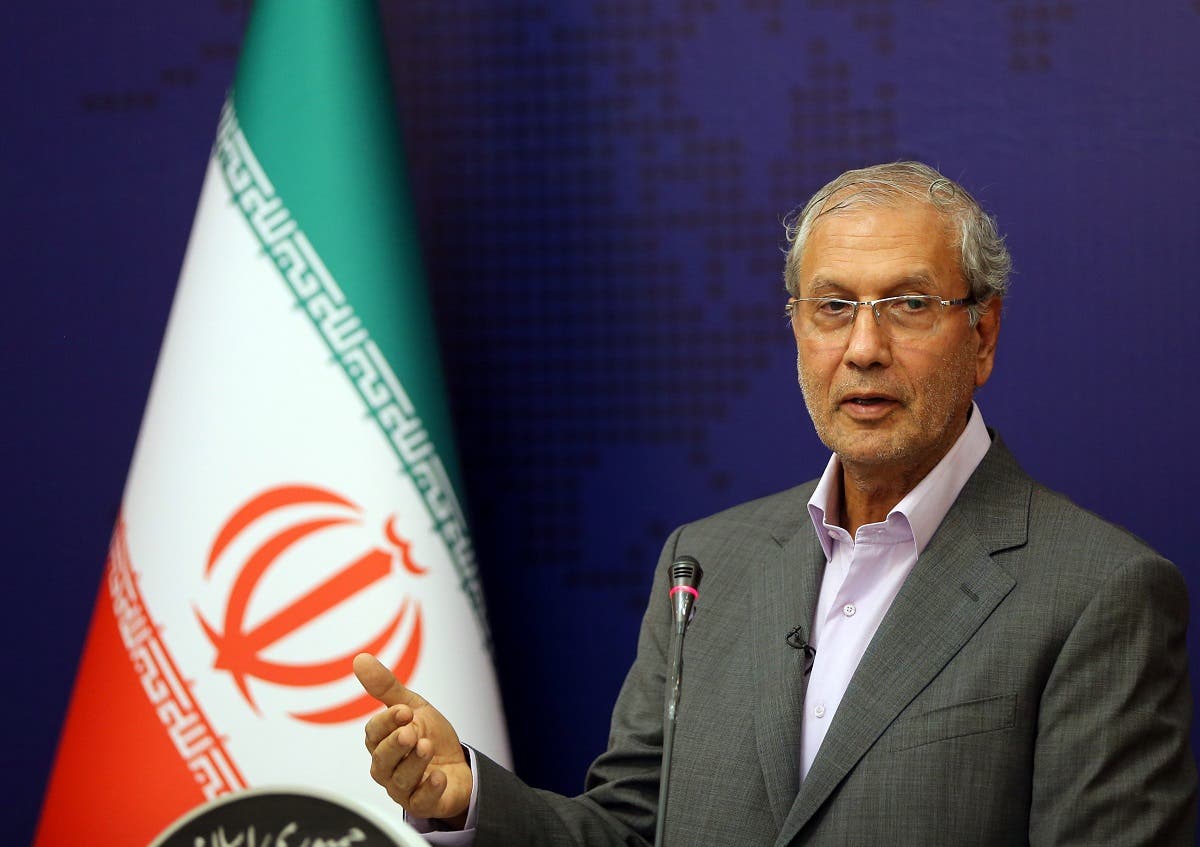 Government-controlled Internet
On Tuesday, the Iranian government admitted to shutting down the Internet.
"The Internet will come back gradually in some provinces where there are assurances the Internet will not be abused," government spokesman Ali Rabei said, quoted by semi-official news agency ISNA.
"We understand that people have faced difficulties... but the bigger concern under the current circumstances is maintaining the country's peace and stability," he added.
When the protests first started, activists, journalists and civilians took to social media to share videos of large gatherings across the country, including the violence they were subjected to by Iranian security forces who used live ammunition, tear gas and water cannons to disperse demonstrations.
According to opposition broadcaster Radio Farda, the death toll since protests began is at least 138, while other activists put the number at 200.
RELATED: 'The US is with you': Pompeo reaffirms US support for Iranian protesters
Meanwhile, as the whole country has seemingly been forced offline, Supreme Leader Ali Khamenei tweeted on Sunday in support of the government's decision to increase fuel prices.
Khamenei's online presence caused outrage amongst Iranians who have been unable to get in touch with their friends and family.
Still, in a country like Iran, the Internet can be cut off for some, and not others. According to a 2012 report by the founder of global Internet intelligence company Renesys, Iran is at "significant risk" in terms of government control of the Internet as its international connectivity runs through only two entities.
According to Madory, Iran's Internet has grown more complex over the past decade. It has more routes, more domestic players exchanging traffic, and more hosted websites.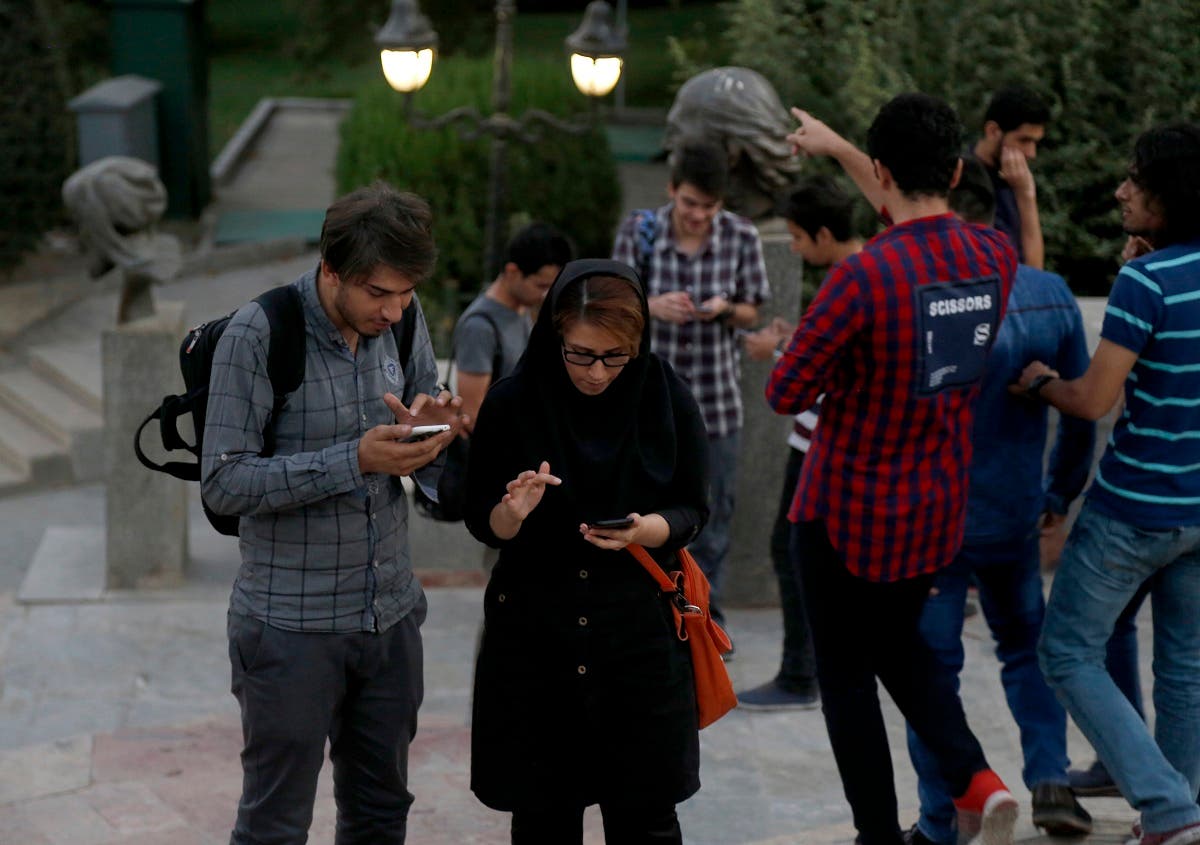 He added that the Telecommunication Company of Iran, the state telecom company, is now present at one of the world's largest Internet exchange points, hosts one of the Internet's root servers, and leads the region in IPv6 deployment. IPv6 is the latest version of the Internet Protocol, which identifies devices across the Internet so they can be located.
"But the continued presence of TIC and IPM serving as bottlenecks between Iran and the global Internet remains as the defining characteristic of Iranian Internet topology. These chokepoints suggest the Iranian government has architected, and will likely retain, the ability to control (and in recent days block) Internet access of its people," Madory wrote.
Meanwhile, in a statement issued Sunday, the Trump administration condemned "the lethal force and severe communications restrictions used against demonstrators."
Richard Grenell, the US Ambassador to Germany, tweeted on Sunday that the US had the "technical ability to turn the Internet on for the people of Iran".
Olejnik said: "I am not aware of technical capabilities allowing external countries to 'turn on' Internet access in another country… Hypothetically, you could imagine potentially offering Internet access via a constellation of satellites but it is very unclear if today's constellations would handle traffic of an entire country. Not to mention that citizens would need additional equipment to take advantage of connection in such a way."
The full extent of the protests remained unclear to Iranians and the wider world on Wednesday largely as a result of the Internet restrictions.