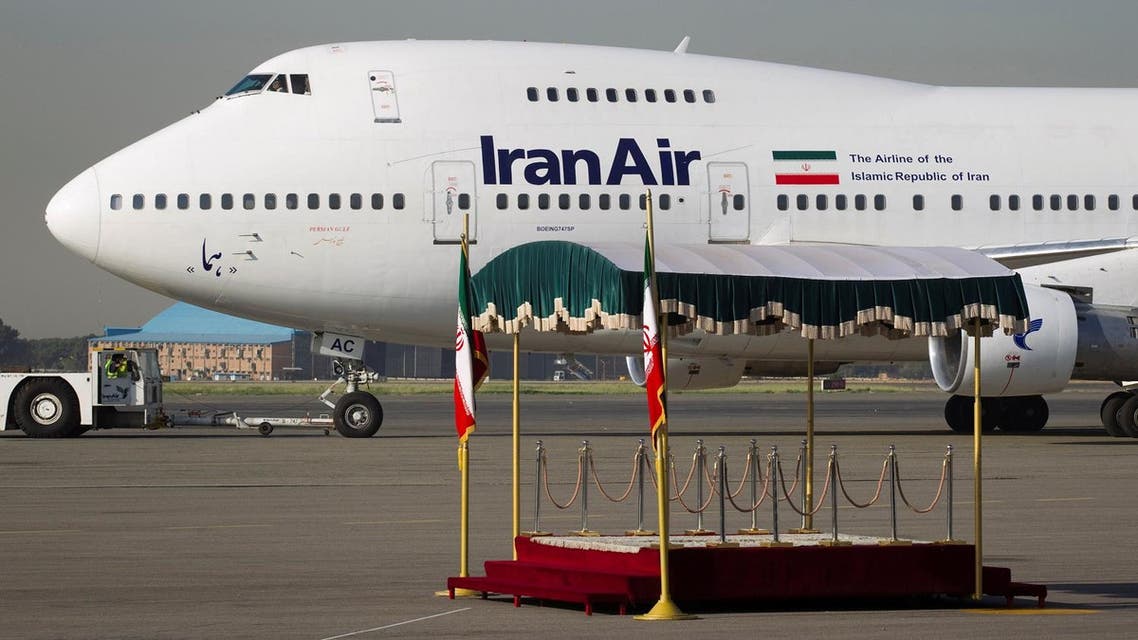 Suspicions raised over IranAir flight to Beirut amid concerns over coronavirus
Amid the coronavirus outbreak, Lebanon reduced flights to and from Iran, but last night when an IranAir flight landed at Beirut's airport some were suspicious. But the country's porous land border with Syria is the larger risk for Iranians who may be carrying coronavirus to slip into the country undetected.
Lebanon announced on February 25 that it would not accept flights of non-citizens or residents from Iran. Initially, it had said it would limit flights to and from countries with coronavirus outbreaks and completely halt flights for pilgrims. Days later, Lebanon confirmed it would be banning all entry to travelers from Iran and coronavirus-hit countries as a precautionary measure to contain the spread of the lethal virus
Because of Iranian-backed Hezbollah's influence in Lebanon and the group's assumed partial hold on Beirut's Rafic Hariri International Airport, some feared the new restrictions would not be enforced.
Many Lebanese frequently travel to and from Iran for religious pilgrimages, work, and school. There is no evidence that the flight that landed last night around 8:30 p.m. in Beirut carried anyone but Lebanese residents and citizens.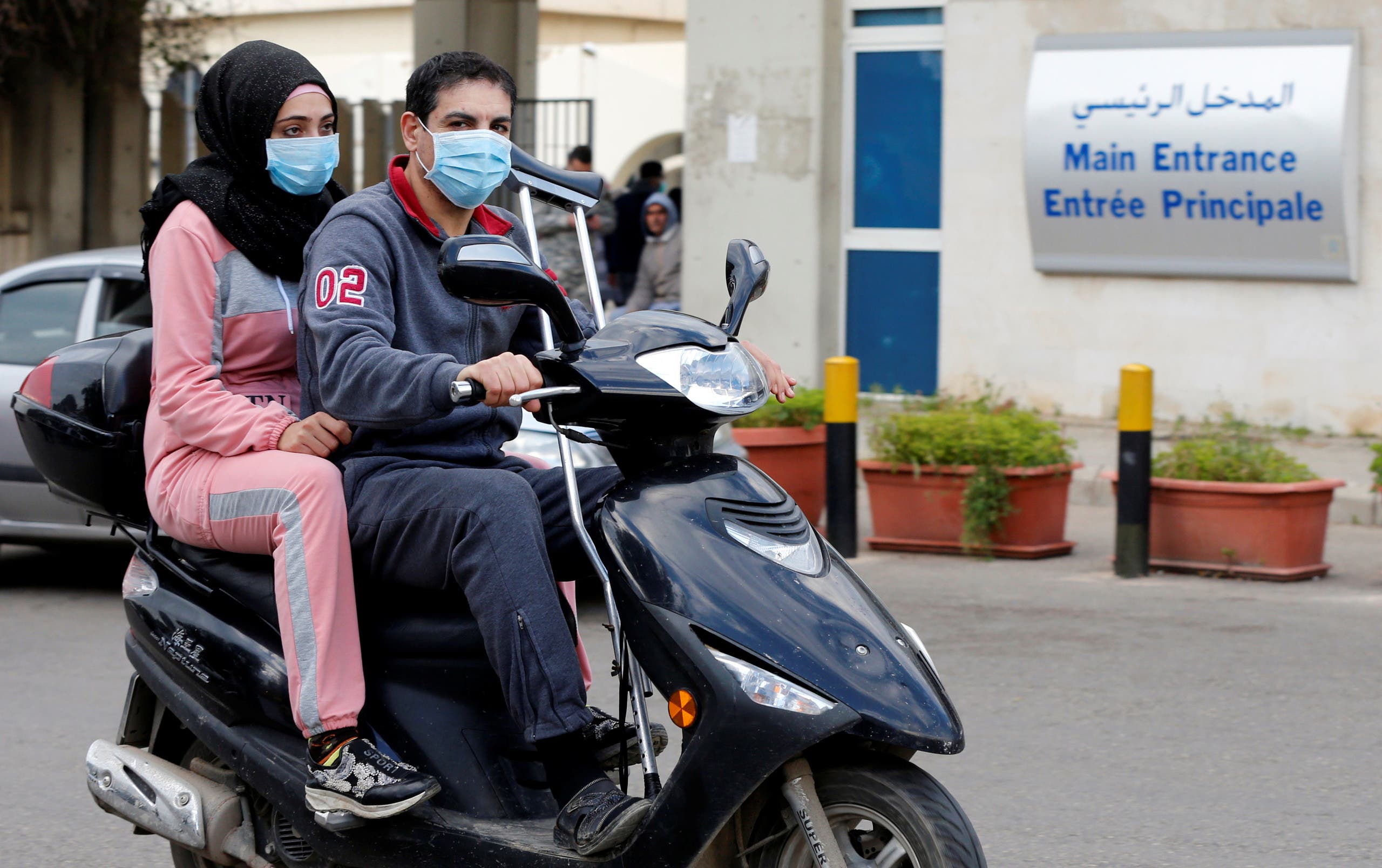 "Officially, there's nothing suspicious," Lokman Slim, co-director of documentation and research at UMAM, a Beirut-based research group, told Al Arabiya English.
However, given the scale of the outbreak in Iran, the chance passengers may be carrying the virus if coming from Iran is potentially high. Iran also initially did not report the outbreak, and some still say the actual number of cases and deaths could be much higher.
Beyond the continued flights, the land borders are a larger threat, according to Slim.
"The core issue isn't Lebanese coming through the airport, it's Iranians coming through the land border," Slim told Al Arabiya English.
Along Lebanon's border with Syria are illegal, Hezbollah-controlled crossings that those coming from Iran can easily slip through without ever being registered by Lebanese General Security.
Hezbollah also uses the Damascus airport, and as the Syrian capital is approximately a three-hour drive from Beirut, it is possible that those who wish to enter Lebanon undetected can fly into Damascus and drive across the border.