Bernie Sanders endorsed by Shia cleric who praised Houthis for Saudi oil attacks
A Michigan-based Shia Islamic cleric who recently spoke at a Bernie Sanders rally and endorsed the Democratic presidential candidate once praised in a sermon the Houthi militia in Yemen for attacking Saudi Arabian oil facilities.
"Finally, the Houthis decided to teach the Saudis a lesson. Good for them! Good for them," Hassan Qazwini said during a Friday sermon on September 20, 2019.
Drones attacked Saudi Aramco oil facilities at Abqaiq and Khurais in Saudi Arabia on September 14, 2019. Initially, the attacks were claimed by the Houthi militia in Yemen but Saudi Arabian officials, the United States, and several European countries have accused Iran of responsibility for the attack.
Hassan Qazwini spoke at Sanders' Dearborn rally during the weekend ahead of Michigan's primary on Tuesday.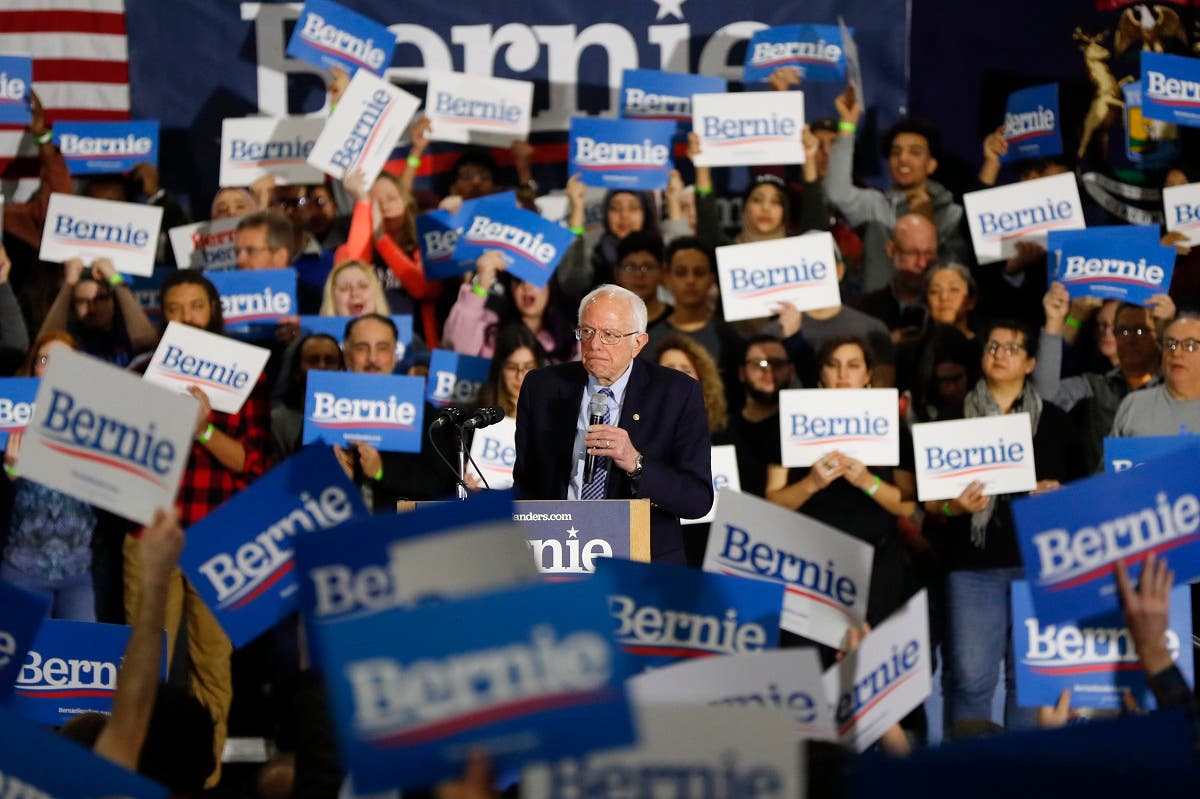 "I believe we need to send someone who cares about all Americans, and he treats them equally," Qazwini said during the Dearborn rally shortly before Sanders took the stage.
Read more: Sanders, Warren criticized for joining conference call with pro-Iran lobby group
Qazwini – who was born in Karbala, Iraq, and moved to the United States in 1992 – has also been criticized for making controversial statements in his sermons and speeches in the past.
"ISIS somehow is connected to Israel. ISIS is playing the role of the arm of the Zionists in the Muslim world to kill more Muslims and non-Muslims so it can defame the name of Islam," Qazwini said in a 2015 sermon in English.
Sanders currently trails Democratic front-runner Joe Biden, who claimed the position after sweeping a series of wins last week in Super Tuesday nominating contests.
Sanders has also come under fire from both his party as well as the Republicans last month for comments about late Cuban President Fidel Castro during an interview with the television program "60 Minutes."
"When Fidel Castro came into office, you know what he did? He had a massive literacy program. Is that a bad thing? Even though Fidel Castro did it?" said during the program.