With over 2.5 million coronavirus cases reported globally as of Wednesday, it would be easy to assume the dreaded virus has reached its tentacles into every corner of the world.
However, there are reportedly still 15 countries across Asia, Africa, and Oceania that claim 'zero' COVID-19 cases, according to data from the Johns Hopkins University's Center for Systems Science and Engineering.
Some of the countries reporting no cases are in remote areas, such as the island regions of Micronesia and Polynesia - so they have naturally isolated geographical positions.
For other countries, such as the three Asian countries – some landlocked with no natural borders – it remains to be seen whether they are reporting accurate figures.
Here are the 15 countries that claim to be uninfected by COVID-19:
Comoros
With just 36,000 annual arrivals, this island nation off the east coast of Africa is one of the world's least visited countries. It also helps that Comoros authorities have suspended all international flights until further notice.
Kiribati
With only 6,000 annual overseas arrivals, Kiribati is one of the world's hardest-to-reach travel destinations, which may help isolate it from the COVID-19 pandemic.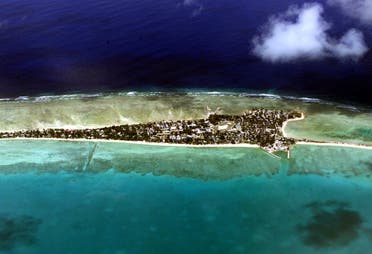 Lesotho
Along with Comoros, Lesotho is one of only two African countries without a single reported victim of coronavirus. But with its neighbor South Africa experiencing thousands of confirmed cases, it seems highly unlikely that the virus has yet to reach Lesotho. It is possible that cases simply have yet to be identified or officially registered.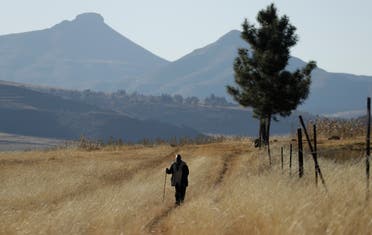 Marshall Islands
This country is already remote. What's more, authorities have introduced several precautionary measures, including a full ban on international arrivals.
Federated States of Micronesia
This vast archipelago encompasses 607 islands that spread over 1,678 miles of ocean - yet no coronavirus.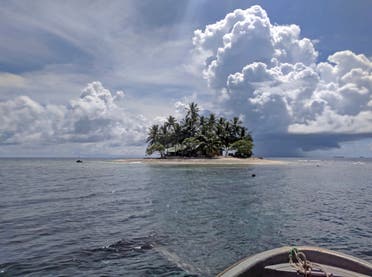 Nauru
With a population of only about 10,000 people, the tiny country only has one hospital and no ventilators. Only around 200 tourists journey to Nauru each year, so it's little surprise that it's currently free of COVID-19.
North Korea
It is no surprise that North Korea has reported 'zero' cases, as the country is notorious for cutting itself off from the world and being sparing with facts.
Given that North Korea is bordered by China, Russia, and South Korea, it's extremely unlikely that the country has no COVID-19 cases. Interestingly, North Korean citizens are particularly susceptible to respiratory infections, which account for over 11 percent of deaths annually, according to the World Health Organization (WHO). That's another reason why it is unlikely that North Korea has zero cases so far.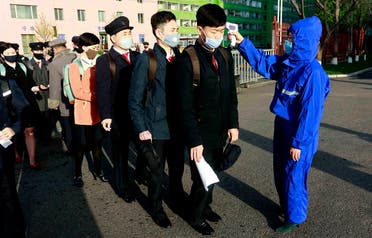 Palau
To keep the virus out, this Pacific Island nation has banned travelers arriving via China, Macao, or Hong Kong.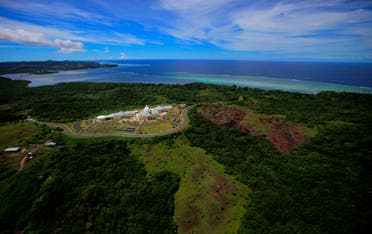 Samoa
With a population of 198,413, Samoa has allegedly managed to keep novel coronavirus cases at zero. However, a state of emergency was declared on March 20 and all international travel by plane is now prohibited.
Solomon Islands
So far, no coronavirus cases have been reported, and since March 23 all non-citizens have been refused entry.
Tajikistan
Given Tajikistan's land border with China, it seems unlikely that this sizeable nation of over nine million people has managed to completely avoid coronavirus.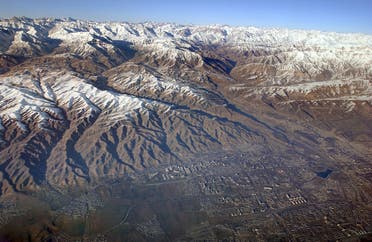 Tonga
Tonga has avoided COVID-19, according to official statistics. The nation has closed its borders to all travelers and instated a nighttime curfew.
Turkmenistan
Turkmenistan claims to have no coronavirus cases, despite being wedged between two of the world's hardest-hit countries – China and Iran.
Tuvalu
With only 2,000 visitors annually, perhaps it's no surprise that no coronavirus cases have been confirmed.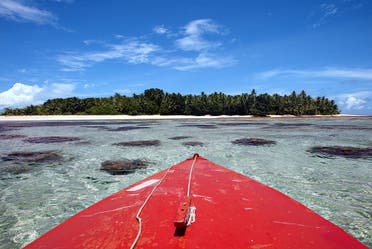 Vanuatu
None of Vanuatu's 307,145 residents has tested positive for coronavirus.