Twelve years before US President Donald Trump ordered the drone strike that killed Iranian General Qassem Soleimani in Baghdad, the United States had the opportunity to take out the military commander in Damascus in 2008, said Mohammed Alyahya during a Harvard Kennedy School of Government webinar.
Soleimani was not the target in the aborted operation, but instead senior Lebanese Hezbollah operative Imad Mughniyeh, then one of the most wanted terrorists by the United States and Israel.
According to Alyahya, Mughniyeh was visiting his mistress in the Syrian capital of Damascus when Israel's Mossad spotted him via a drone with Soleimani at his side.
"The Mossad had been tracking him for a while…and at one point in time a drone was capturing Imad Mughniyeh leaning on his car with Qassem Soleimani next to him," said Alyahya.
The Israelis were told to stand down by the United States who called off the attack.
Mughniyeh was killed later that year in a bomb attack in Damascus attributed to the Mossad and the CIA.
The US military had entertained the idea of eliminating Soleimani in Iraq once before, according to former US General Stanley McChrystal.
In 2007, the US military thought about attacking a convoy in northern Iraq, which included the Iranian military chief, but ultimately decided not to strike immediately.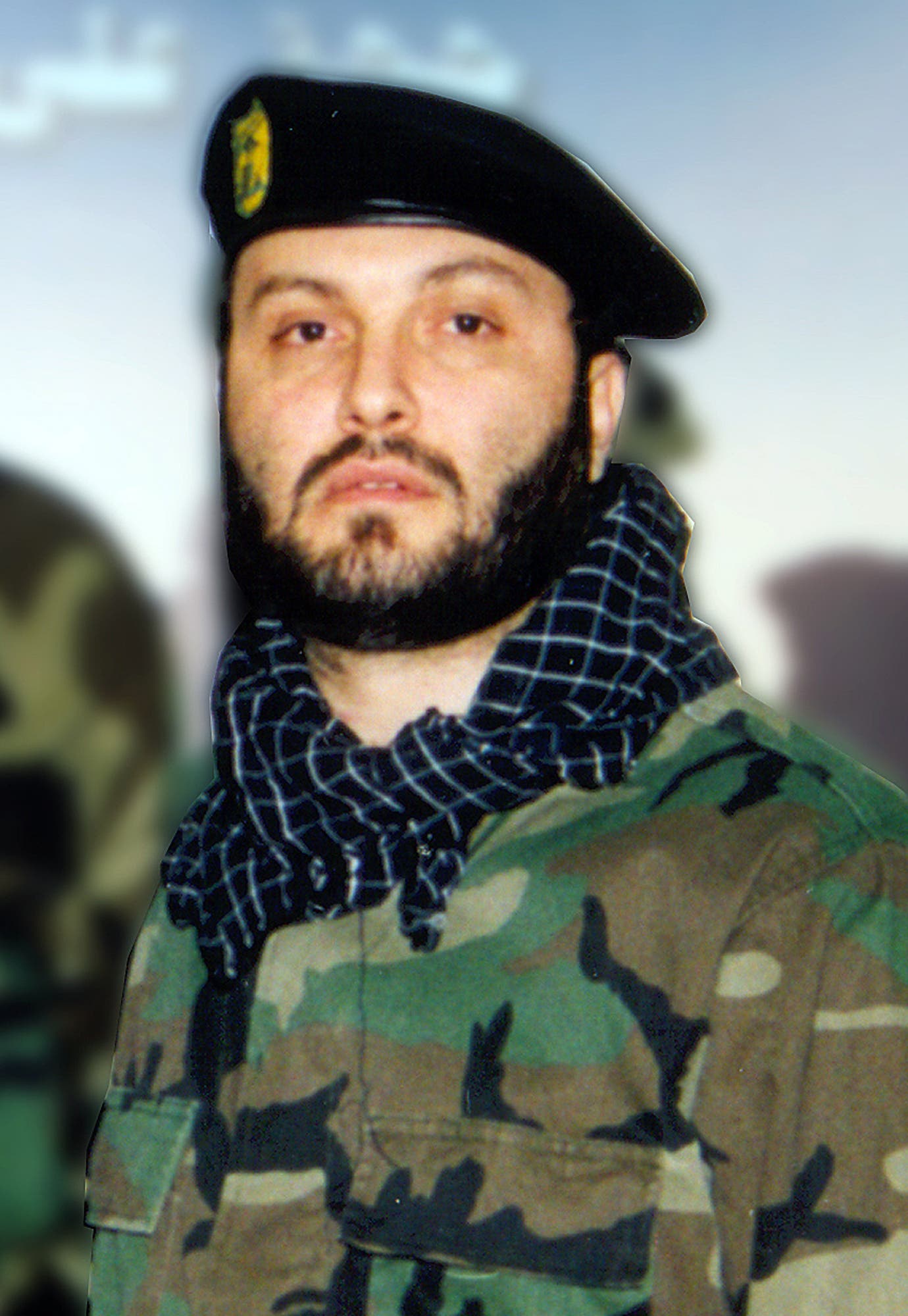 Alyahya shared the information during a Harvard Kennedy School of Government webinar about Iran, with experts providing insights on a range of topics including Tehran's recent escalatory actions in the Gulf region, the effectiveness of the Trump administration's maximum pressure campaign, and how the majority of people in Gulf countries perceive the Islamic Republic.
The discussion comes days after Tehran launched a military satellite using ballistic technology and a week after Iranian Revolutionary Guard Corps vessels approached US ships in the Gulf in a "dangerous and harassing" manner, according to a statement from the US military.
The webinar, titled "In the Region, Lifting Sanctions on Iran is the Nuclear Option," was organized by Harvard's Middle East Initiative at the Belfer Center for Science and International Affairs.
The Middle East Initiative (MEI), chaired by Professor Tarek Masoud, Sultan of Oman Professor of International Relations at Harvard Kennedy School (HKS), is dedicated to advancing public policy in the Middle East by convening the world's foremost academic and policy experts, developing the next generation of leaders, and promoting community engagement on campus and in the region.
Through a robust series of events that brings more than 80 experts each year to Cambridge, MEI builds a community on campus and promotes the exchange of ideas and knowledge on the Middle East.
Mohammed Alyahya is editor-in-chief of Al Arabiya English, the Arab world's leading source of global news and opinion.