When Saudi artist, Zahra al-Nahrawi, finds an empty box of chocolate or a broken electric kettle, she doesn't see trash – she sees a blank canvas that can be converted into a work of art.
Al-Nahrawi, who was born and raised in the Saudi capital Riyadh, said she is passionate about art and protecting the environment.

So she decided to use her time during the ongoing curfew to share her ideas about recycling and art with her followers on social media platforms.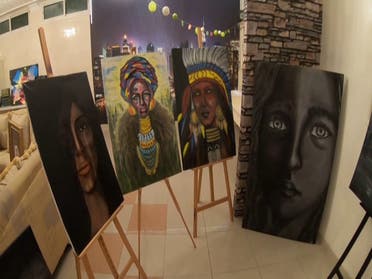 The kingdom has ordered shut schools, restaurants, mosques and other public venues in an effort to curb the spread of the coronavirus, leaving many with little entertainment options.
The 31-year-old encouraged her followers on Snapchat to pass the time by taking up art projects, using items found around the house.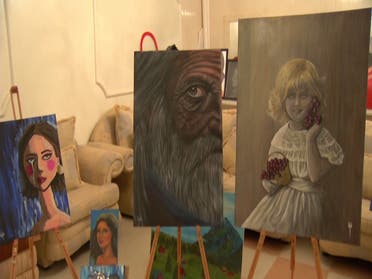 "Our social responsibility is to spread hope among our followers," said the mother of three.
Al-Nahrawi began showing her followers how to paint a broken mirror frame, or how to revamp an old purse by adding earrings to it.
Since the beginning of the pandemic, the artist said the number of followers she has shot up by 30 percent.
She also receives daily photos from her followers, showing off their work. This, she said, gives her much joy and hope.
The number of coronavirus cases in Saudi Arabia topped 50,000 on Saturday (May 16), the health ministry said.
Read more:
Coronavirus: UK government funds study looking at whether dogs can sniff for COVID-19
US Air Force launches unmanned, reusable drone for space experiments
Coronavirus: Staycations, local travel to kickstart UAE and GCC tourism, says report