Turks want peace on Turkey, Greece dispute despite politicians' heated rhetoric
Amid rising tensions between Greece and Turkey in the eastern Mediterranean, Turkish people in Istanbul told Al Arabiya English that they would prefer to see a peaceful solution to the conflict despite the fiery rhetoric being used by politicians.
After Turkey announced in July that it was going to send a survey team into waters close to the Greek island of Kastellorizo, tensions between the two countries began to rise amid a dispute over who exactly has the right to drill for oil and gas in contested waters.
Since then, both sides have used heated language with Turkish President Recep Tayyip Erdogan saying earlier this month that "They're [Greece] either going to understand the language of politics and diplomacy, or in the field with painful experiences."
For all the latest headlines follow our Google News channel online or via the app.
However, despite this rhetoric, many Turks would rather see a peaceful solution to the growing conflict, according to a poll and individuals who spoke to Al Arabiya English.
A poll conducted in Greece and Turkey by the Greek Kapa Research company before the two sides were set to discuss a solution in August found that over half of the Turks surveyed would like a political solution, with only just over a third being in favor of a military one.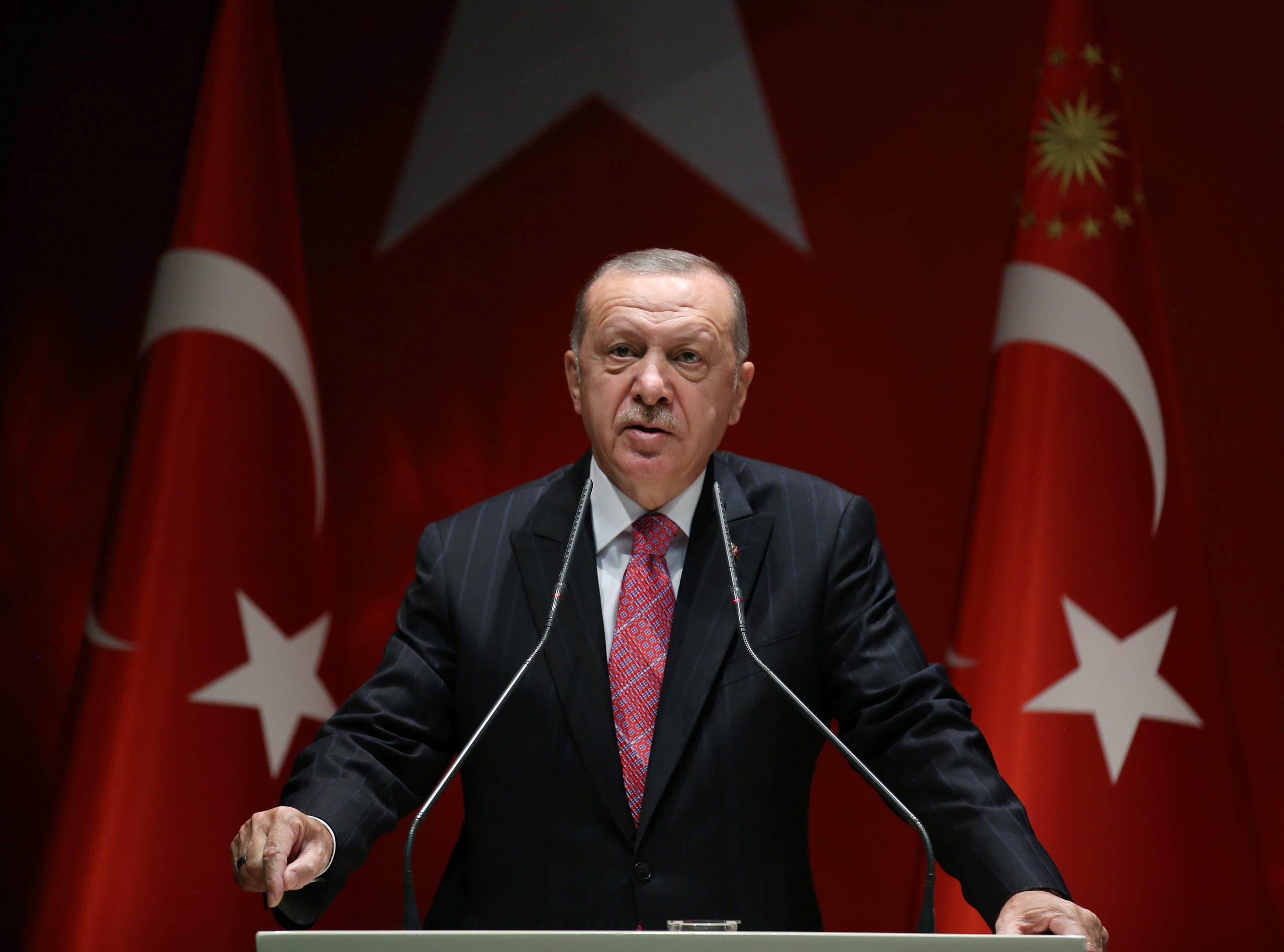 "Any military conflict that is an all around war is the most unacceptable thing that will happen," Yusuf, a former automotive salesman who spoke with Al Arabiya English over the phone on the condition of anonymity, arguing that the countries leaders are just trying to get votes from the nationalists in their countries.
"Both countries leaders won't move past actions like sinking a coast guard boat or shooting down an airplane, which are just for taking the votes from nationalist public in their countries that won't trigger an all-out war," he said.
Yusuf also argued that both sides are "talking about other one in a bully way of speech" rather than actually working to find a solution to the issue at hand.
Politicians out of touch
Zeynap, a high-school student who asked to remain anonymous, criticized the ruling class and said they were out of touch with everyday people's lives.
"They [the politicians] don't really do much for us. They just talk about their lives. They eat meat cheaper than us and they live that life better than us. They have too much money while we don't have [any]," she said.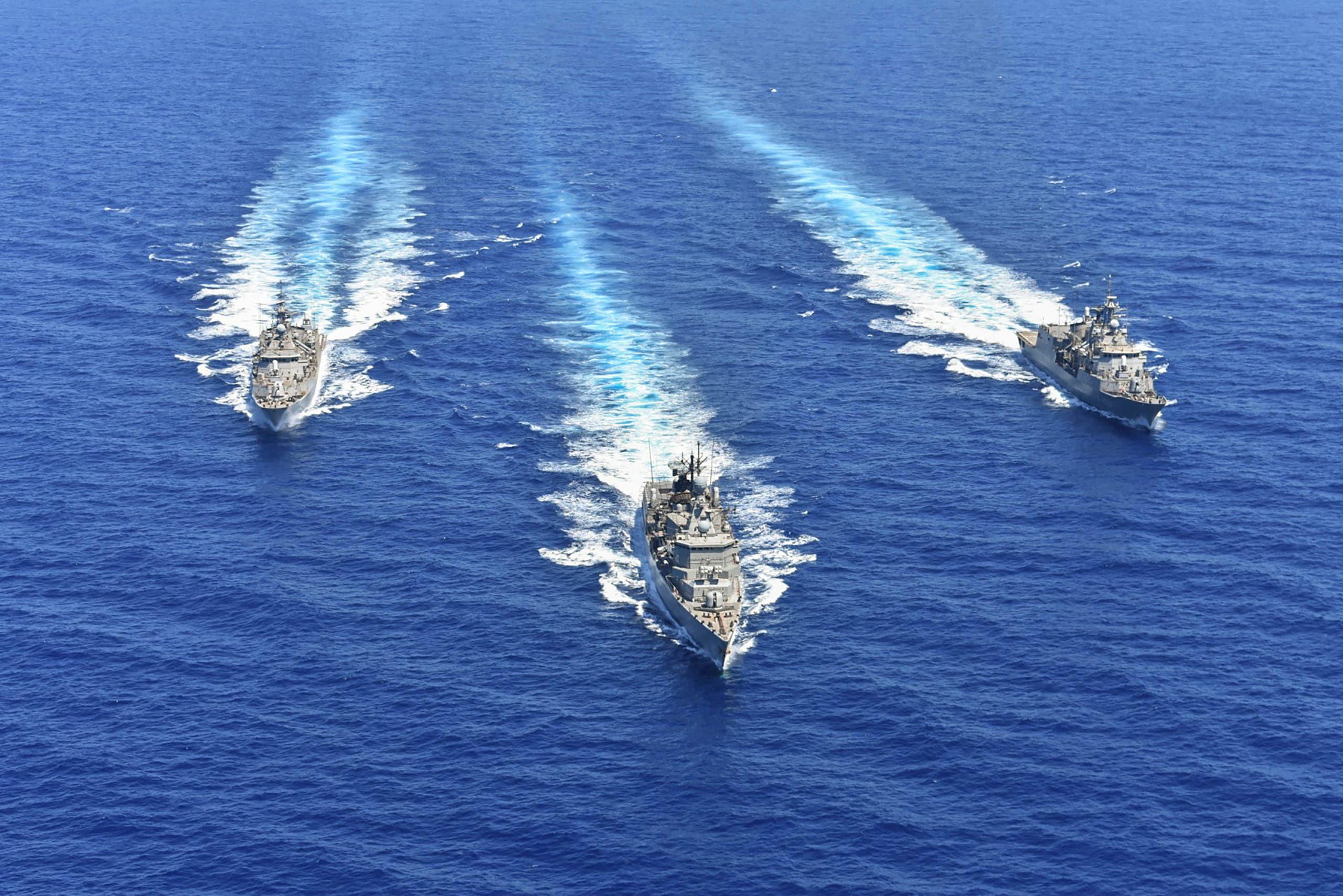 Yusuf also argued that there are bigger problems at hand for Turkey and added that a "political or military conflict will have serious economic impacts on both these countries [Greece and Turkey]."
"In a normal time both countries can sustain this conflict," he said, "but in these current conditions, which are Greece's decrease in tourism revenues and decrease in United Nations support and Turkey's current economic situation, it will be catastrophic for both of them."
Erdogan supporters blame Greece
Many supporters of Erdogan and his government have echoed his rhetoric, arguing that Greece is to blame for the current tensions.
Read more:
Turkey will conduct seismic survey in eastern Mediterranean: Turkish navy
EU 'appeasement' of Turkey in exploration row will go nowhere, says Cyprus
"If Greece finds gas in its seas, then we would not say anything," Hamza, a supporter of Erdogan's government who asked to have his last name omitted, told Al Arabiya English. "But when we find something it is ours. What is the matter?"
Hamza's friend, Kadar, who also requested his last name be removed, said he too supports Erdogan's government and was prepared to fight for it if asked.
"If Erdogan says 'Let's fight,' then we will go," he told to Al Arabiya English. "Right now, we will go. Anywhere. Any country."
However, despite his willingness to fight, he said that a peaceful solution was best for both Greece and Turkey, pointing to Islamic principles that forbid killing.
"Of course, we don't want war," Kadar stated. "We don't want to fight with any country. Killing is forbidden in Islam. You cannot kill. You cannot want to kill. We are Muslims. We always want to solve our problems through talking."
Some hope amid tensions
Relations between Greece and Turkey, while tense at times, have not always been bad. In 1999, both countries were hit by powerful earthquakes. When Turkey was hit first, Greece immediately contacted Turkey to deliver aid to the affected areas. When Greece was hit by earthquakes a month later, Turkey reciprocated Greece's help by sending aid to their neighbor.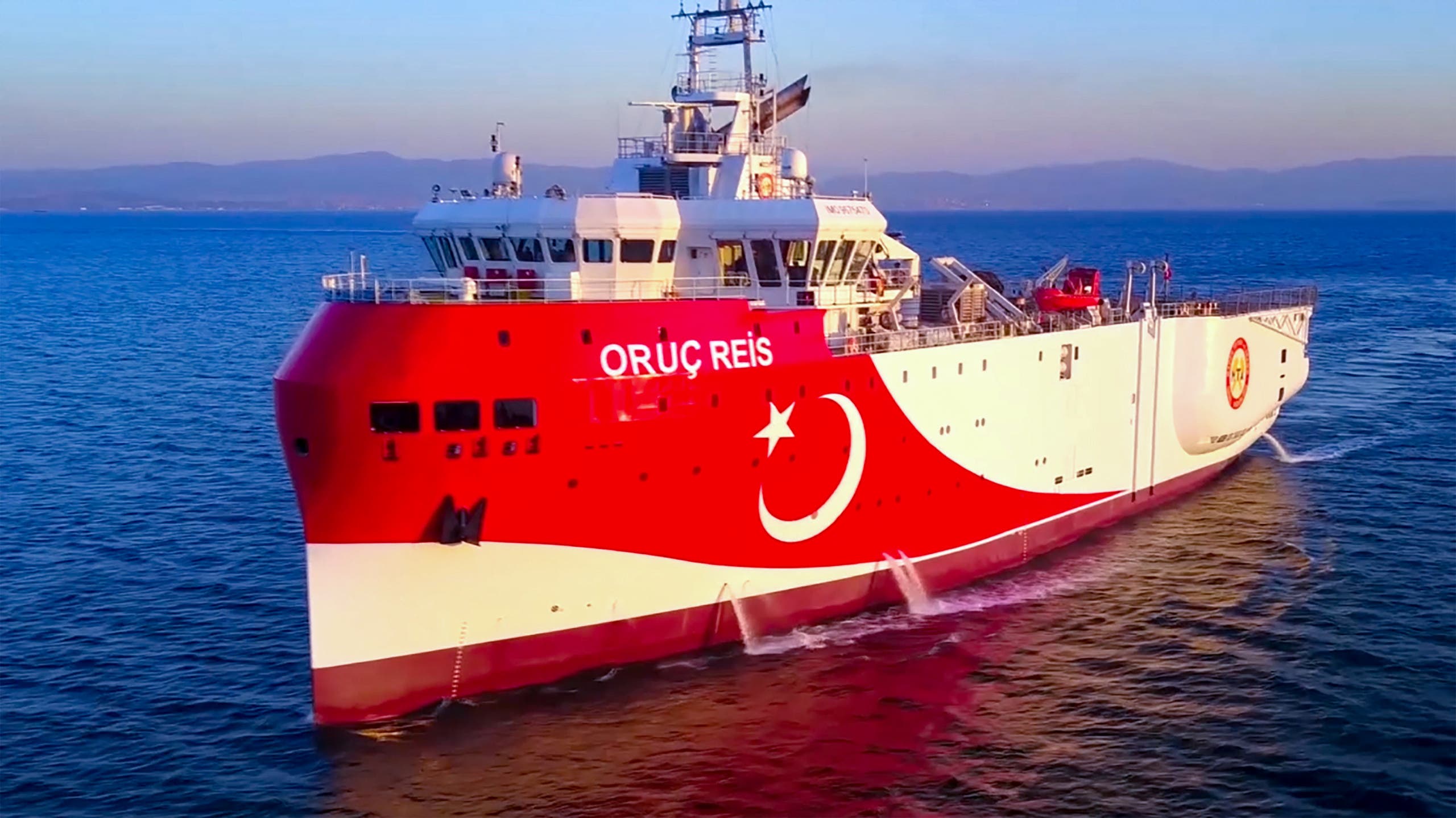 This reciprocal aid helped to improve the relations between Greece and Turkey in the short-term but did not last.
Nevertheless, examples such as the 1999 earthquakes give some Turks hope. Yusuf pointed to a moment where the Turkish and Greek foreign minister danced together following a dinner as a model for better relations.
"These events show that any foreign relation can get to a friendly point. Both countries have foreign affairs minister that day and today," he explained. "But it all comes to the experience of those minister that are in decision.
Read more:
Negotiating with Turkey will worsen the eastern Mediterranean crisis
Turkey's economy plunges as tourists stay away after Hagia Sophia, Chora conversions
For Yusuf, there should not be any conflict between the two nations since there are people from both countries have and continue to live together in peace, even as politicians beat the drums of war. To Yusuf, they are all one in the same.
"Turkish people that live in Greece and Armenian and Greek people that live in Turkey haven't had any problems," he stated. "Their relations with their friends, families and neighbors continue in the same way from beginning. Because we're the children and people of the same seas."