Fouad Boulos returned to Beirut in 2007 from the United States having trained there in pathology and laboratory medicine. He was so confident that Lebanon was the right place to be that he gave up his American residence green card.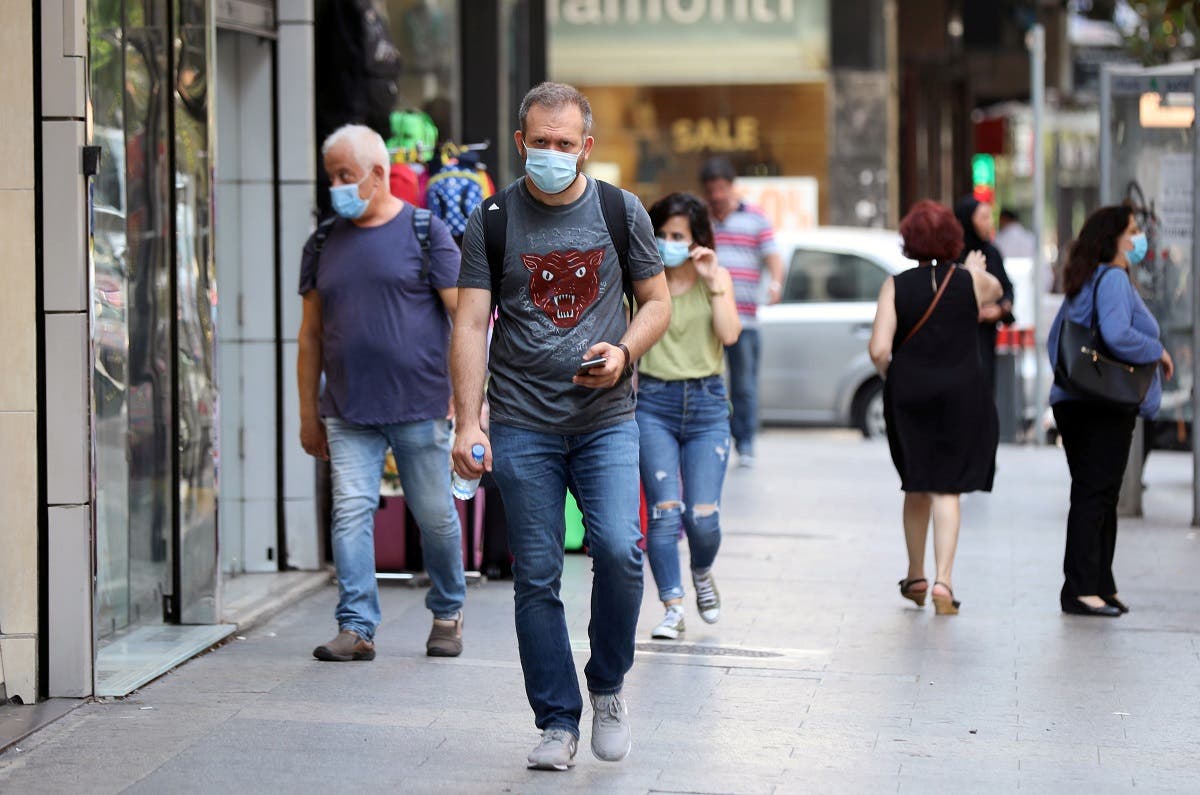 People walk as they wear face masks to prevent the spread of the coronavirus disease (COVID-19) in Beirut, Lebanon. (Reuters)


As he spoke at his mountain residence in Beit Mery, a forested area with sweeping views over Beirut, his wife helped pack up their last possessions, ready to return to the United States.

Suitcases lined the hallway, and one of his daughters was online saying final farewells to school friends and her teacher.

"It breaks my heart. It was the hardest decision I ever had to make, leaving everything behind," Boulos added.

Many highly qualified physicians, who were in demand across the United States and Europe before they returned to Lebanon after the 1975-90 civil war, are throwing in the towel, having lost hope in its future.

They are not only seeing wages fall, but also face shortages of equipment, staff and even some basic supplies in their hospitals as Lebanon runs out of hard currency to pay for imports.
Bleeding talent


"This bleeding of talent does not bode well, especially if the situation lasts long and there are others who are preparing to leave," he said.

Caretaker Health Minister Hamad Hassan agreed.

"Their expertise was built over many years and is very hard to lose overnight. We will need many years to return the medical sector to its former glory," he told Reuters.

Protests that erupted last year and brought down the government had raised hopes that politicians, selected by a system in which leaders of Christian and Muslim sects shared the top jobs, could be pushed aside.

Then came the August 4 blast, when large amounts of poorly stored ammonium nitrate exploded, killing 200 people, injuring 6,000, making 300,000 people homeless and destroying large parts of the capital Beirut including several hospitals.

"The explosion was the final nail in the coffin," Boulos said.

"It crystallized all the fears, all the pain and all the difficulties that we were living through," added the medic, who trained at Vanderbilt University in Nashville, Tennessee.
'Corrupt to the core'
SHOW MORE
Last Update: Thursday, 12 November 2020 KSA 22:04 - GMT 19:04