During the month of Ramadan, adjusting to the lack of food and water during the day can leave people feeling tired and sluggish.
And while work and school hours are reduced, it can be hard to stay energized and focused throughout the day.
For all the latest headlines follow our Google News channel online or via the app.
Here are some tips to prevent fatigue while fasting:
1. Water, water, water!
While this one may be redundant, it is important to ensure that you meet your daily water intake during Ramadan. Try to drink at least 8-10 cups of water during non-fasting hours to prevent dehydration. You can also drink fruit-infused water, fresh juice, coconut water, and herbal teas.
2. Avoid caffeine
Since Muslims cannot have anything to drink while fasting, those who may be used to enjoying their morning tea or coffee may opt to give into their caffeine cravings after Iftar. However, having too much caffeine can be very dehydrating so it is best to limit the amount of coffee, tea, or fizzy drinks you have after breaking your fast.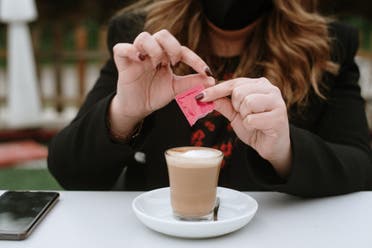 3. Take frequent naps
Sleep drastically impacts your energy levels. During Ramadan, when most activities take place after sunset, it is even more vital to ensure you are getting enough rest. Taking a short nap during the day can help you recharge your energy levels. A 15 or 30-minute nap is sufficient to get you through the day.
4. Eat a healthy Iftar
Breaking your fast with healthy foods like dates, fruits, and vegetables can help you maintain your energy levels. Avoid eating fried and sugary foods during Iftar as they can make you feel sluggish.
Try to have a balanced meal with protein, vegetables, and carbohydrates to leave you feeling satisfied and well nourished.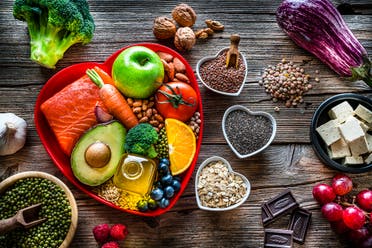 5. Avoid excessive physical activity
Strenuous physical activity while fasting may leave you feeling exhausted once you break your fast. Instead, try to take part in low-intensity exercises like walking or yoga.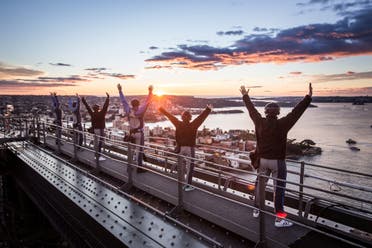 Ramadan 2023
The holy month of Ramadan will likely fall on March 23, pending confirmation from the Islamic moon sighting committee.
Throughout the month, Muslims refrain from eating and drinking from sunrise to sunset. The Islamic ritual is centered on worship, service, community gatherings, and spiritual development.
Read more:
Diabetes and fasting during Ramadan: UAE doctors share 10 health tips
Ramadan in Saudi Arabia: Reduced working hours for banks, Eid holidays
Ramadan 2023: Expats in Saudi Arabia, UAE looking forward to the holy month