Rolls-Royce names a special-edition model after Arab inventor Abbas Ibn Firnas.

The Rolls-Royce Ghost is honoring Ibn Firnas, "who is most famous for being the first man in history to make scientific attempts at flying," according to a report by Drive Arabia News & Views.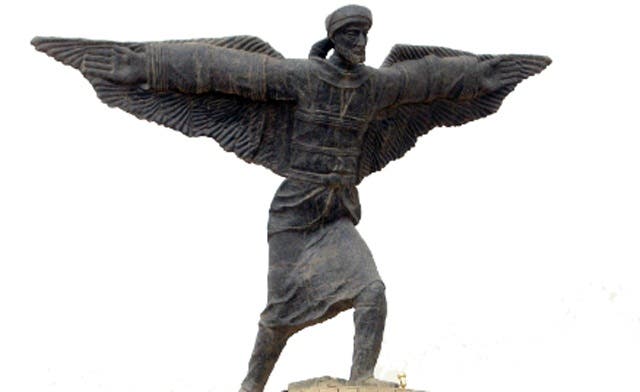 Ibn Firnas was an Arabic poet and inventor from the Ummayad Dynasty in 9th century in Cordoba, Spain.
Many Arab countries have cited his attempts to fly by using man-made wings and feathers in textbooks and stories. The Arab legend has postage stamps, streets as well as airports named after him.
The Ibn Firnas model is part of the 'Rolls-Royce Ghost Firnas Motif' collection conceptualized by Kadhim Al Helli, Rolls Royce Brand Manager at Abu Dhabi Motors.
The car is hand-crafted by specialists at the Rolls-Royce factory in Goodwood, England.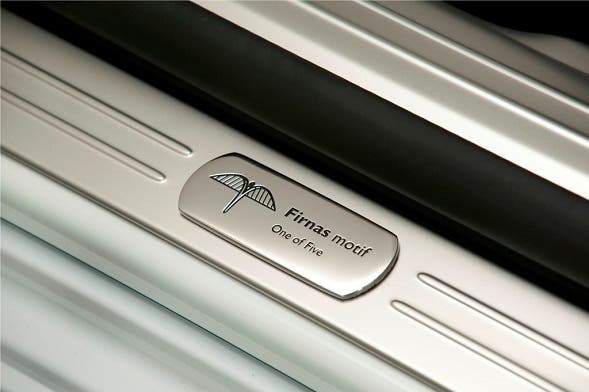 "Abbas Ibn Firnas dared to dream that man could fly a millennium before the Wright Brothers did," Arno Husselmann, General Manager at Rolls' Abu Dhabi dealership told Gulf News.
The vehicle features a tread plate with wing designs and a personalized text reading "Firnas motif – one of five."
The model is available only at Rolls-Royce Motor Cars in Abu Dhabi and Al Ain, UAE. The vehicle has received growing media attention and is expected to attract the interest of Arab luxury car buyers, many of whom in the Gulf hold the most exclusive special edition models in the world.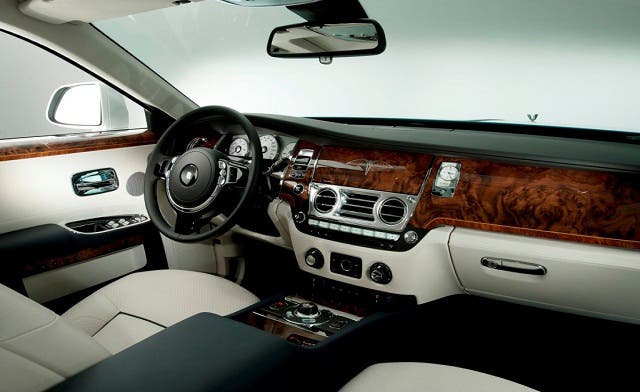 "Very few international brands as respected and revered as Rolls-Royce have created special edition models that commemorate a symbol of Arab and Islamic culture in such a unique way," Husselmann told Gulf News.
"As a result we have seen strong interest in the collection from customers here and overseas to own one," Husselmann added.