While Syria goes through a bloody civil war, with hundreds being killed on a daily basis, Asma al-Assad, the wife of embattled President Bashar al-Assad, splurges on luxury items and watches her weight, according to media reports.
The UK's Daily Mail has revealed the First Lady's habits of ordering Western food for her children, purchasing a $450,000 chandelier last year and posting pictures of herself wearing fitness accessories.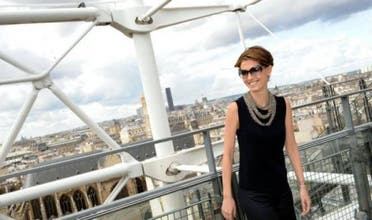 Asma al-Assad is currently taking refuge in a bombproof shelter to avoid the current deadly violence in her country, while Syria and the international community await a U.S. response over the latest alleged use of chemical weapons by the Syrian regime, according to the newspaper, which likens her to Marie Antoinette, a reference to the doomed French queen.
"Asma Assad has no heart. She is obsessed by how chic and beautiful she looks," Ayman Abdel Nour, a former advisor to the Syrian president was quoted as saying in the article. "She is at the center of a fool's court."
Retail therapy
Syria's first lady has been under intense scrutiny over the last couple of years.
The Daily Mail published a story last year revealing leaked documents on how she had spent $450,000 on furniture and was refurbishing her summer palace in Latakia.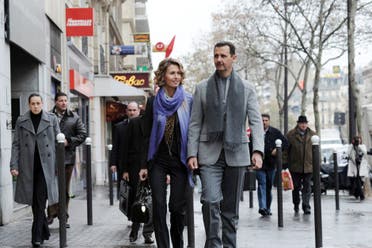 Syria's First Lady has been married to the Syrian president since 2000. She grew up in London and studied computer science and French literature at university there.
She was working as a banker at the popular JP Morgan firm in London when she met Assad, who was training to be an eye surgeon.
In March 2011, U.S.-based magazine Vogue sparked controversy when it published a profile of her entitled "A Rose in the Desert," describing her as "young, glamorous, and very chic."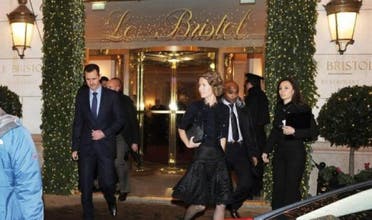 The article depicts the Assad's home lives, with the president telling the author he was attracted to studying eye surgery "because it's very precise, it's almost never an emergency, and there is very little blood."
The controversial article was later removed from Vogue's website.