Jennifer Lopez dances on World Cup stage in Lebanese-designed playsuit
The celebrity diva danced on the World Cup stage alongside rapper Pitbull and Brazilian pop star Claudia Leitt
Charbel Zoe is the name that will sparkle on the fashion scene from now on, thanks to Jennifer Lopez who wore one of her designs at the opening of the World Cup this Thursday.
Millions of audience and viewers cheered for the celebrity diva when she danced alongside rapper Pitbull and Brazilian pop star Claudia Leitte to the official World Cup song ' We are On (Ola Ola)' in a sparkly green playsuit that flattered her figure and highlighted her firmed curvy body.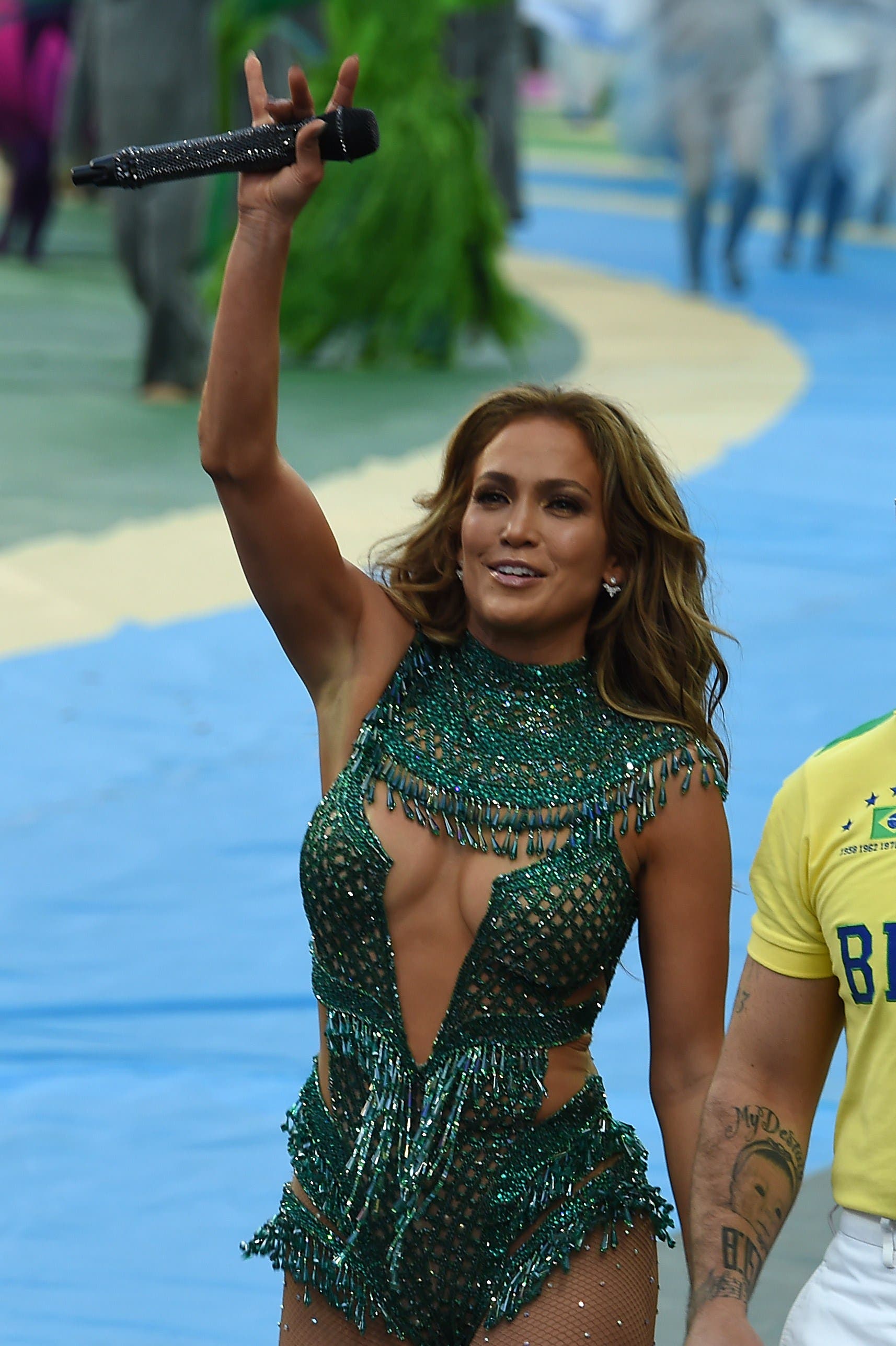 The designer used emerald green Swarovski crystal all over the jumpsuit trying to give Lopez a showgirl look which is a classic look for her.
Lopez reflected her true style by wearing the playsuit with a bedazzled nude stocking and a pair of golden colored Christian Louboutin ankle boots.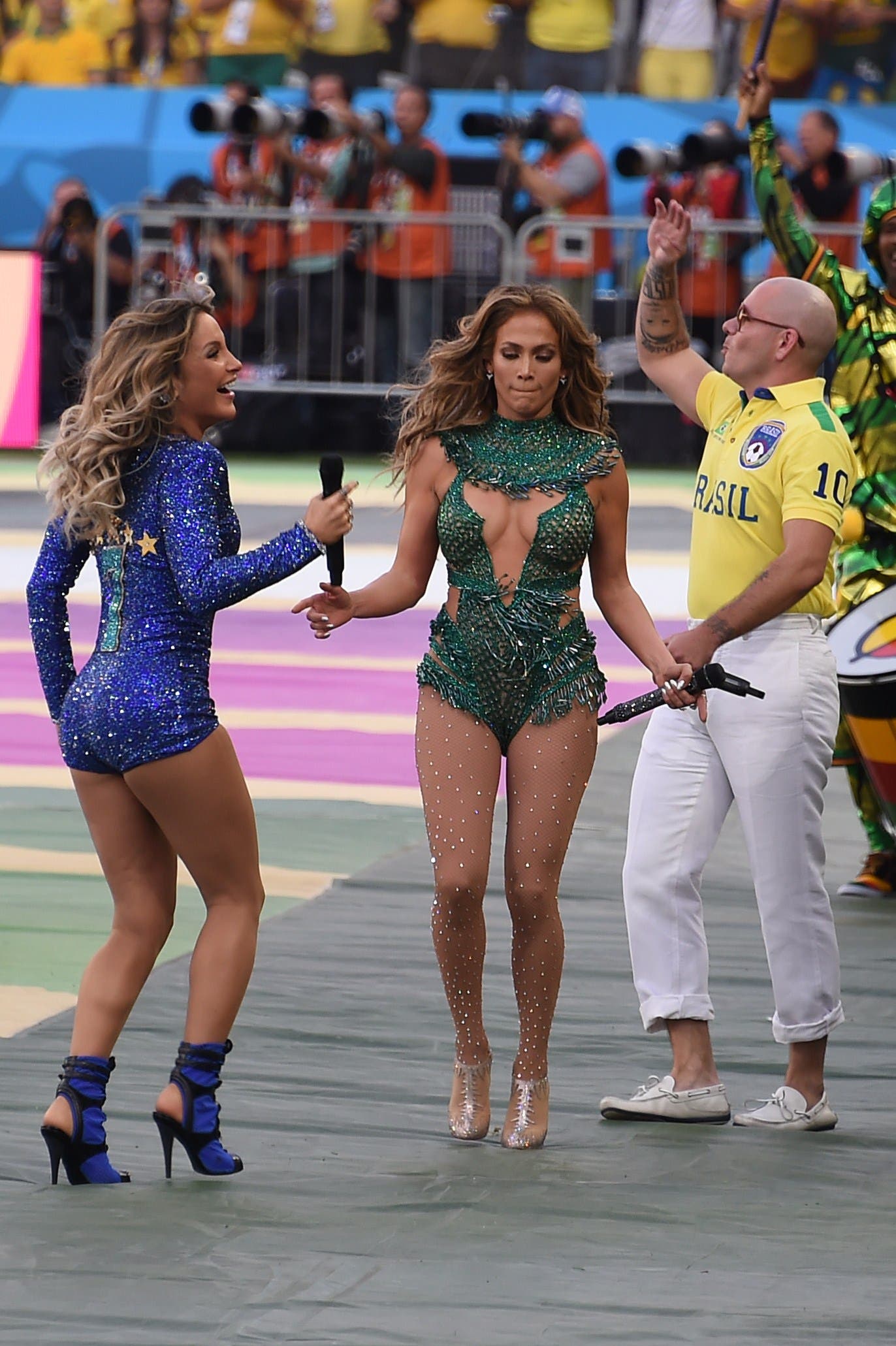 Photos of the 44-year-old diva was shared all over social media platforms by her fans who admired the color green on her especially after she rocked the same color when she brought back her iconic Versace dress in a recreation in her first ever concert at her hometown The Bronx earlier this month.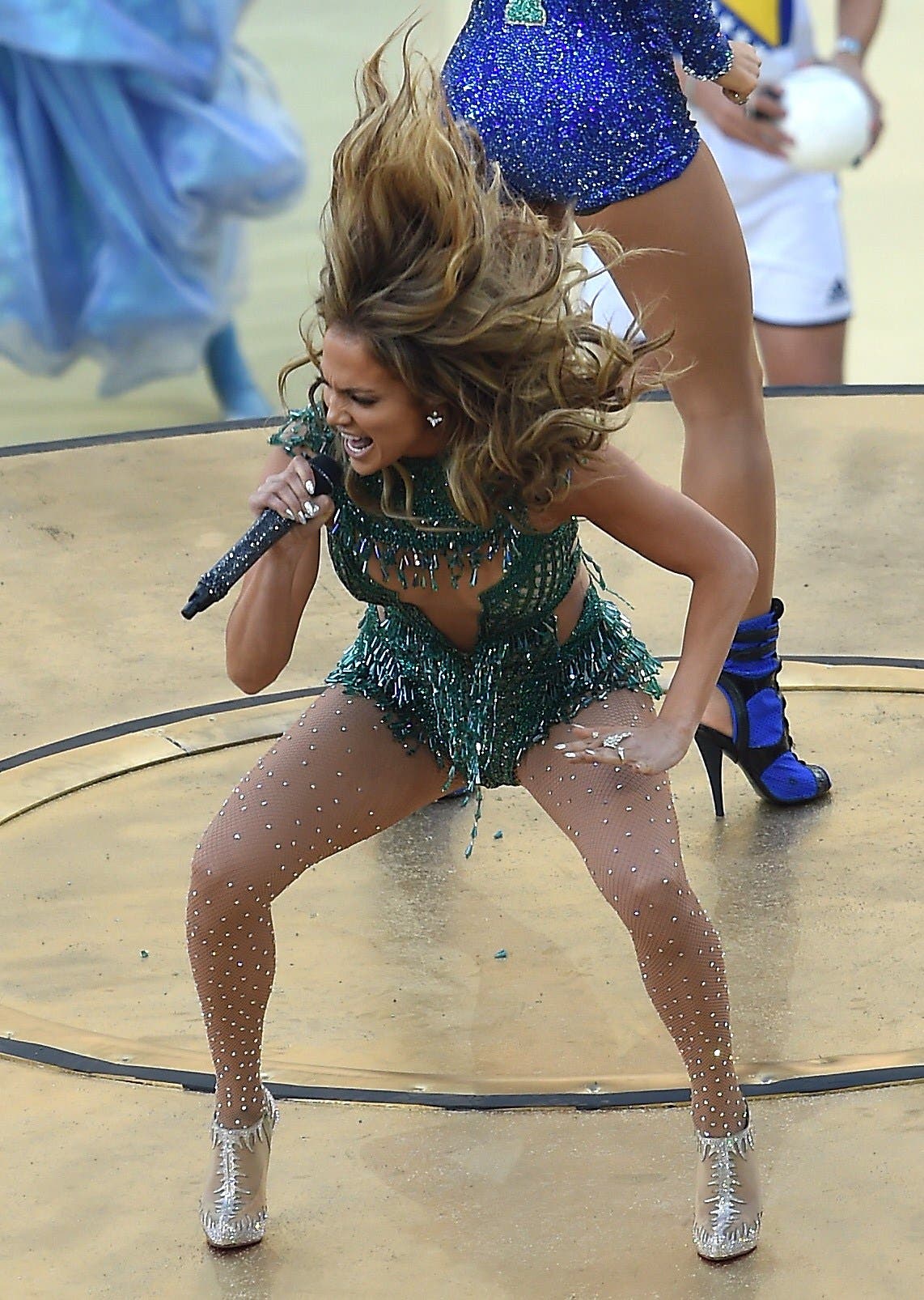 According to The Daily Star, designer Zoe, 27, was born and raised in Lebanon and traveled to France to study at ESMOD Paris. He started his career working in the design houses of Givenchy and Elie Saab and in 2013, got a flood of media attention after hosting runway shows, the first at Miami Fashion Week and the second as part of Dubai's Fashion Forward.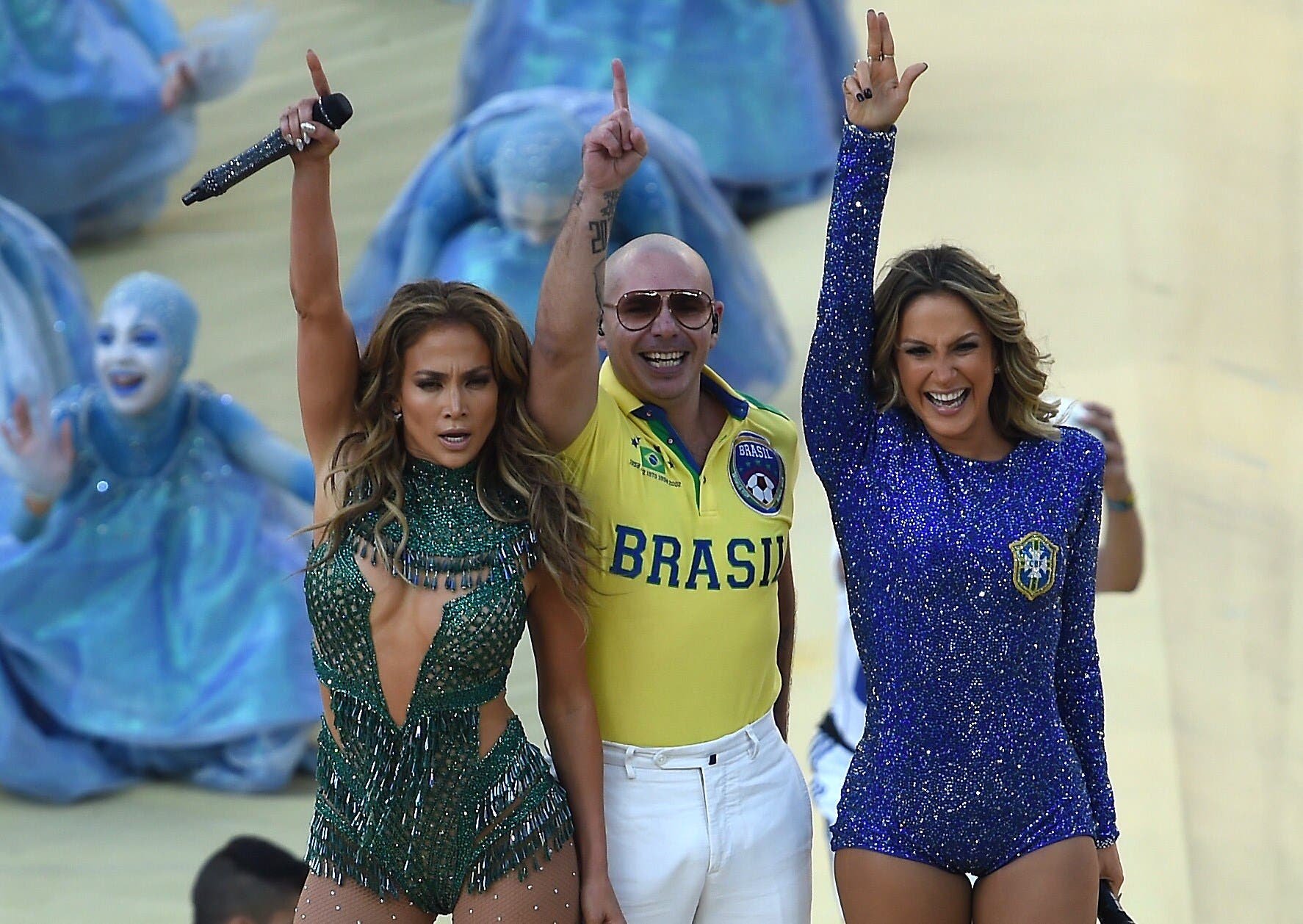 The designer has also been dressing Lebanese dive Haifa Wahbe in a number of occasions but now he followed the footsteps of Zuhair Murad going global with his glittered mini dresses.
Designer Zoe won the International Fashion Designer of the year 2013.