In pictures: Iran bans buttonless coats for women
Police began confiscating the coats from several shops in the city of Isfahan
Iranian police on Wednesday launched a campaign demanding a ban on buttonless coats for women, saying the latest fashion trend was considered "un-Islamic."
Police began confiscating the coats from several shops in the city of Isfahan, under the pretext that it was "western-like" and "against Sharia law."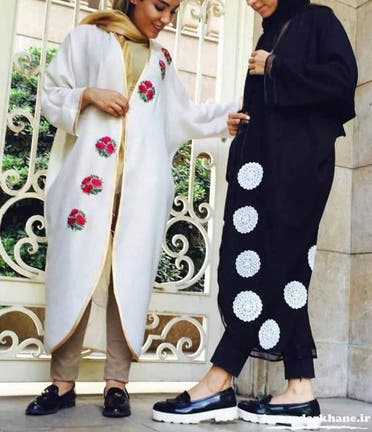 Buttonless coats in different styles are popular among Iranian women, who don the fashion item on top of their outfits.
Iranian laws require women to cover their heads and dress modestly.
Lately, young Iranian women began replacing the customary loose coats with tight Western-style clothes, provoking anger among conservatives, who consider these fashion trends a cultural invasion.
So far, 580 coats have been confiscated by police from shops in Isfahan, the head of the Control and Inspection Department told Mehr news agency.
Police have also threatened shops who refuse to turn in buttonless coats with "strict legal and judicial measures."