A French-Tunisian baker will soon find himself face-to-face with French President-Elect Emmanuel Macron.
The French President's new team to prepare for his transition into the Elysee Palace is set to meet sometime next week with Sami Bouattour, a French baker of Tunisian origin who own his own shop in Paris' 13th arrondissement.
The reason for the meeting on how to implement a new contract with the Elysee, which hopes all their bread would be provided by Bouattour's bakery.
It comes as no surprise Macron's team, among them famed French chef Guillaume Gomez, are interested in Bouattour, 50, who recently won the 2017 Grand Prize for the best French baguette.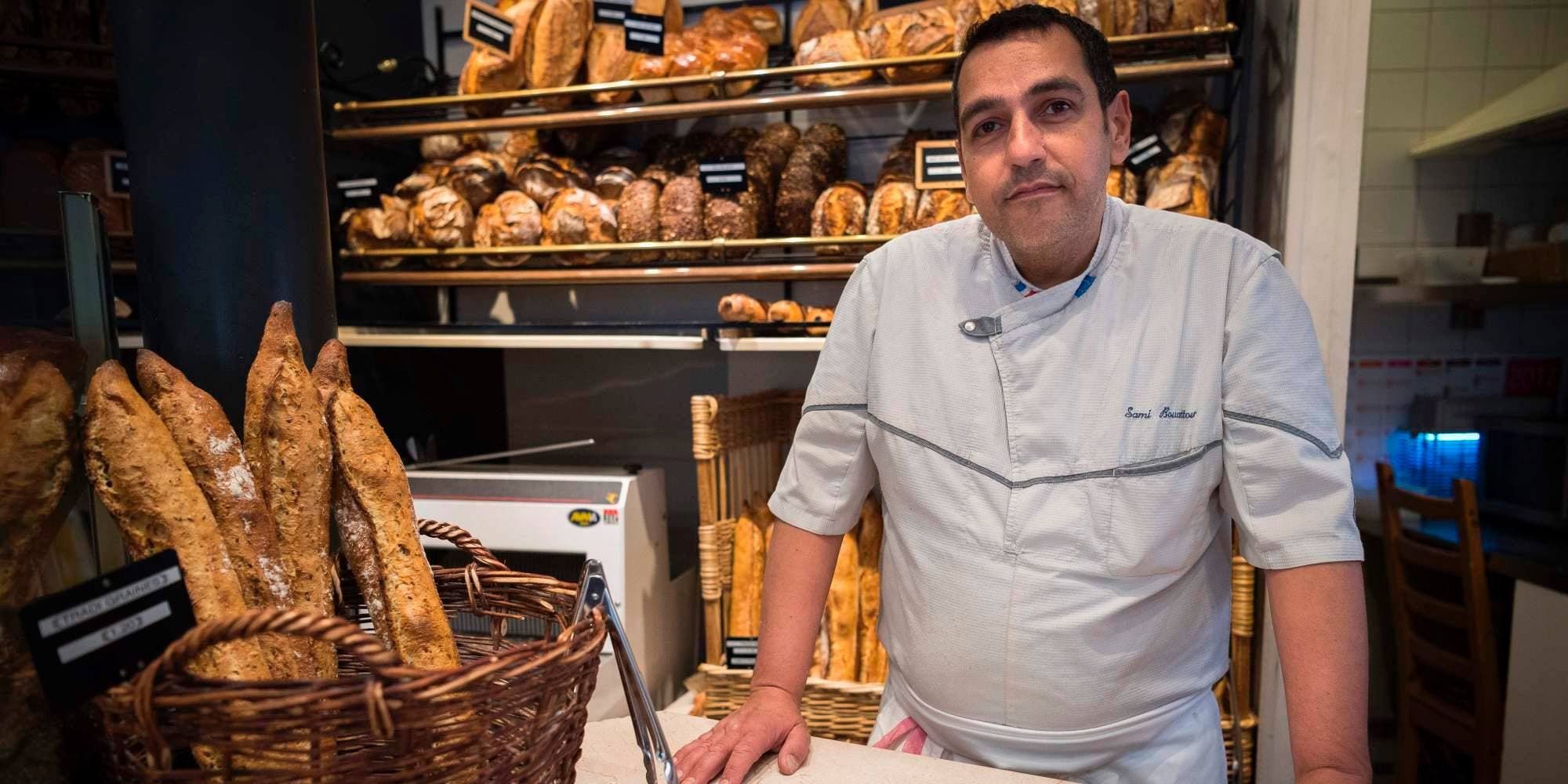 The French bread is a national pride. The baguette is a loaf of bread that is 55 to 65 centimeters long and weighs between 250 and 300 grams. There is exactly 18 grams of salt in one kilogram of dough.
The jury consisted of 15 members, including a chef from the Elysee Palace.
Bouattour told Al Arabiya that he had received a call from Gomez from the Elysee to request a meeting with him this week to consider the procedures to supply them with his baguettes for at least a year.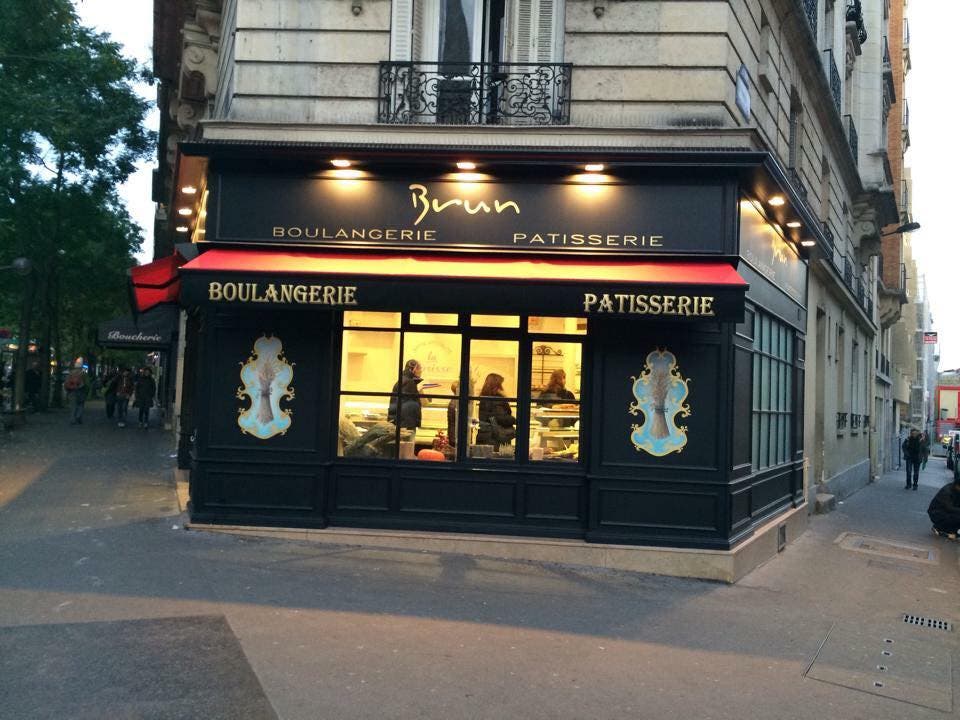 The French-Tunisian baker was the manager of a restaurant before deciding, along with his wife Olfa, to open a bakery offering different types of bread and pastries.
"Our products are very popular among Parisians who come to us since the very early hours of the day," he said.
Bouattour's baguettes has earned him a reputation which encouraged him to partake in the annual best baguette competition in Paris, where more than 250 bakers compete for the Grand Prize.
The winner of the Grand Prize receives a sum of 4,000 euros plus a contract to supply the presidential palace with bread daily for a full year, but only if he does not participate in the competition for the next three years.
In his interview with Al Arabiya he said that he is very proud for many reasons.
"First, I'm Franco-Tunisian, my father is from Sfax and my mother is from Paris. When I learned that I won, I dedicated my accomplishment to my father who is buried in Sfax. Since I was young I promised him that I would do everything in my power to make him proud," he told Al Arabiya.
"Second, because the victory came with the increasing chances of the loss of the leader of the extreme right Marin Le Pen and thirdly because Tunisia needs to be recognized in Europe in honorable matters," Bouattour added.
He continued saying: "I really felt a bit ashamed that a young Tunisian was involved in the Nice attack but now I am proud to have at least helped to remind people across the media that Tunisia is the land of love and that Tunisians are amiable."
Another Tunisian won the Grand Prix for Best Baguette in 2013, when Ridha Khader ensured that Francois Hollande and the Elysee residents had their need of bread satisfied.