Ten last-minute quirky gifts to buy your Valentine
If you're looking for an unusual gift for someone this Valentine's Day, here are some suggestions for you.
Valentine's Day is celebrated all over the globe with many people buying their loved ones' chocolate and flowers. However, not everyone wants a cliché gesture to symbolize their love. If you're looking for a last-minute out of the box gift ideas, we have rounded the top ten suggestions for you.
For the latest headlines, follow our Google News channel online or via the app.
One: Have your partners' face on socks
Because nothing says I love you like being able to see your partner's face every time you look at your feet.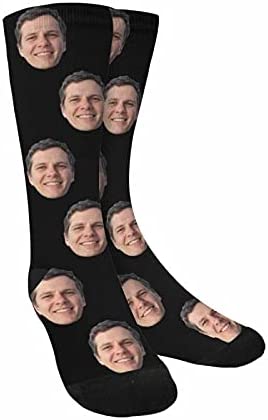 Two: A French fry holder for the car
They say the best way to someone's heart is through their stomach.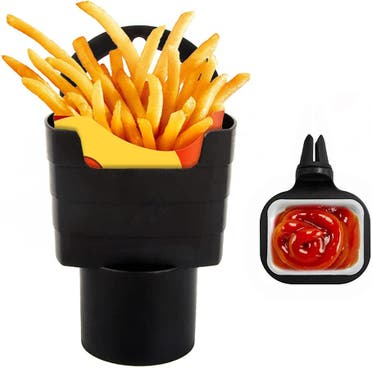 Three: Kissing cat mugs
Everyone loves a matching gift, don't they?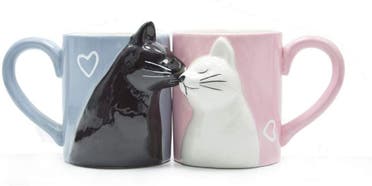 Four: Couples quiz
Want to prove you know your partner well? Put your knowledge to the test with a quiz.
Five: A giant teddy bear
The perfect replacement for a cuddle when you're not there.
Six: A grow your own boyfriend
If you don't have a Valentine just grow one instead!
Seven: Lightsaber chopsticks
May the force be with you this Valentine's Day.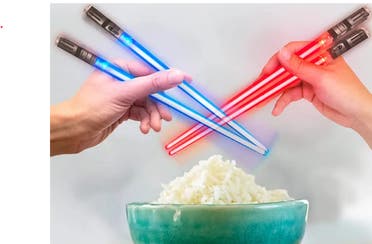 Eight: Funny slippers
From animals to breadsticks, the choices are endless.
Nine: A singing pickle
One way to irritate your partner is by having this on repeat
Ten: Personalized toilet paper
Make sure your partner can't go anywhere in the house without you.
Read more:
Valentine's Day in Saudi Arabia: A once-illicit holiday turns popular
Valentine's Day in Saudi Arabia: That changing look of love
Tunisia's Grand Mufti says Valentine's Day is not 'haram,' on one condition