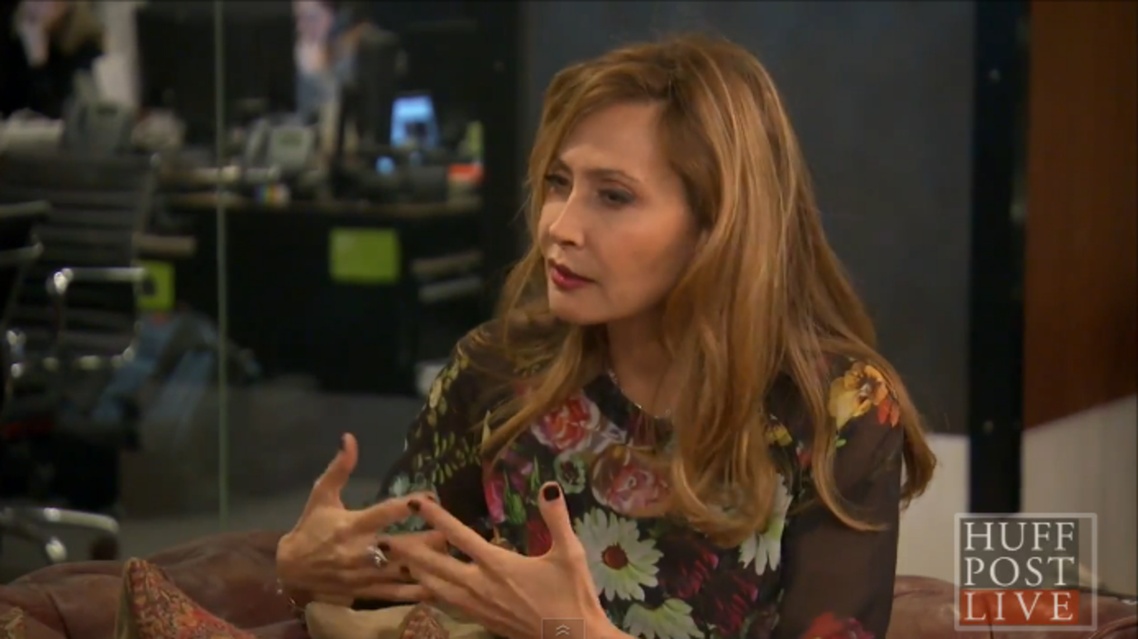 U.S. Muslim author shares ups and downs of post-9/11 parenting
Author says American Muslims should work to dispel Islam's negative connotations
U.S.-based author Ranya Tabari Idliby told an interviewer on Friday how she raised her children to accept and embrace their Muslim identities in the country.
Idliby's children "always approach the anniversary of 9/11 with a heavy heart," due to teasing at school, the author said during an interview with U.S.-based online news website Huffington Post to promote her new book about Muslim identity in the U.S. entitled "Burqas, Baseball and Apple Pie."
Her son recently said that he let his schoolmates say anything they wanted to him on the anniversary of the Sept. 11 attacks.
"Well, they get to say anything they want, anything bad about Islam, and I won't answer back," Idliby recounted her son saying.
American Muslims should work to dispel the often negative connotations Islam has in the U.S. as a violent religions, the author said.
"It's such a futile question to say, 'Is a religion peaceful or violent?' It is only as peaceful or as violent as the hands it finds itself in. And within every religion, there's a capacity for violence and a capacity for peace. And it's incumbent upon us, as American Muslims, to move forward, in that non-violent, open, embracing, pluralistic way," she said.