First-ever photos of Jerusalem on display in Washington
The photos, which went on display recently, were taken by French photographer Joseph-Philibert Girault de Prangey in 1844
There are few places in the world that are contested as Jerusalem and the city has once again been highlighted in an exhibition in Washington's Smithsonian museum showcasing the earliest photos ever taken of the Holy City.
The photos, which went on display recently, were taken by French photographer Joseph-Philibert Girault de Prangey in 1844.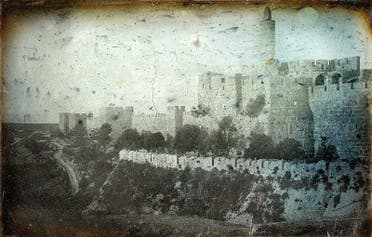 According to online magazine Retronaut, they weren't discovered until the 1920s, in a store room on Girault's estate.
Retronaut added that Girault de Prangey was keenly interested in the architecture of the Middle East and he toured Italy and the countries of the eastern Mediterranean between 1841 and 1844, producing over 900 photographs reflecting his travels.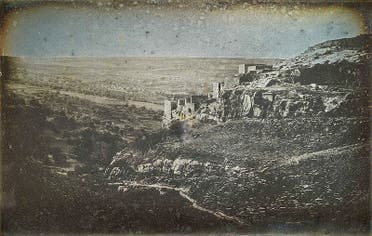 Girault de Prangey studied painting in Paris at the École des Beaux-Arts.
Accounts on the population of Jerusalem at the time vary from between 8,000 to 15,000 inhabitants.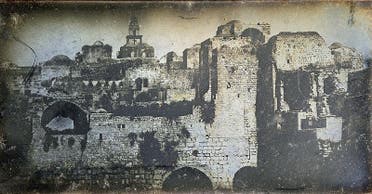 Back to the present, sovereignty over Jerusalem is the most emotionally charged issue currently dividing Israel and the Palestinians.
The eastern sector of the city, which Israel captured from Jordan in 1967 and immediately annexed, is home to a contested site that houses both the sole remnant of the biblical Jewish Temples and the al-Aqsa Mosque, where Muslims believe the Prophet Mohammad ascended to heaven.