V-Day sparks jokes among Egyptians on social media
There was no shortage of jokes circulating social media discussing the impending romantic holiday
Egyptians never miss an opportunity to celebrate and laugh, and Valentine's Day has been no exception.
The impending Feb. 14 holiday caused a surge of sarcastic jokes, comics and funny memes on social media about the annual celebration for lovebirds.
Facebook pages "Tammat al Tarjama" and "Asa7be Sarcasm Society" posted numerous pictures teasing the way girls dress up around the romantic day as well as featuring caricatures of the stereotypical lonely singles.
A meme being shared around the social network site included a famous former Egyptian footballer with the caption "Careful that Valentine's Day doesn't make you forget the goal I scored during the World Cup," making fun on the player's incessant talks about his 1990 goal.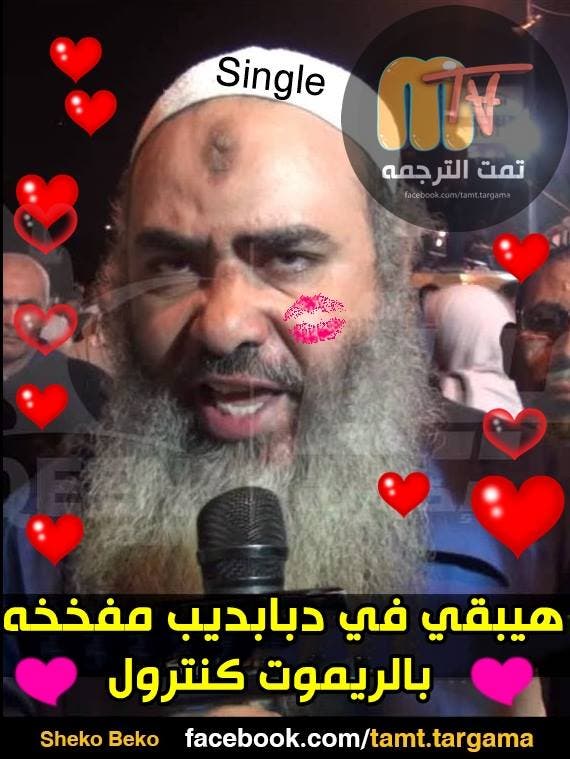 Other popular posts included a prominent personality within the political Islamic movement. Instead of his famous quote, "There will be booby-trapped cars and explosions," Facebook jokers inserted "teddy bears" instead of cars.
Egyptian Twitter users also got in on the fun, even creating new hash tags to discuss the quixotic holiday.
One user wrote if "you see someone with his girlfriend on Valentine's, go and tell him you're a prince – every day I see you with a different one!"
A short 'mock-umentary' entitled "It's Valentine Walid" also circulated social media, mocking how each class within Egyptian society celebrates Valentine's Day.
Mohammad Salama, the director and scriptwriter of the short film, told Al Arabiya that he wanted to highlight how Egyptian people celebrate from each socioeconomic class and condense it into a short, five minute long piece.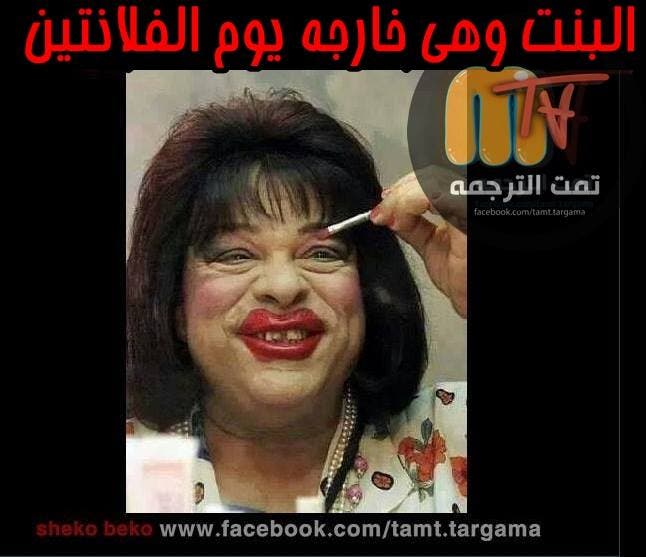 Love and food
The relationship between love and food was omnipresent on the "Sexy Food" Facebook page which specialized in recipes and the best restaurants to take your significant other to.
The page also suggested buying meaningful gifts instead of the pedestrian teddy bears and flowers typically gifted on Valentine's Day. The page suggested, "Instead of getting her flowers, get her two sandwiches. Believe me she will love you more!"