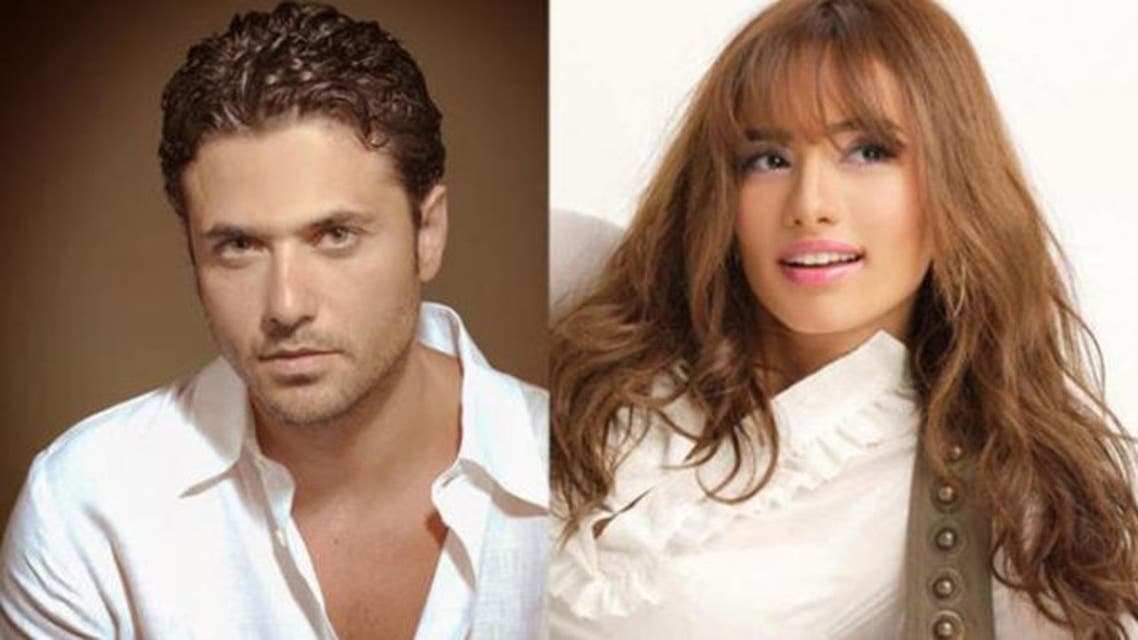 Egyptian actress's fight for DNA test highlights women's struggles
Many women who wed through customary marriages rather than religious ones lose their rights
An Egyptian actress has renewed debate about women's marital rights in the country, as she battles to prove that the father of her five-month-old twins is a heartthrob actor.
The actress says they tied the knot secretly through a customary marriage.
In a regular Muslim ceremony, the immediate families, relatives and friends celebrate the union in a public wedding. Customary marriages, however, require only two witnesses without the need to make it known.
The secrecy of such marriages, especially if they are not documented in court, has given men more leeway to escape paternal responsibility.
Actress Zeina, born Wessam el-Degwi, returned from the United States to Egypt in January after giving birth in October to twin boys Ezzeddine and Zineddine, who she says are the sons of actor Ahmed Ezz.
While she showed airport authorities birth certificates of her sons under Ezz's name, the actor denies that he married her and that the babies are his.
On Tuesday, Zeina apologized for not arriving in court after filing a lawsuit demanding that Ezz take a DNA test to prove that he is the father.
She said her lawyer was outside the country. Ezz's hearing, meanwhile, has been scheduled for Saturday.
Her case has become the latest for customarily married women, who have spent time and money in court to fight for their rights, especially regarding paternity tests.
Despite some efforts by Egyptian courts to recognize and organize this type of marriage, many men continue to deny that they are the fathers of children born in such unions.
Egyptian society tends to look down on women if they opt for this type of marriage, despite it being widespread, according to some observers.
Cairo-based lawyer Nabila al-Abed said women reached a milestone when they became able to document their customary marriage in court, but they are still "facing a very hard time to prove such marriages and get their rights.
"Previously, the biggest problem for a woman married customarily is the paternity of the children, especially if he tore or threw away the paper that proved their marriage."
Cairo-based lawyer Assaad Haykal said cases are not heard in court if customary marriages are not documented.
Proving this type of marriage in court could give women their right to get paternity tests or a divorce, he added.
It can take years for women to get alimony, a divorce or custody of their children because of complicated legal procedures, Abed said.
She added, however, that Zeina stands a better chance because she is famous.
Reactions
Talk shows and magazines have been following the case.
On the social networking site Twitter, Egyptians - especially women - are expressing their opinions.
"Because we are a rotten male-dominated society, people see Ezz as a man who can do as he pleases, and Zeina is the dirty one who gave herself to him," a female Twitter user wrote on Feb. 15.
Another user said: "The problem in the case is that Zeina accepted customary marriage. Any girl who accepts this kind of marriage will let go of her dignity, famous or not."
While some marriages do not produce children, some men still deny that they are married.
Egyptian singer Saad al-Sagheer denied that he was customarily married to belly dancer Shams, until intimate pictures of them were leaked. He later divorced her.