Emirati artist creates 'smoking' hot sculpture for Art Dubai
Exploring the pop-culture of the United Arab Emirates, artist Maryam al-Qassimi will display an unorthodox piece at the art fair
Exploring the pop-culture of the United Arab Emirates, artist Maryam al-Qassimi will display an unorthodox piece at Art Dubai 2014, the Gulf's largest art fair set to run until March 22.
She will breathe life, and fire, into a giant statue of an incense burner, which is part of the art fair venue's existing décor.
The piece, called "re-purpose," will transform the statue of a traditional Arabic incense burner, used to burn the fragrant "bukhoor" chips which give off a rich, thick smoke, into an avante garde artistic work.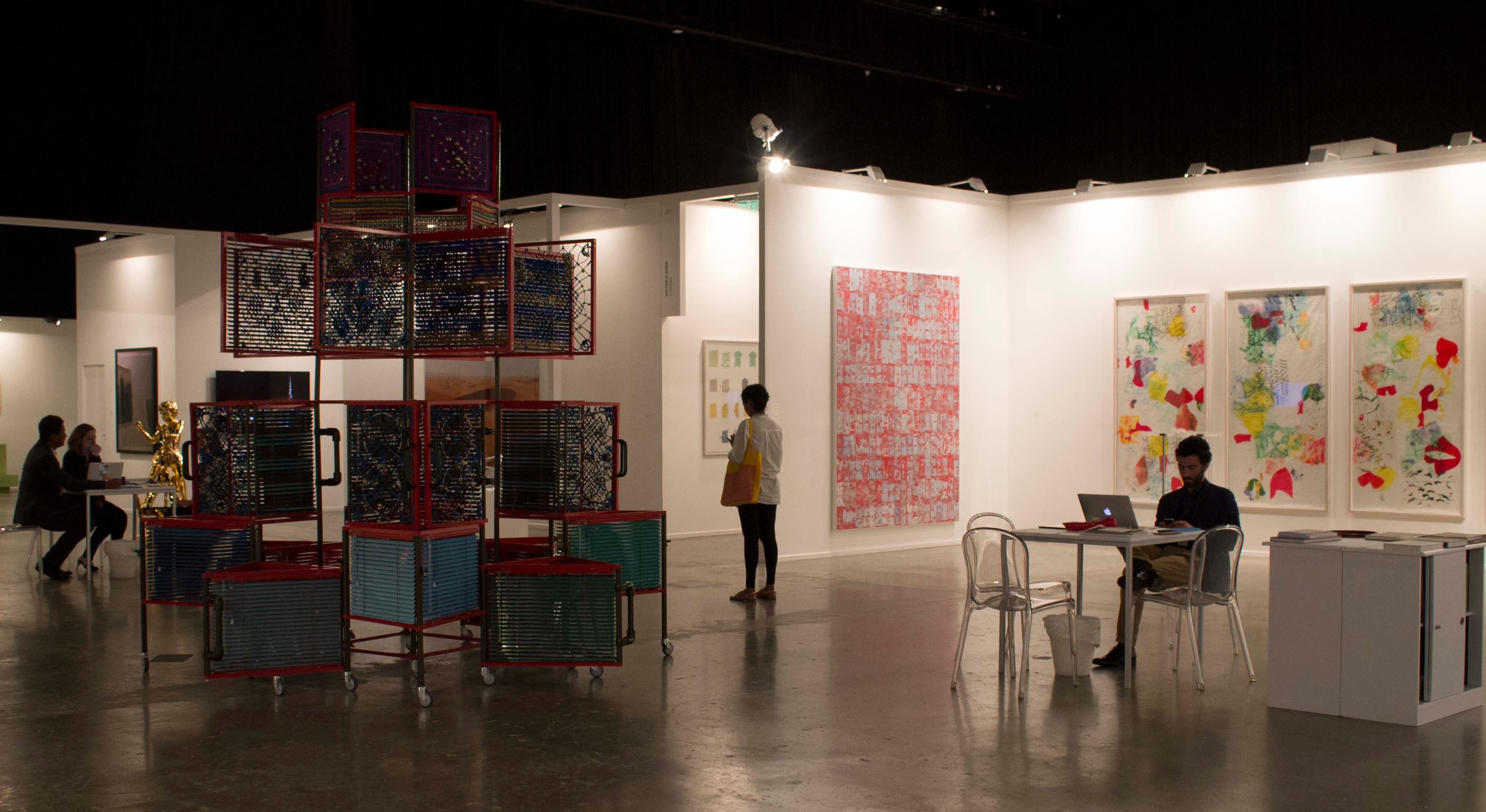 Al-Qassimi has been chosen to take part in Art Dubai Projects, a curated program of new commissions especially for the art fair, which will see 85 galleries from 34 countries and around 500 artists descend on the city for four days, starting March 19.
This year the Projects will run under the theme of "intervention," inviting artists to explore the concept in an array of media; be it digital installations, performance or any other artistic form.
"I question this idea a lot; what does it mean to intervene, what does it mean to be invited to intervene?" curator of Art Dubai Projects, Fawz Kabra, told Al Arabiya News.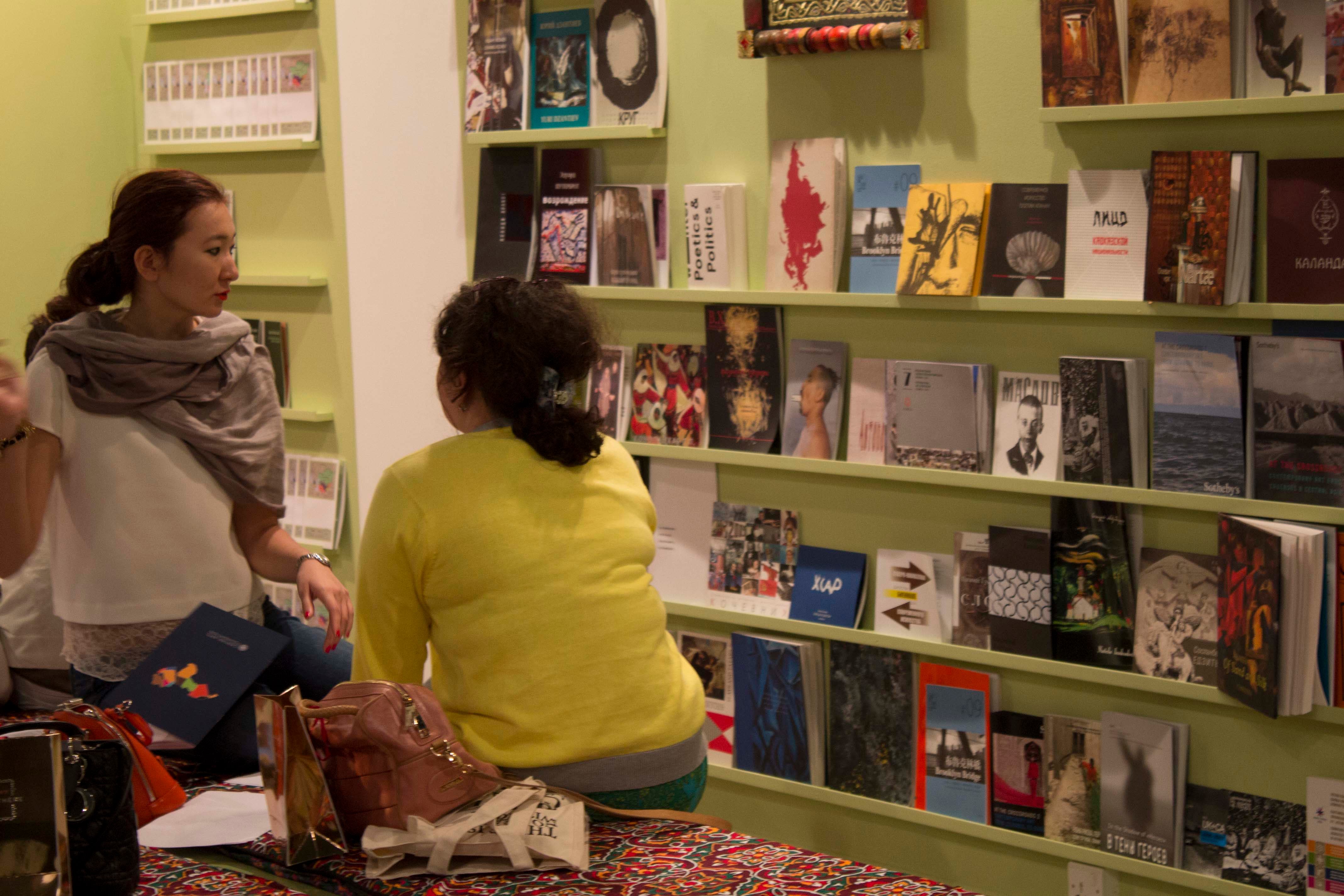 The theme, she says, is apt for an art fair which "gets set up, is there for about a week and then gets dismantled." "The work itself is ephemeral, in a sense, because of the nature of this art fair," which is "sort of like an intervention; fleeting and transient," added Kabra.
Al-Qassimi is working with the "cultural icon" of the incense burner to "take these arbitrary, decorative, sculptures and give them back their function or purpose," she told Al Arabiya News. This is her form of intervention.
A plume of smoke spirals up from each of al-Qassimi's two giant incense burners. Placed in the open-air section of the fairground, the work is in constant motion – dynamic and reactionary; billowing in the breeze.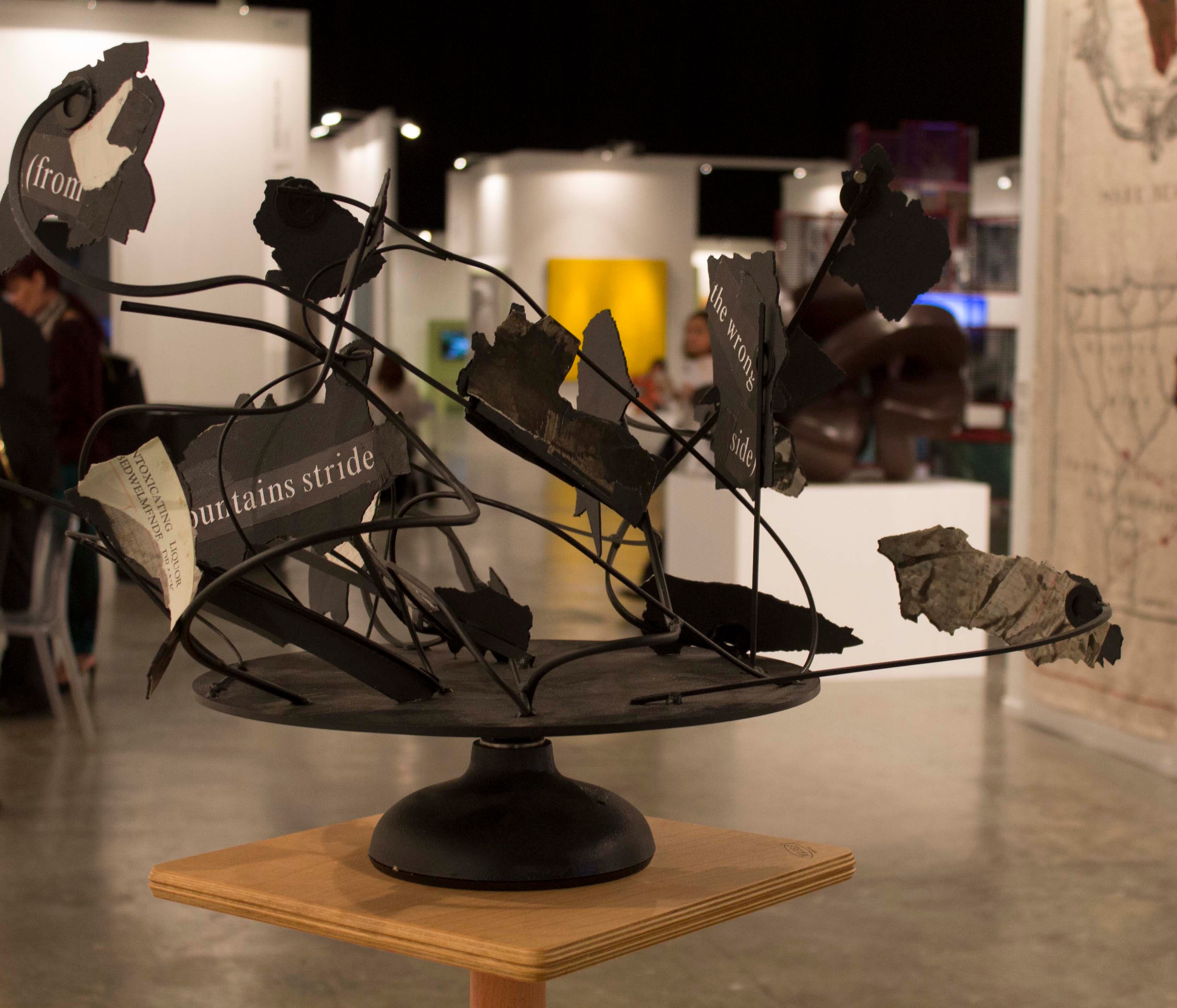 The artist herself is beset by a "personal fascination of the images and aesthetics of the vernacular of the United Arab Emirates," she added.
"I have attempted to push it beyond the superficial attraction and find out the politics of how these images are made," she added.
"She's always thinking about cultural branding: what does this mean? This idea of the falcon, of the [incense burners]. How does this become an identity of mine as an Emirati woman?" commented Kabra on al-Qassimi's work.
"Her work interrogates what culture is and what cultural branding is all about."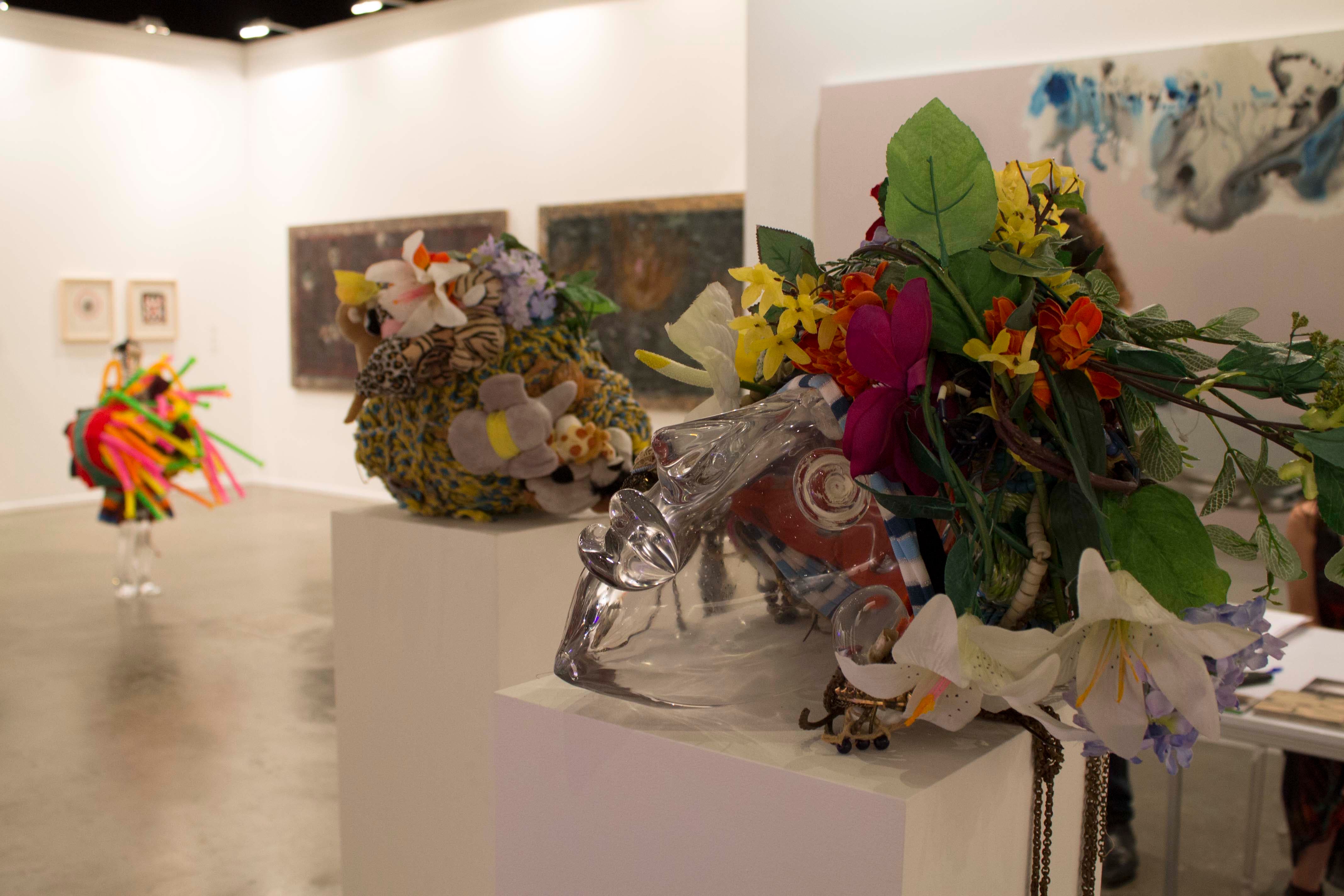 Designed to look like a traditional Arabic town, the venue – Madinat Jumeirah – is "the perfect place for [al-Qassimi] because it's all about creating this authentic experience, but it's obviously a fabricated place," added Kabra. "I would say it's her playground."
Get the full picture with Al Arabiya News' exclusive coverage of Art Dubai 2014.