London fair puts centuries-old art up for sale, draws Arab collectors
Displaying more than 3000 years' worth of art history, the Masterpiece London art fair opened this week
Displaying more than 3000 years' worth of art history, the Masterpiece London art fair pulled back the curtain on Thursday to present collectors with the unique opportunity to pick up pieces across an array of eras and categories.
The art fair is set to run from June 26 – July 2 and will exhibit artistic pieces across a range of mediums; from jewelry to fine art, to antique furniture to Medieval artworks.
"Masterpiece London has focused on the concept of cross-collecting since its inception in 2010," commented CEO of Masterpiece London Nazy Vassegh to Al Arabiya News. "For those looking for masterworks, bringing these exhibitors together under one roof is essential."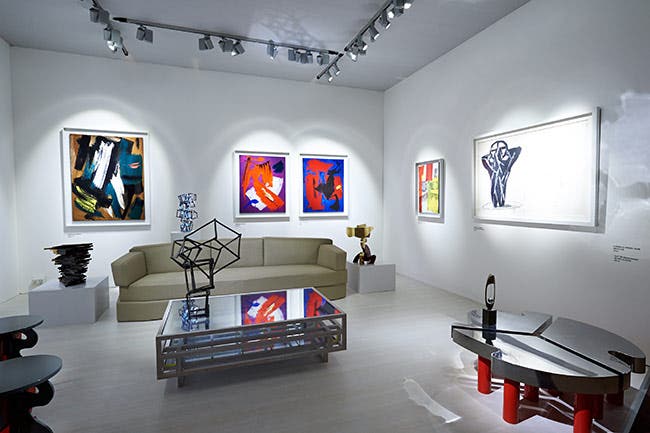 Last year, 34,000 people visited the fair and organizers hope to match those numbers this year.
"We aim to reach key collectors, curators, art advisors and so on in every major market around the world," said Vassegh. "This, of course, includes the Middle East, which in recent years has shown a huge appetite for acquiring the finest quality works from across every collecting field.
"I think that Middle Eastern buyers do have a strong appreciation of fine art and as such are engaging in the current market," she added.
But, the proof is in the Kennafeh – a Middle Eastern pudding – and Vassegh is not the only expert to say Arab buyers are making their presence felt in the high-end art world.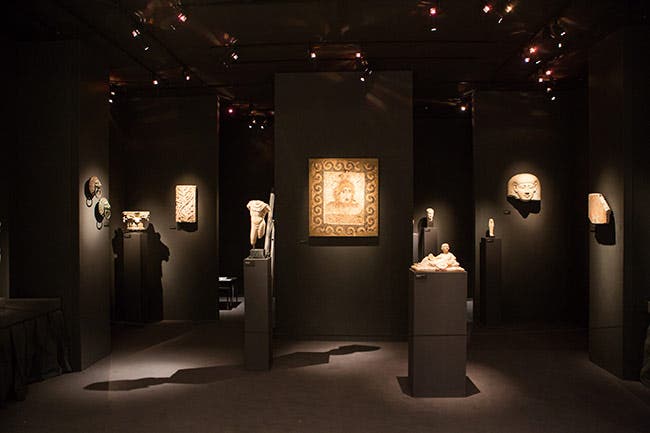 "Middle East-based consumers show strong interest in buying jewelry in the UK," said a representative of Bogh-Art, which sells fine jewelry pieces.
"Traditionally Middle Eastern consumers regard jewelry as self-adornment combined with good investment."
A representative of Peter Petrou, which sells high-end works of art, added: "we have many rich individuals from the Middle East who have made London their home. New York has fallen out of favor, London is the place where they want to live."
The Peter Petrou representative noted that the majority of the firm's clients come from Qatar, Kuwait and Saudi Arabia, a phenomenon also noted by a sales representative of Amir Mohtashemi, who said their clients "are mainly from the Gulf region."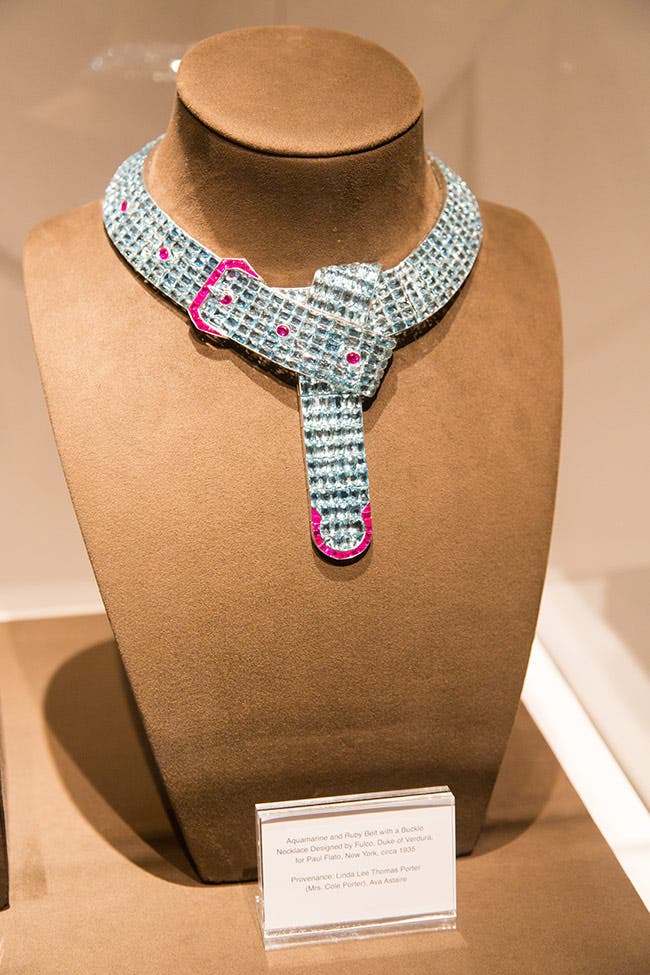 The representative of Amir Mohtashemi, which will also be exhibiting at the fair, added: "[Middle East-based consumers] are investing and buying works of art," but warned that, in his view, Arab artists entering the fine arts market in the UK were "underrepresented."
The fair offers museum-quality art, antiques, jewelry and design from over 150 leading galleries worldwide for sale, all under the watchful eye of Vassegh.
The CEO has over 23 years' experience in the art world, nearly 20 of which were at Sotheby's where, by 2009, she was a senior director and managing director of the European Impressionist and Modern art division.
"I first became interested in art after interning at Sotheby's Old Master Paintings Department whilst at university," she told Al Arabiya News.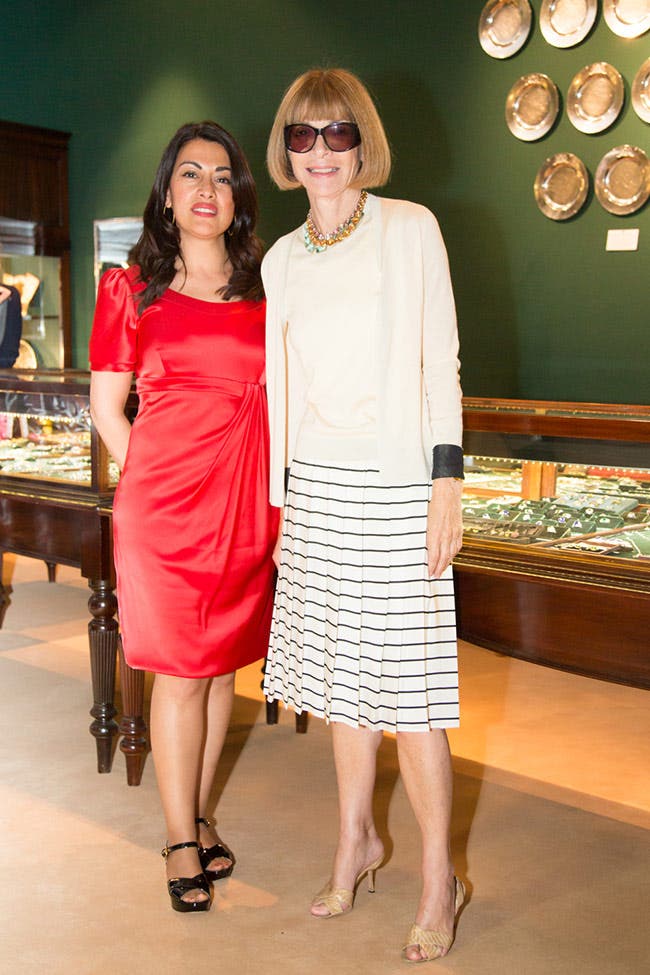 "There was no turning back – I fell in love with art and the business of it."
From there on out, Vassegh rose up the ranks, holding a variety of roles in Contemporary Art, Jewelry, Marketing and VIP Client Relations, and launching and running "Sotheby's Preferred" for top tier clients.
"I love what I do and have always worked hard. I think Sotheby's gave me a wonderful platform and I was able to move across departments and move up within the company," she said.
As an Iranian, Vassegh keeps her ears to the ground for emerging talent from the country.
"I think Iran has always had a rich and vital art scene throughout history and the contemporary art scene today is a testament to that and also a new form of expression."