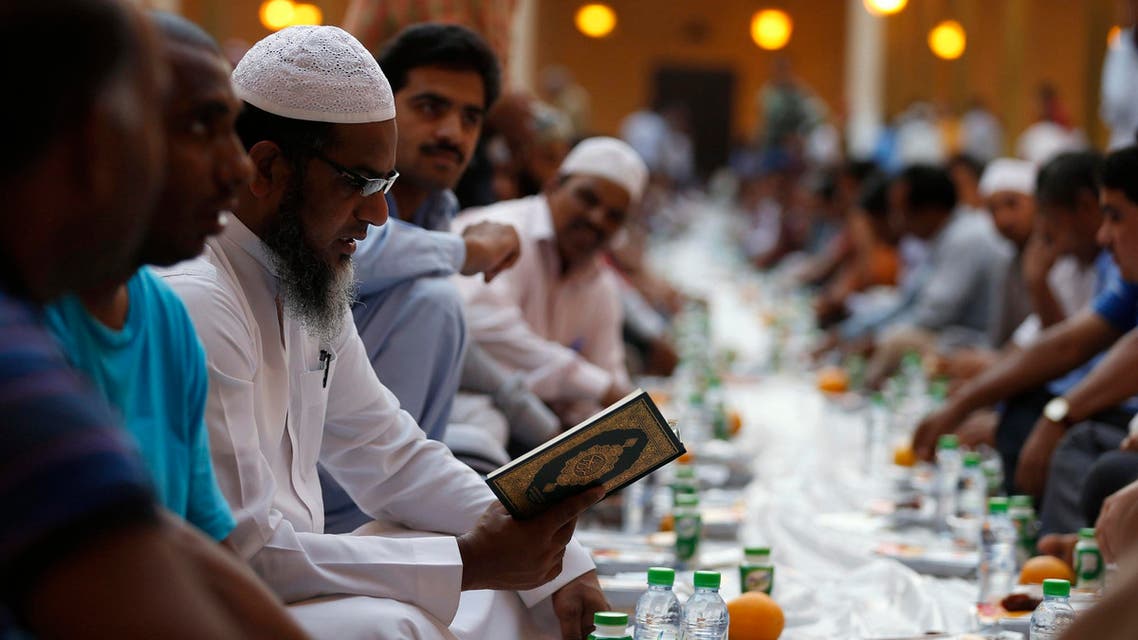 Ramadan in Saudi Arabia unforgettable, expats say
Despite the hot climate in the kingdom, the spirituality and zeal of the fasting makes the month a memorable time
At an Iftar gathering, organized by the Majlis-e-Ilm-o-Adab Friday, expatriate speakers were of the view that Ramadan in Saudi Arabia is unforgettable. It leaves life-time imprint on the minds and souls of expatriates.
The climate of Saudi Arabia is hot and in some areas humid but the spirituality and unflagging zeal of the fasting faithful make this month a memorable time. The days of worshipers are full of work and worship but the nights bring a festive atmosphere along with the sounds of recitation of the Holy Qur'an from every mosque and house. The iftar meals, its variety and the spirit of help and charity in Saudi Arabia are unparalleled.
The program had three sessions. After the Iftar, youths — Syed Mubashshir, Syed Muazzam, Syed Mustafa, Syed Muhammad, Hasan Farooq and Adam Mukhtar — garnered praised their commendable Qur'an recitation skills.
The second session comprised speeches of Anwar Hussain and Syed Sarvar regarding the importance of the holy month of Ramadan and the benefits of fasting.
In the last session, poets Anwar Hussain, Faisal Tufail, Muhammad Mukhtar Ali and Mujahid Syed presentation their Naats and received appreciation.
Host Syed Faizan Ahmad proposed the vote of thanks.
This article was first published in the Saudi Gazette.