Lebanese, Saudi, Emirati clock towers among 'world's most beautiful'
Beirut's elegant Hamidiyyeh clock tower came in at eighth most beatiful clock tower in the world
Lebanon, Saudi Arabia and the United Arab Emirates are hosts to some of the world's most beautiful clock towers, according to the British newspaper The Telegraph.
Of the 17 listed by daily, Beirut's elegant Hamidiyyeh clock tower came in eighth; Makkah's Royal Hotel clock tower ninth and Deira's clock tower in the United Arab Emirate of Dubai 15th.
The Hamidiyyeh clock tower that faces Lebanon's parliament in Downtown Beirut was originally built in 1897 and later reconstructed after the country's 1975-90 civil war.
The Makkah Royal Hotel clock tower is the tallest in the world, standing at just above 600 meters, dominating a government-owned complex of buildings in the Saudi capital. It sports the world's largest clock face, at 43 meters in diameter.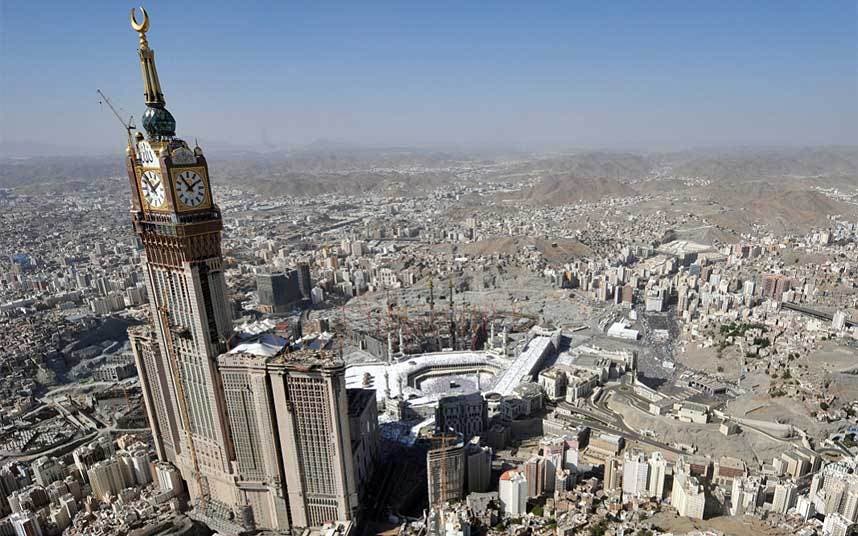 Deira's clock tower, also called the Dubai Clocktower, is the Emirate's oldest monument, built more than four decades ago. It has a Sixties' concrete structure that gracefully arcs toward a boxy clock which balances the center.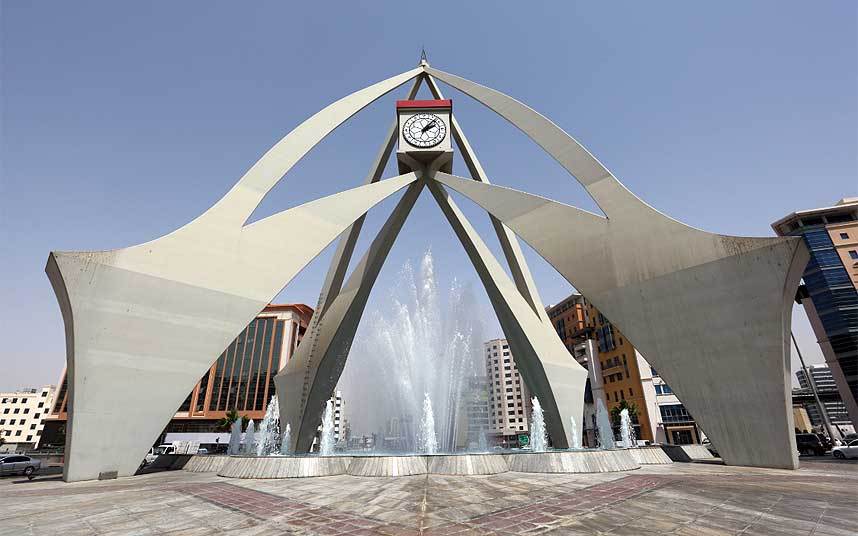 London's Big Ben clock tower took first place. The tower is called Elizabeth Tower while Big Ben is the name of the bell that is inside the tower which was installed in 1859.