Feel-good food: Lebanese cookbook shares secrets for charity
Liven up dinner time with a large helping of philanthropy
If you believe there is nothing like good old home cooking, a Lebanese recipe book with a familial twist could be just what you are looking for to liven up dinner time with a large helping of philanthropy as all proceeds go to charity.
Available in both English and French, Recettes de Vie 2 boasts a collection of more than 200 original recipes from the friends and family of Authors Maissa Abou Adal Ghanem and Ghia Khayat Hawari, all of whom share culinary secrets and tasty treats.
The recipe book has a personal touch, Hawari told Al Arabiya News.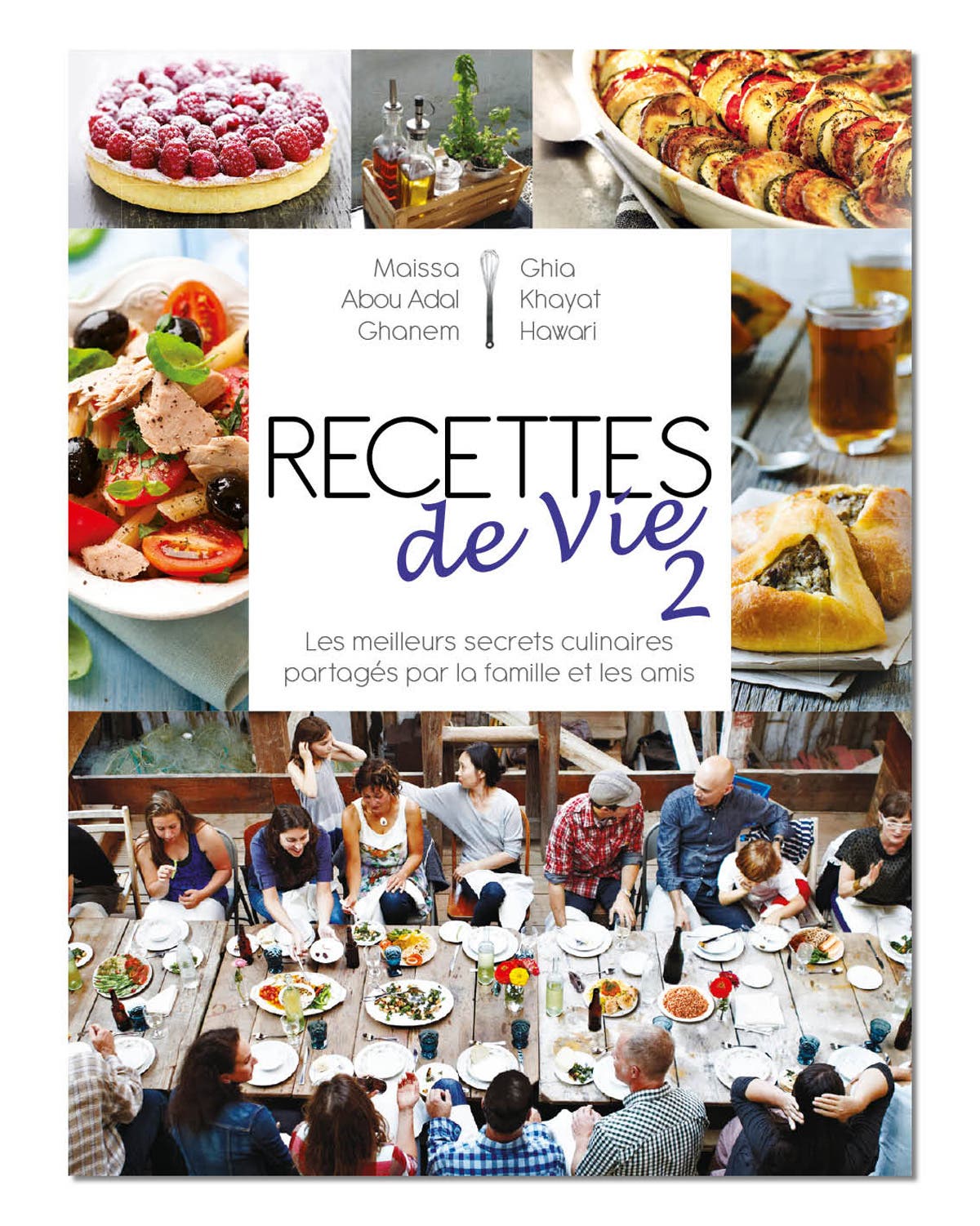 "When we arrived in Dubai in 2006, we had many recipe books in our kitchen cupboards but we were still calling our mothers to ask for their recipes. We realized that recipes given to us by our mothers made us feel more secure and more confident. Recipes transmitted from mother to daughter, or from grandmothers or friends, guarantee results.
"It's like a gift, people are giving out their culinary secrets," she added.
The latest collection follows hot on the heels of the success of their first book, Recettes de Vie, which was published in 2008.
The concept was born with the advent of the Lebanese war with Israel in 2006, Hawari said.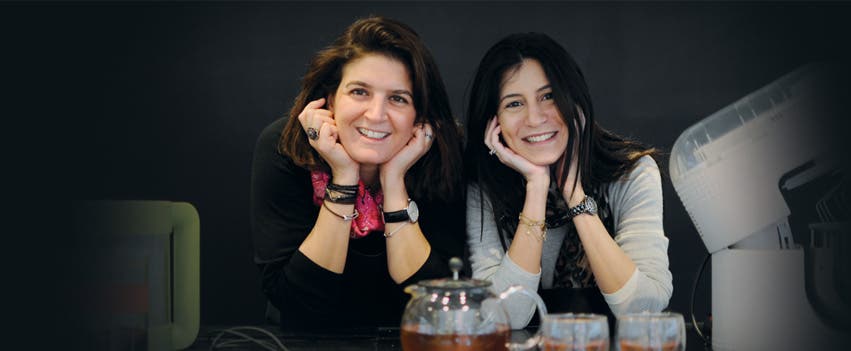 "We were trying to unify people and food was one thing that really can unify people. For Lebanese people, food, hospitality and sharing a meal around a table are very important.
"At our humble level, we wanted to do something for Lebanon. We wanted to try to gather the Lebanese around something."
This is not just a literary venture; it's also a humanitarian one as 100 percent of the proceeds will go to more than 20 charities in the Middle East that support women and children.
"We decided to focus on women and children – mainly their education and healthcare – because we realized that these two are at the root of all problems. If we help a child receive an education, they can give their own children an education," Hawari said, adding that the pair were looking to focus on the education of girls due to "discrimination" in the region.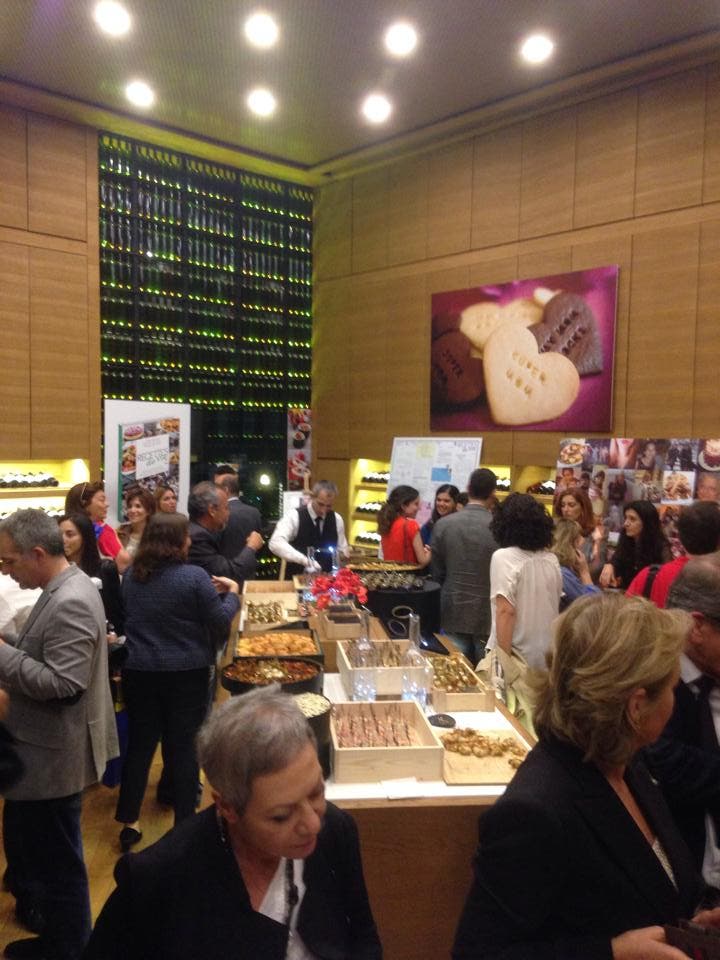 The latest book launched in Dubai in June and debuted in Beirut last week with the London and Paris launches slated for December.
In Dubai, the book is available at Virgin Megastore in all UAE and Apple Seeds nursery in the Gold and Diamond Park, among other locations. In Lebanon, the book is available at a host of locations including Librairie Stephan in Ashrafieh and the American University of Beirut museum Shop. For a full list of locations, you can visit the official website.