Haifa Wehbe songs barred from Egypt radio
Haifa Wehbe, who has been criticized for using her physical appeal, quality songs by political artist Hamza Namira were also barred
The head of Egypt's state radio announced on Thursday that the station would take off air songs by "unlicensed" singers who have not passed the scrutiny of a committee of vocal experts, a local news website reported.
Songs by Lebanese bombshell Haifa Wehbe and Egyptian band Oka and Ortiga are among those that will be taken off air, Abdulrahman Rashad, the head of Egypt's radio, told local daily Masrawy.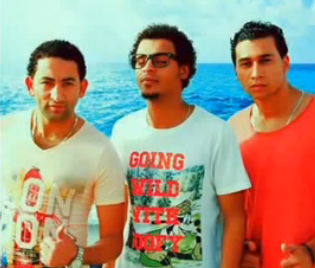 Rashad said the state radio station has abided by a code dating back to 1934 that requires recording artists to undergo tests before they can be granted a license.
Rashad said even the late Abdulhalim Hafiz, one of Egypt's most famed singers who was dubbed the "king of Arabic music," had to undergo the test.
The decision does not affect private radio stations in the country.

The news comes only a day after Rashad announced that songs by Egyptian musician Hamza Namira would no longer get any airtime on the station.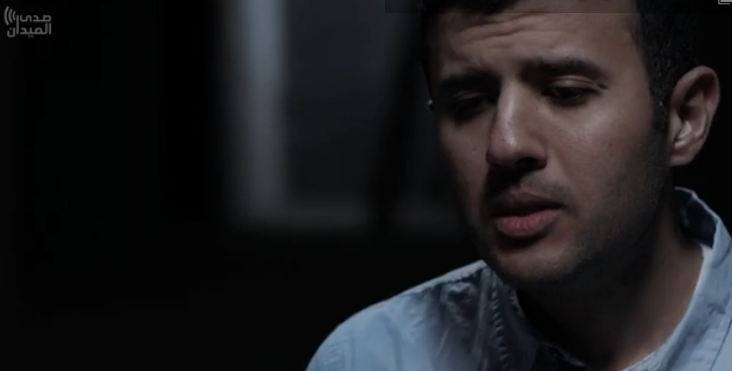 Namira, whose repertoire includes a song titled "Anti-coup," has been criticized as being an alleged supporter of the now banned Muslim Brotherhood. The song was criticized by supporters of the pro-July 30 revolution that toppled Mohammad Mursi, Egypt's first Islamist president.
Rashad said Egypt's radio is owned by the people and that they rejected singers who support "terrorism," according to the website.
In Namira's defense, renowned Egyptian film critic Tarek el-Shenawy told Al Arabiya News that the decision would not harm the singer, who he said had gained more supporters as a result of the ban.
He also linked the decision to ban songs by Haifa and Oka and Ortiga to the Namira file.
"Deciding to ban songs by Haifa and Oka and Ortiga came as a cover up for Rashad's move to stop playing songs for Namira," he said.
"The reality is Rashad wanted to punish Namira for his critical stance toward the current authorities in Egypt," el-Shenawy alleged.
But Rashad, speaking to Al Arabiya News in a telephone interview, denied there was a link between the station's decision to take off air unlicensed singers and the Namira case.
"The recent measures were not directed at a specific singer," he told Al Arabiya News.
"They are intended for anyone who does not sing lyrics licensed by the state radio committee," he said.
Referring to Namira's song titled "Anti-coup," Rashad said the song had not been approved by the radio committee due its lyrical content.
"How can I allow a song that was not approved by the committee in the first place?" he asked.
"Do we have a coup in Egypt? How can this song be aired from state radio?"
"I rejected airing the song … [and when] I asked if the singer was licensed, they [the committee] said no," he said.
"Were the lyrics approved by the committee? They said no."