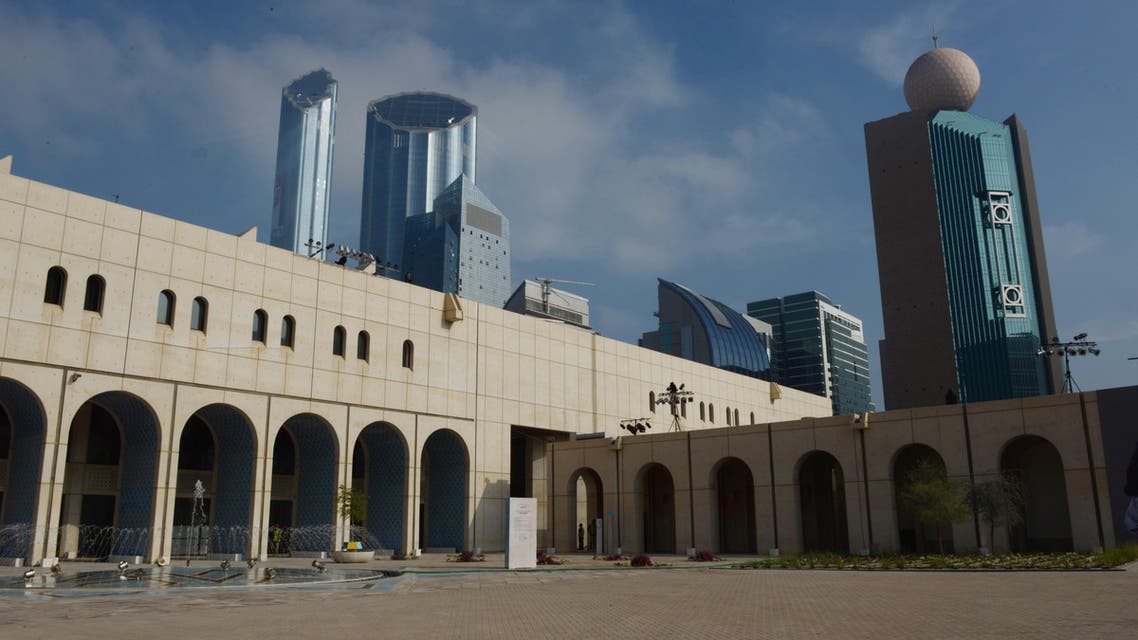 Emirati students to design center piece mosque
The festival, which is named after Abu Dhabi's symbolic place of birth will be held from February 11 to 21
A competition to build a "mosque for the people, by the people" will be launched this week as part of the annual Qasr al-Hosn Festival in the United Arab Emirates' capital Abu Dhabi.
The festival, which is named after Abu Dhabi's symbolic place of birth - the fort Qasr al-Hosn – will be held from February 11 to 21.
It will include a series of events and exhibits that promote the need to safeguard the country's past, present and future culture. The festival is a reflection of the nation's founder Sheikh Zayed Bin Sultan al-Nahyan's philosophy, based on his saying: "He who does not know his past cannot make the best of his present and future, for it is from the past that we learn."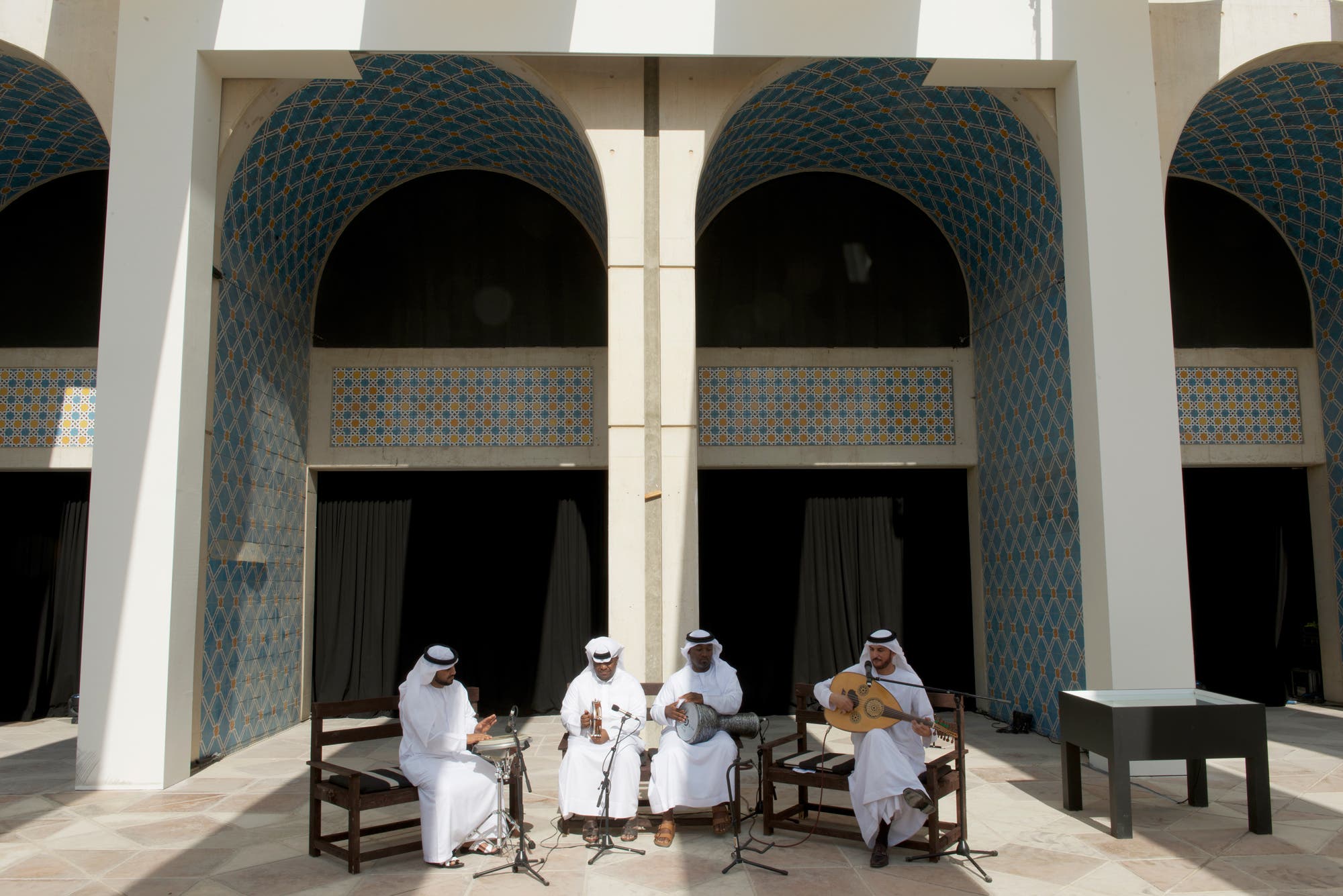 This year the festival will encompass 30 percent more space than previous years, covering a massive 17,000 square meters. It includes indoor as well as outdoor attractions – the latter providing the site for where a new mosque designed by an Emirati student will be.
Mark Kyffin, head of architecture for Abu Dhabi Tourism, said: "We will be asking Emirati architecture students to design a mosque. The winning design will be built in the site of the exhibition grounds here in the center of Abu Dhabi. It will reflect modern aspects of Emirati life and beliefs."
Exhibits will include a new permanent exhibition that explains the origins of the fort, which started off as a simple watch tower in shallow waters off the coast four centuries ago and was gradually developed into a defensive fortress.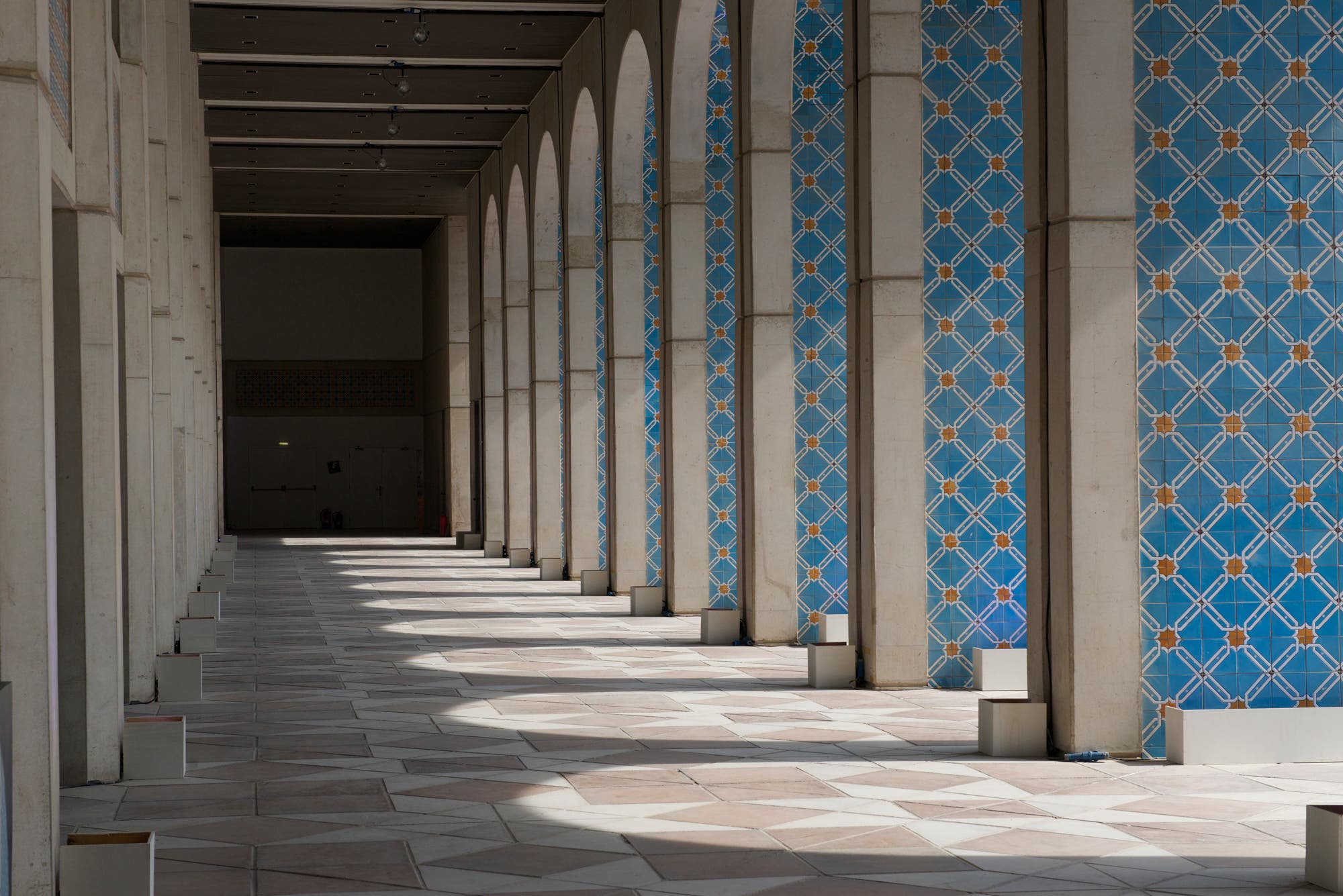 Through the years the building - which is the oldest in the city - has had a number of uses, including that of a presidential palace. Now the building, which has undergone restoration work, will form a center piece for the festival and beyond.
"We are not just celebrating monuments; we are celebrating the people that have carried the story of a nation generation-to-generation," said the festival's patron Sheikh Sultan bin Tahnoon al-Nahyan, chairman of Abu Dhabi Tourism & Culture Authority.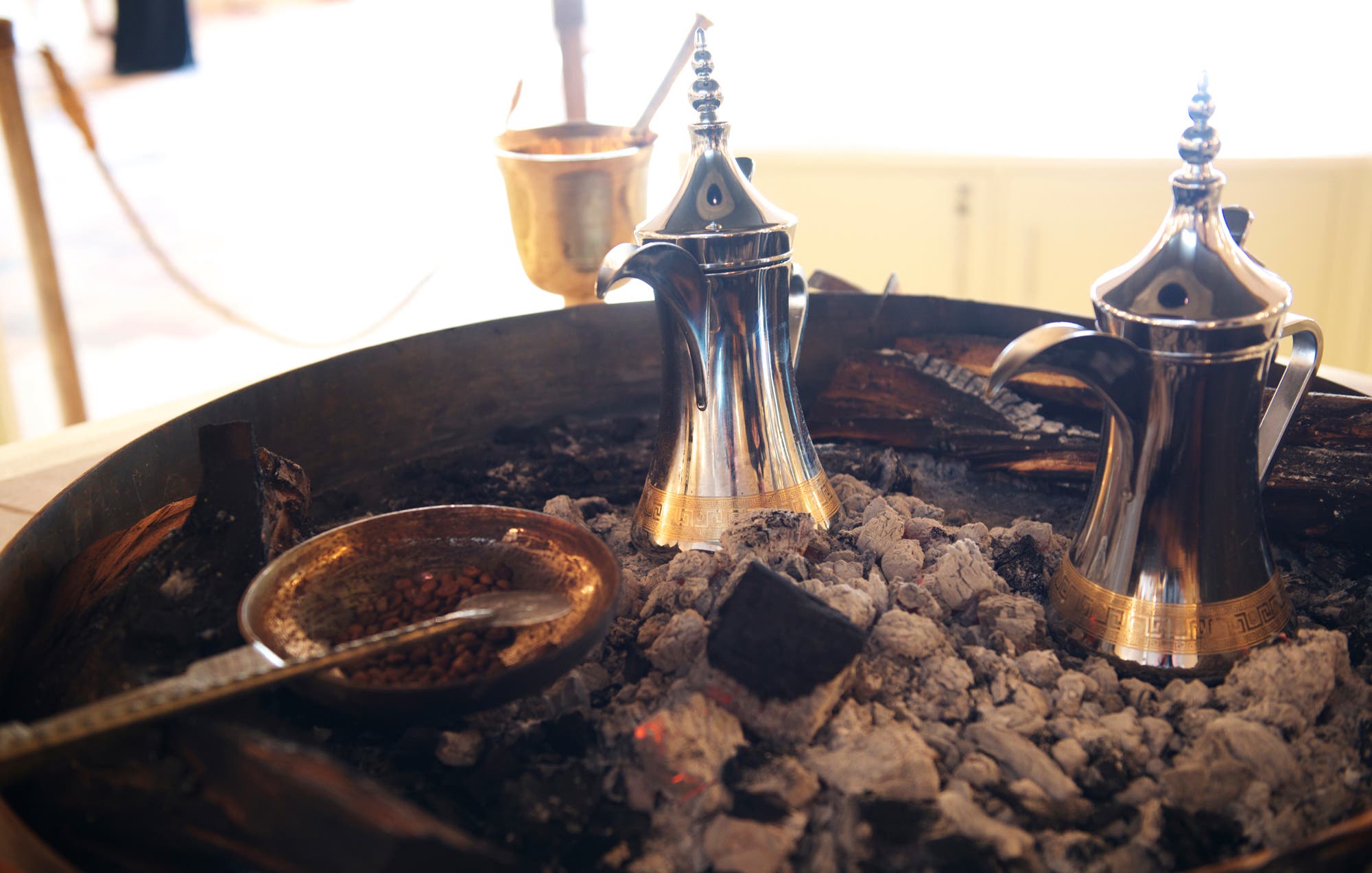 He added: "We are looking to illustrate the importance of conserving the fort as a symbol of great significance in Emirati history, protecting our national identity and heritage through passing down our most valued traditions."
Other activities will include a chance to walk around the newly refurbished National Consultative Council Chamber, where visitors will be able to try their hand at traditional Emirati crafts – such as making toys and weaving baskets.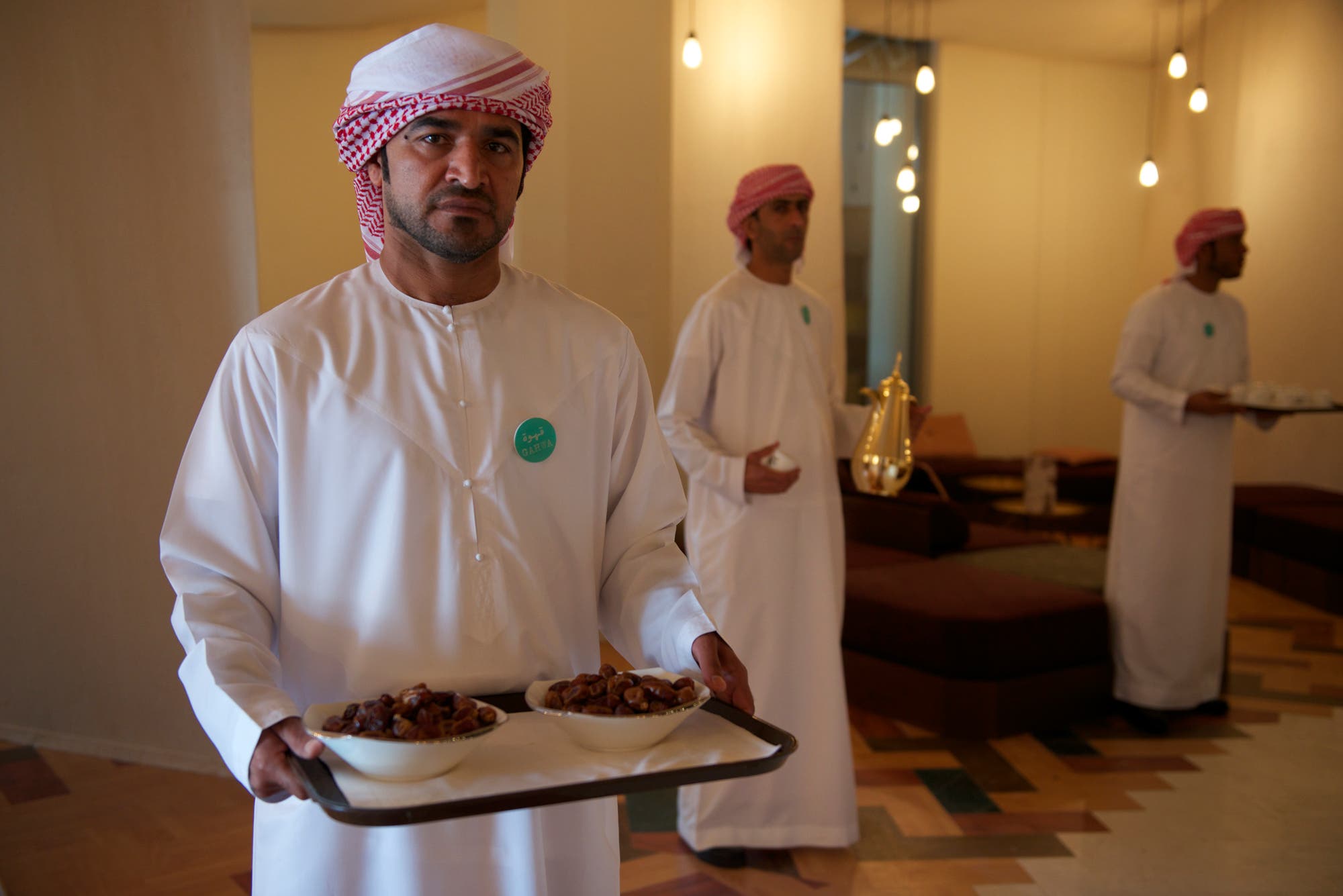 There will also be five live shows on the outdoor stage, including theatre and a bird show. And if all this makes you feel hungry – not to fear – there will also be a chance to sample traditional Emirati food, followed by some Arabic coffee at the Gahwa experience.
Visitors to the exhibition will also have a chance to share their own experiences of Abu Dhabi with the Sentimental Scrapbook, where they can describe their favorite places and the city's hidden gems.