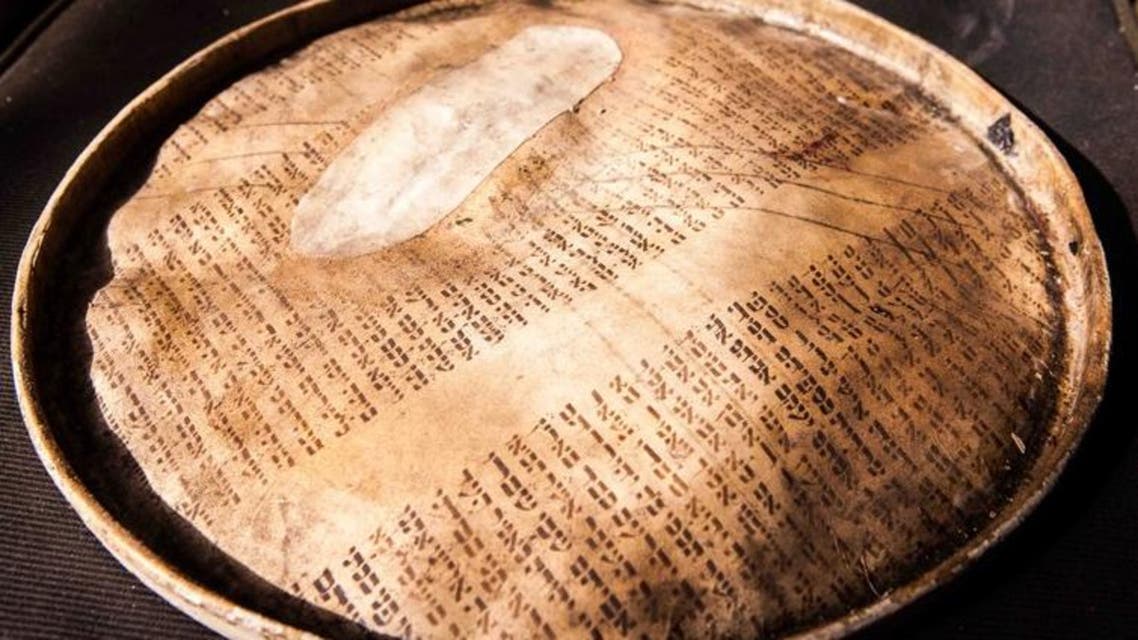 Drum made of Torah manuscript found in Poland after 70 years
A drum that was "made out of a Torah scroll" has been found in Poland
A drum that was "made out of a Torah scroll" has been found in Poland and sent to Israel, media reports said Tuesday.
The drum was discovered by a group of Jewish heritage volunteers in the basement of a former member of the Nazi Hitler Youth movement, whose estate was put on sale, the Jerusalem Post reported.
The find was hidden for almost 70 years, the newspaper said.
Volunteers from "From The Depths" went to the sale and bought the drum.
The object is reportedly made from Jewish Holy manuscripts.