How ISIS 'makes millions' selling antiquities
Some of the pieces, which have less historic values, end up in tourist shops and markets in neighboring Lebanon and Turkey
Militants from the Islamic State of Iraq and Syria (ISIS) are reportedly increasing their wealth by selling ancient artefacts to rich Westerners, the BBC reported Tuesday.
The extremist group, which is holding large parts of Syria and Iraq, acquires pieces that are up to 10,000-years-old from ancient building and monuments.
ISIS can make up to $1 million per statue or mosaic, the BBC reported.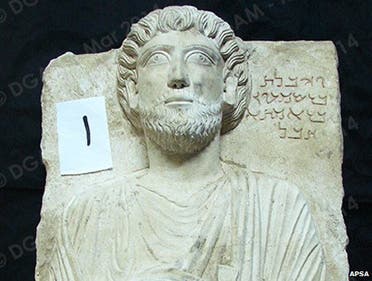 Some of the pieces, which have less historic values, end up in tourist shops and markets in neighboring Lebanon and Turkey.
The trade of antiquities is one of the main sources of money for the group which recently appeared parading their fleet of brand new police cars after beheading 21 Egyptians.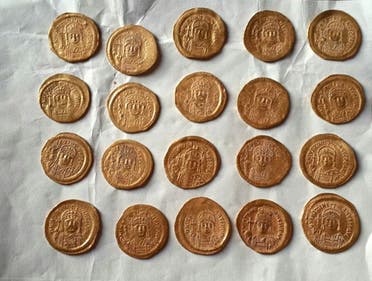 Last week, the U.N. Security Council announced it was banning all trade in artefacts from Syria.
Others sources of income for the group are oil and alleged ransoms paid by the families or governments of kidnapped individuals.