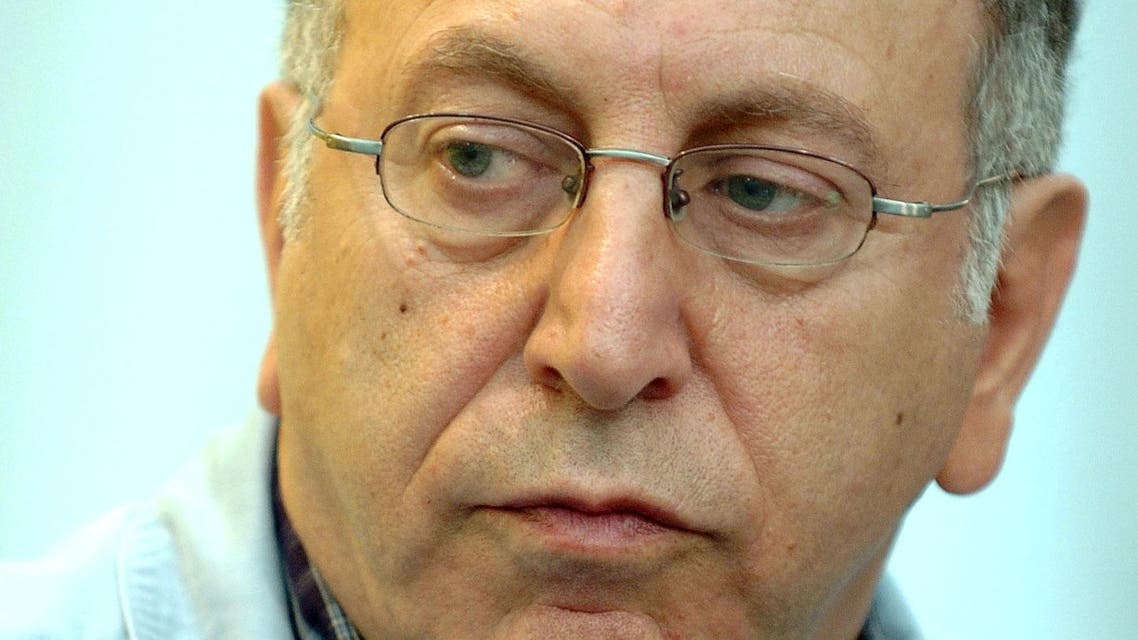 Palestinian actor cast as 'Shylock' in UK production of classic
Khoury, born in Jerusalem, has amassed more than 50 years of experience
Palestinian actor Makram Khoury has been chosen to play Shylock in the Royal Shakespeare Company's production of "The Merchant of Venice," the Telegraph reported this week.
Khoury, born in Jerusalem, has amassed more than 50 years of experience. He has been cast in Israeli in addition to U.S. productions such as hit TV series "The West Wing" and Steven Spielberg's film "Munich."
The play will open in the town of Stratford-upon-Avon on May 14.
Khoury,69, is an acclaimed actor in Israel where he has received awards in recognition of his work.
Last year, he was cast as a Holocaust survivor in a controversial decision by Israeli director Erez Tadmor.
"A lot of producers didn't want Makram. It was a serious problem. People said he doesn't know about the Holocaust and about Judaism. They said no-one will come to the movie. They shut the door in our faces," Radmor was quoted by the Telegraph as saying.