Young men swept up by 'Famous' photography craze in Egypt
A photography trend is sweeping Cairo as young men gather is squares and on rooftops to snap model-like photos
A photography trend is sweeping Cairo as young men gather is squares and on rooftops to snap model-like photos and post them online, launching a lucky few into local celebrities.
Wearing fashionable clothes – patterned jumpers, ripped jeans and Ray-Ban sunglasses – these well-coiffed young men are part of the "Famous" scene.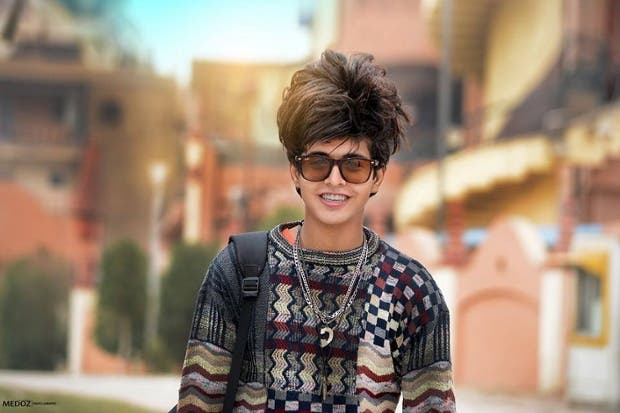 "Everyone is doing it," Egyptian Ahmed Zalata, a 20-year-old business student, told The Guardian. "A lot of guys are buying cameras now for this reason."
His photographer, 19-year-old Mohamad Effat, agrees: "People see it as the easiest way to become famous."
Facebook pages affiliated with the trend are springing up under the names "Famous of Egypt," "Famous People & Model of Egypt."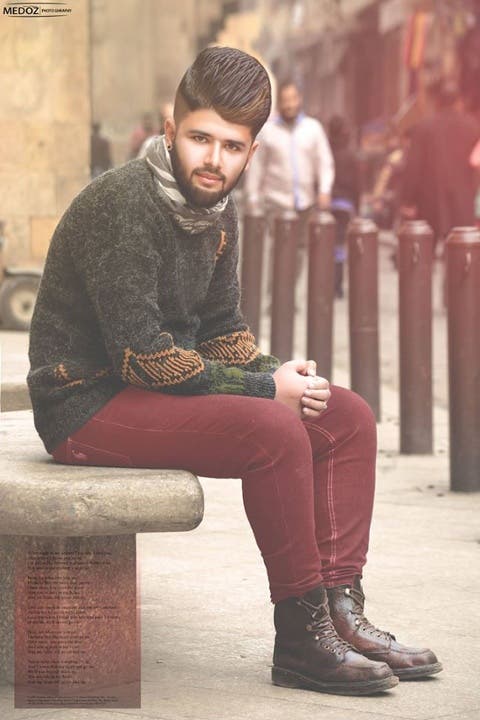 After snapping the photos, the young men upload them to these pages looking for Facebook friend requests or "likes," especially from girls.
"Girls are following these pages," says Ahmed Zalata. "And through the page they get to know my personal account, and then they send me a message. One told me: these are fantastic pictures. So I took her number, and we stayed together for a week."
For a select few, advertising deals and street recognition follow. That was the case for 20-year –old Sonek Diab who now has more than 44,000 Facebook followers and has appeared in an advert for a burger chain.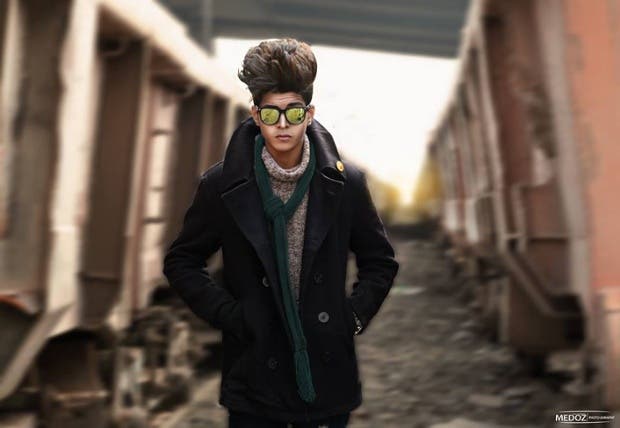 "I'm not a singer, I haven't done anything apart from being photographed," Diab – real name Mohammad Emad Eddine – told The Guardian. "I've become famous without doing anything else."
The young men typically photograph themselves wearing skinny trousers, patterned jumpers and style their hair in a bouffant.