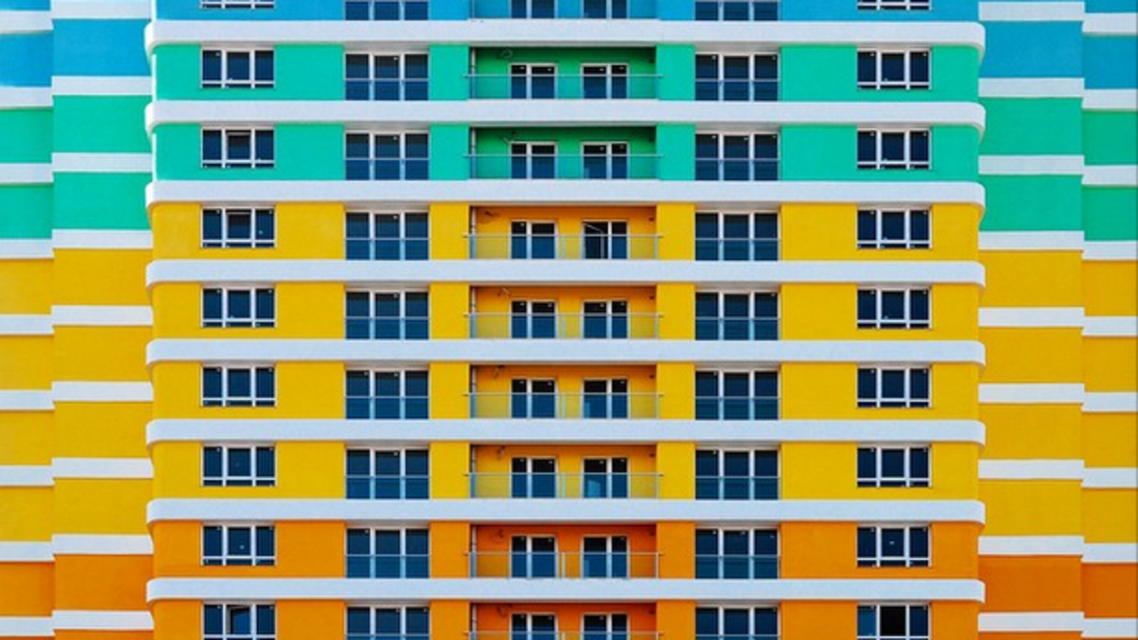 Photographer captures modern and vibrant side of ancient Istanbul
Yener Torun is bringing the color out of Istanbul through Instagram
Istanbul-based architect and photographer, Yener Torun, has gained a large following on the popular social media app, Instagram, by posting his vibrant photos of Istanbul.
The classic photographs of Istanbul show the beautiful ancient buildings and historical aspects of the city. These photographs show a whole new side of the city, with colorful and minimalistic buildings.
"I have been living here for 14 years and it still finds a new trick to surprise me and I share some of these little surprises on Instagram" the photographer told the UK's The Daily Mail.
"I dig every corner of the city and I spend most of my free time looking for them and finding them is like finding an oasis in a desert because Istanbul is quite like a desert of grey buildings."