Palmyra: A 'world treasure' that has fallen to ISIS
The ancient temples and intricately decorated colonnaded main road of Palmyra is now at the front line of a brutal civil war
The latest advance by Islamic State of Iraq and Syria (ISIS) militants, on Thursday taking control the historical city of Palmyra in eastern Syria has sparked concerns surrounding the hundreds-of-years-old site's very existence.
As news broke of the latest advancement, which saw the UNESCO World Heritage Site taken over by the militants, fears grew that it was at risk of complete destruction by ISIS.
Now, UNESCO has appealed to the international community for action before there is a repeat of the destruction that took place in Iraq's Nimrud, a former capital of the Assyrian Empire.
Irina Bokova, Director-General of UNESCO said in a public statement: "The site has already suffered four years of conflict, it suffered from looting and represents an irreplaceable treasure for the Syrian people and for the world."
"I appeal to all parties to protect Palmyra and make every effort to prevent its destruction," she added.
"A great loss to humanity"
"I reiterate my appeal for an immediate cessation of hostilities at the site. I further call on the international community to do everything in its power to protect the affected civilian population and safeguard the unique cultural heritage of Palmyra." Bokova stressed.
The ancient temples and intricately decorated colonnaded main road of Palmyra is now at the front line of a brutal civil war where ISIS militants now hold half the country's land mass.
The ruins of several ancient civilizations litter the desert landscape of the ancient caravan trade center. Temples, baths and monumental columns tower over its arid landscape.
One should also bear in mind that the insidious disregard for the monuments of human civilization is in effect a disregard for human beings, their history and identity
Dr Feras Hamza
The magnificent city was once a thriving center of trade that linked Persia, India and China with the Roman Empire.
Dr Feras Hamza, Associate Professor and Program Director, International Studies, University of Wollongong, told Al Arabiya "Historic sites and monuments have always suffered the ravages of wars as armies and polities vied in the conquest of cities and countrysides,"
"One should also bear in mind that the insidious disregard for the monuments of human civilization is in effect a disregard for human beings, their history and identity," Hamza added.
Palmyra is a place so rich in history and culture, merely kicking up a thin layer of its sand would reveal bronze coins dating back to the intermittent Roman rule of this caravan oasis.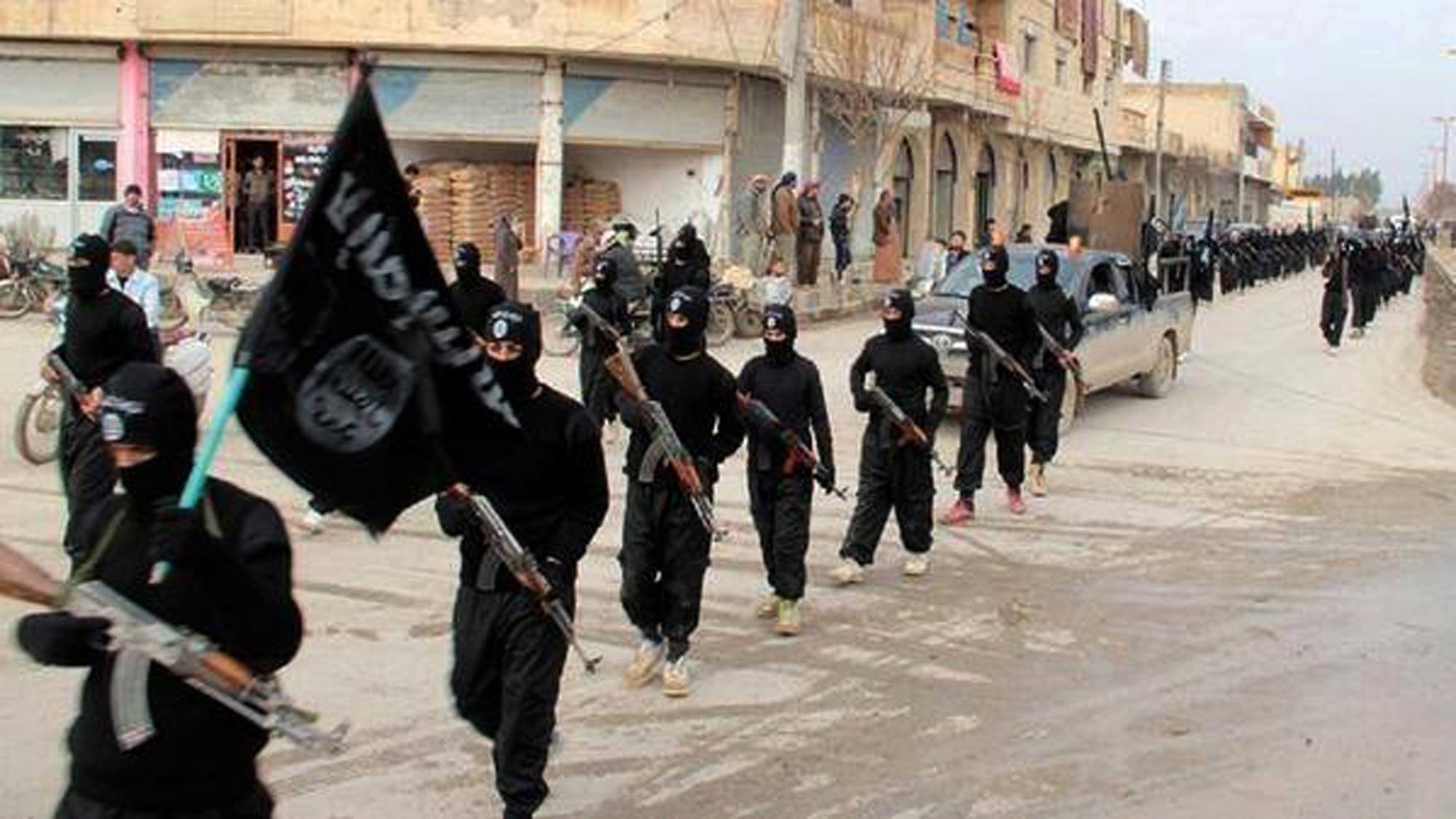 A visitor to Palmyra would see combination of well-preserved relics, brilliant architecture and influences of several great civilizations including Persian, Greek and Roman rising out of the Syrian Desert.
All reasons UNESCO decided to name Palmyra as a World Heritage site protected under the World Heritage Convention, an organization of UNESCO citing its international importance and need for special protection.
UNESCO and the international communities concern over the fate of Palmyra stems from ISIS' destruction of other important historical sites across territory they control in Iraq and Syria.

The world was so outraged by the acts by ISIS in Nimrud and the historic museum in Mosul that UNESCO described them as "war crimes."
Palmyra boasts unique relics from the first and second century including the temples of Baal, considered one of the most important historical sites across the Middle East.
The British Museum in London, UK, told Al Arabiya News "that the latest news reports of fighting in the vicinity of Palmyra fill us with concern as this is a World Heritage Monument and one of the greatest sites in Syria."
They added in their statement that, "any damage or destruction would be a great loss to humanity."
UNESCO has painted a bleak picture of the situation in Palmyra with some in the organization suggesting it cannot save Palmyra from destruction.
The U.N. agency maintains no presence on the ground and can do very little as the military standoff continues.
"The entire world's battle"
Meanwhile, in a last-ditch attempt on Wednesday to conserve some of the city's history, hundreds of statues were to locations current safe from ISIS, Syria's antiquities chief Maamoun Abdulkarim told Reuters earlier on Wednesday.
"Hundreds and hundreds of statues we were worried would be smashed and sold are all now in safe places,"
Abdulkarim added that "The fear is for the museum and the large monuments that cannot be moved,"
"This is the entire world's battle." Abdulkarim said.
Hamza told Al Arabiya News, "Sites have always been regenerated and restored and there are very few monuments that authentically, in terms of materials, actually go back to the time in which they were founded.
Hamza added, "So when the dust settles, things can be restored so long as there are sufficient data and mappings of the sites."
However, Syria's complex war looms large over any possible conservation of historical sites and with no end in sight; Palmyra's eventual fate is unknown.