Gaza's artist chef creates masterpieces of famous people using food
Mosheera Ismail Mansour gets creative by using spices and food elements to draw pictures of presidents
An artistic chef from Gaza is using social media to promote her work, leaving viewers salivating and in awe at her ability to incorporate art into various dishes.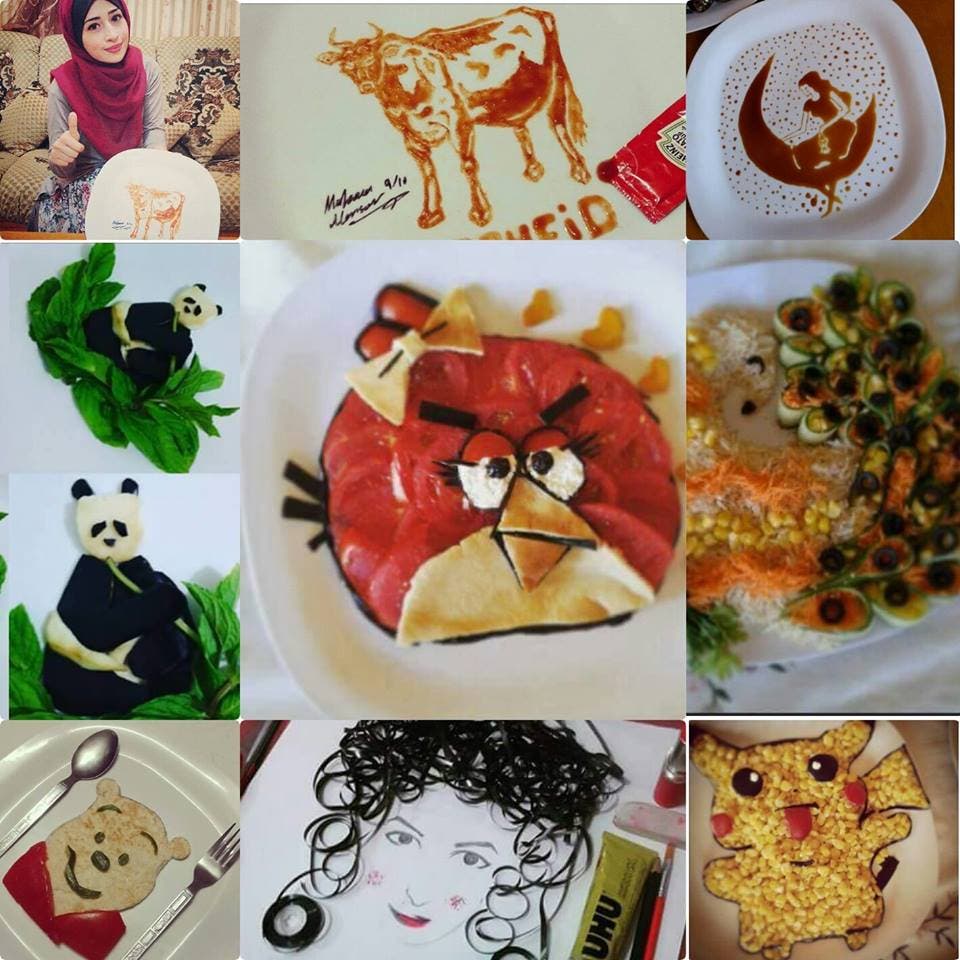 Besides Mosheera Ismail Mansour's beautiful presentation of different Middle Eastern dishes, she gets creative by using spices and food elements to draw pictures of presidents, historical figures, movie stars, athletes, and well-known musicians.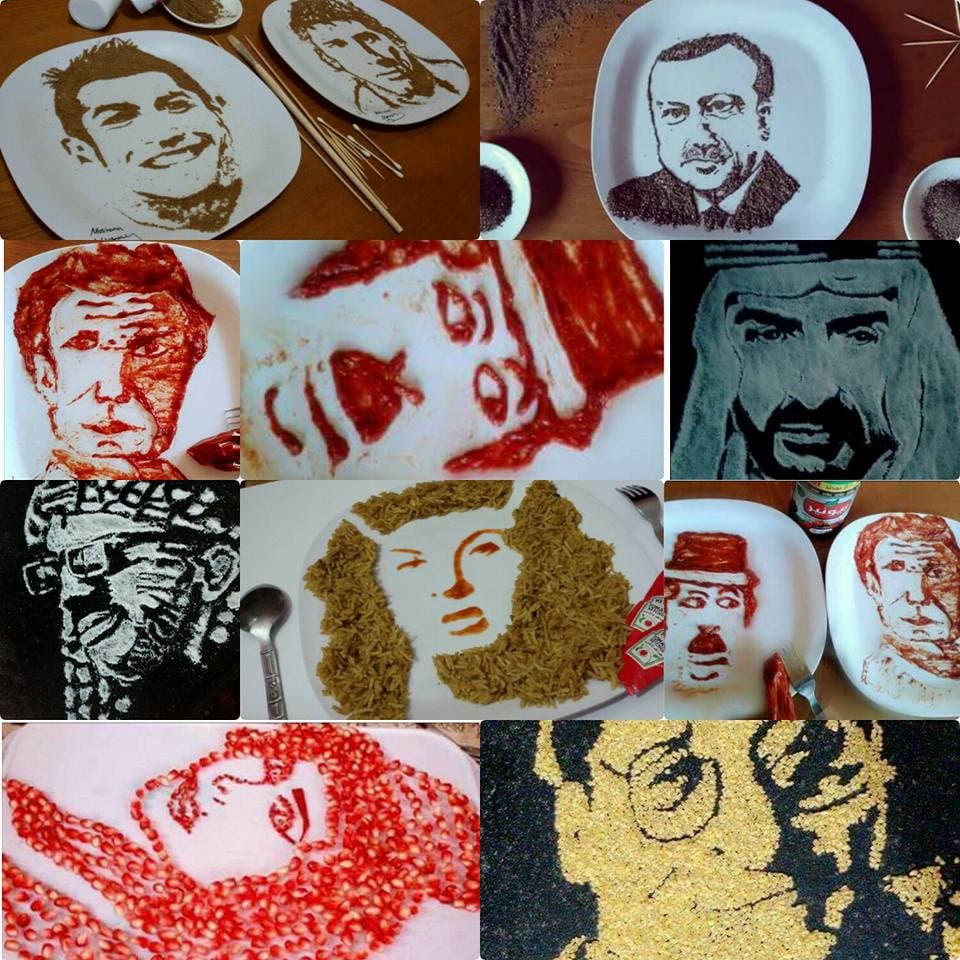 In pictures of her culinary art she posted on Facebook, Mansour uses spices to depict Turkish President Recep Tayeb Erdogan, rice to create the legendary Lebanese singer Sabah, grinded coffee for late Palestinian president Yasser Arafat, and peas to create Cuba's Che Guevara.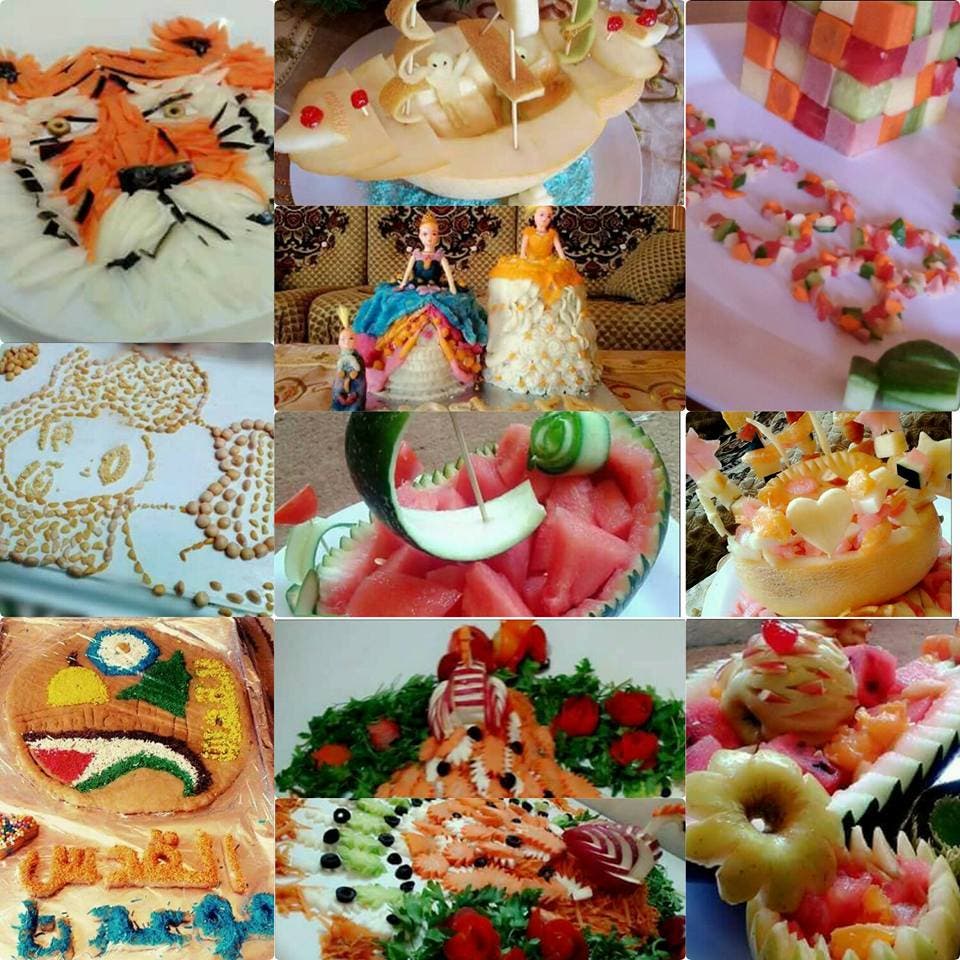 In one post, the talented chef wrote: "My passion drives me to do more and more. Art is the path to express my passions."