Sheikh of dates! Meet Saudi Arabia's chief date seller
Abdul Hamid al-Halibi is considered the date expert in Saudi Arabia - nicknamed the Sheikh of Dates Vendors
Abdul Hamid al-Halibi, also known by the name Ibn Zaid, is considered the date expert in Saudi Arabia - nicknamed the "Sheikh of Dates Vendors."
Halibi has become known for his great passion for the sweet fruit that grows on date palm tree in Saudi Arabia, which produces around 14 percent of the world's dates.
He explained to Al Arabiya.Net, the perks of being the "dates Sheikh." He says that he has advised high-profile figures and officials on how to select the best dates.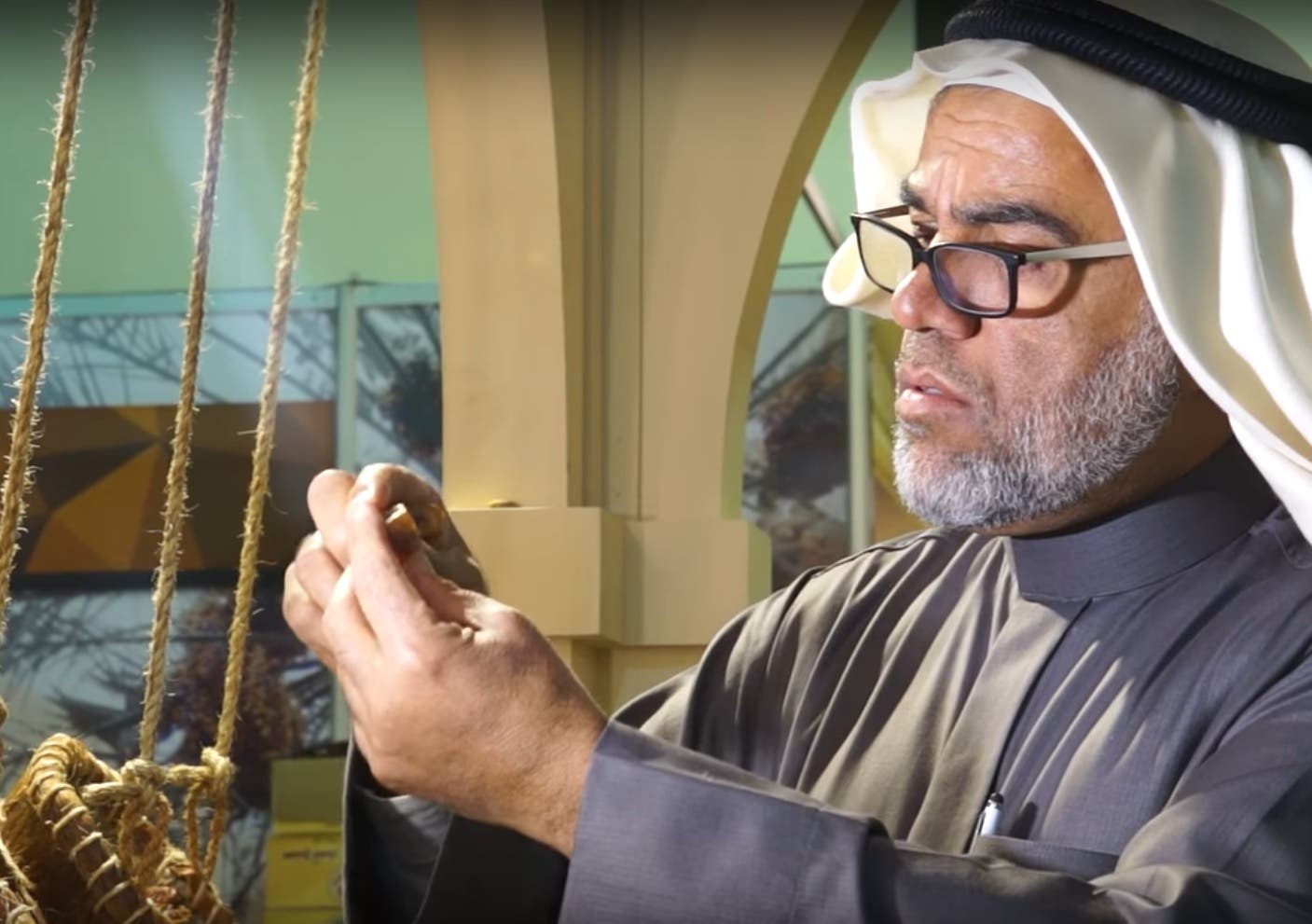 "Syrupy rich crunchy dates and the sweet fleshy ones are the most favored," he said.
Dates are part of the Saudi folklore and the symbol of generosity in the Arabic majlis (court), according to Halibi.
Saudi Arabia is considered one of the world leaders in dates production and cultivation.