At a museum in Al-Ahsa, in eastern Saudi Arabia, researcher Abdullah Al-Hijris told Al Arabiya about the history of the bean that originated in the fifth-century, explaining the secret methods of roasting and grinding one of the world's most favorite drinks.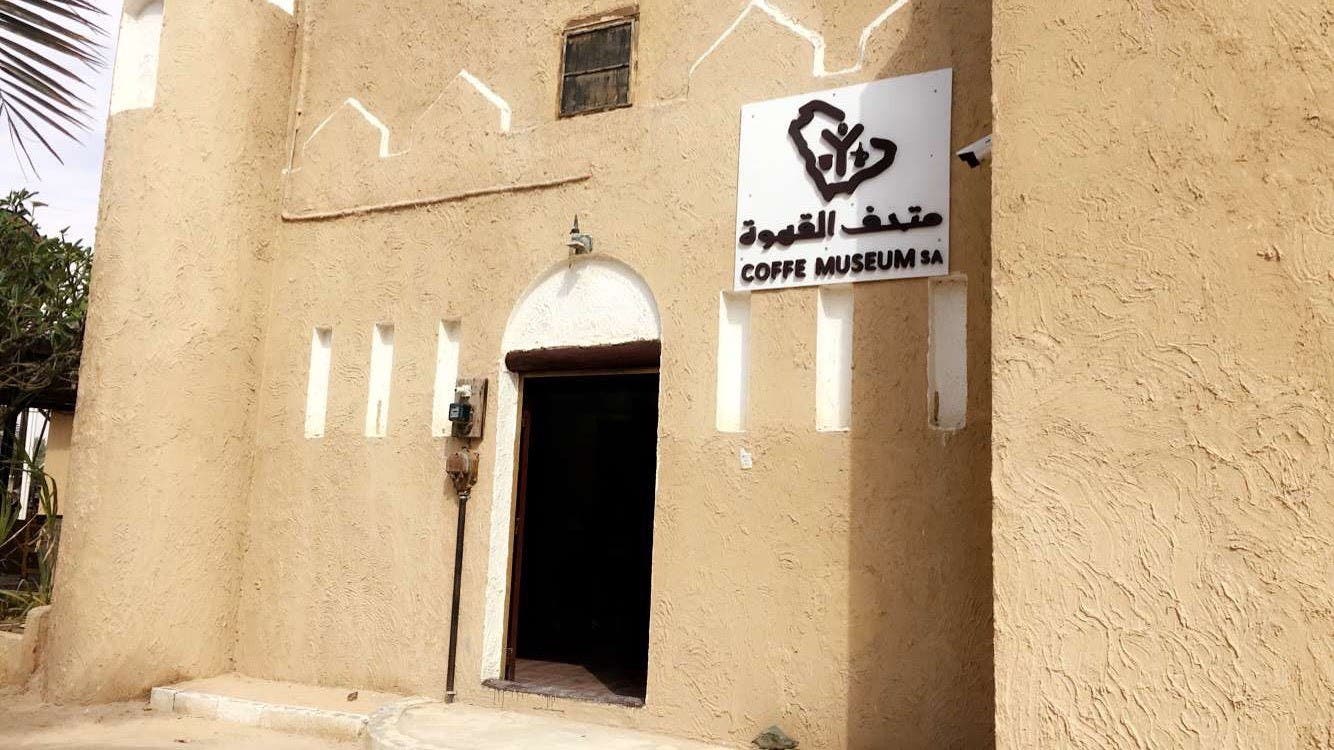 Al-Hijris said that the coffee museum, which was adopted by the National Authority for Tourism and National Heritage (CNTA) and is in line with the Kingdom's 2030 vision, includes a collection of historical coffee items and tools up to more than 100 years old.
The researcher explained that the museum includes a laboratory to conduct scientific research on all types of coffee.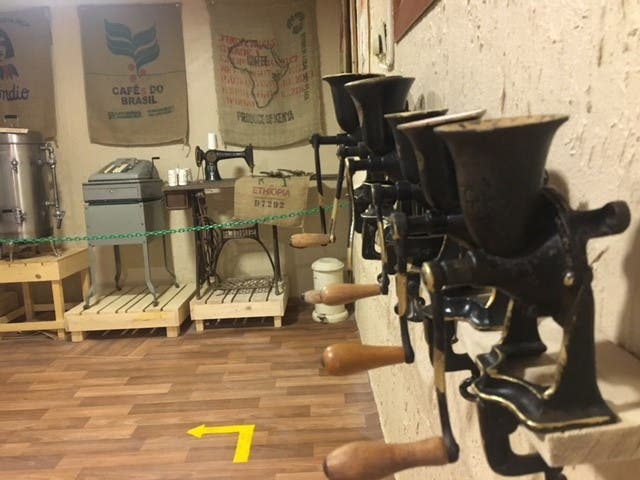 The museum also has an external building used to host visitors and offer them Arabic coffee.