Dubai's Etihad Museum has won top honors at The Leading Culture Destinations Awards 2017 in London.
The winners were officially announced at the LCD Awards ceremony held in London on September 29, 2017.
Etihad Museum won the Best New Museum in the Middle East and Africa award and placed first runner-up in the Best Museum Architecture of the Year category.
The award was received by Dubai Culture, which manages Etihad Museum, and Dubai's Roads and Transport Authority (RTA), which was responsible for the museum's design and construction.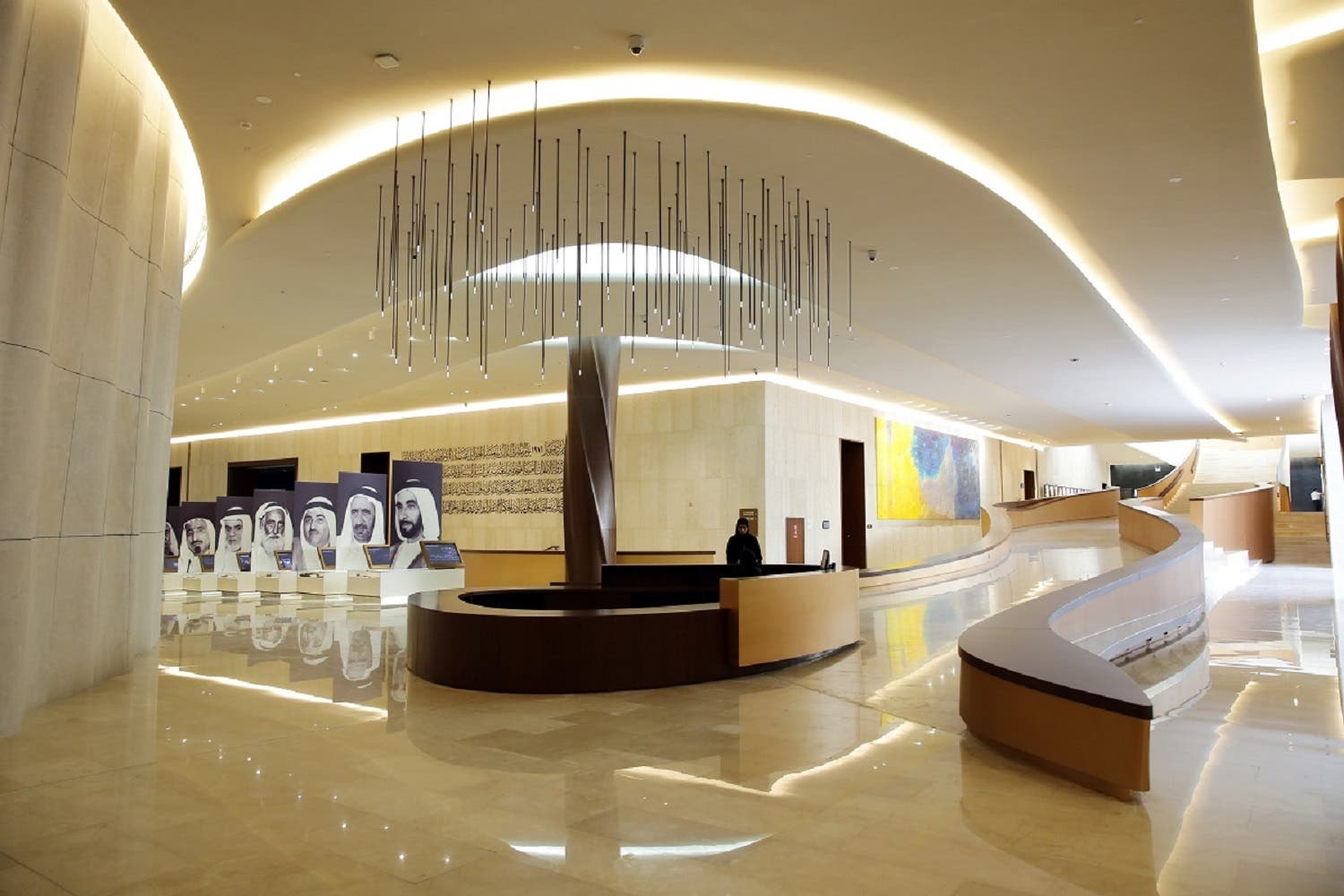 The LCD Awards, according to the organizers, celebrate the vibrancy and vitality of museums around the world, and aim to shine a light on the most exceptional contributions to cultural life that museums and similar institutions have to offer, and to showcase emerging destinations.
Birth of the nation
The Etihad Museum, which opened in the first week of January to the public, tells the story of one of the most significant moments in the UAE's timeline — the birth of the nation with the 1971 Union Agreement — through the eyes of the Founding Fathers.
The pride of place is on the Constitution and its features, and the crucial meeting between the Rulers of Abu Dhabi and Dubai on February 18, 1968, which later led to the formation of the UAE.
In a short period, the Museum has emerged as a national, cultural and tourist landmark in the UAE that educates citizens, residents and visitors about the political history of the founding of the nation in 1971, and honors the Founding Fathers.
Unique architecture
The Museum has a very unique architectural and design features. The complex covers 2.5 hectares and is located next to the distinctive oval-shaped Union House, where the treaty establishing the independent state of the United Arab Emirates and bringing into effect a temporary constitution was signed in 1971.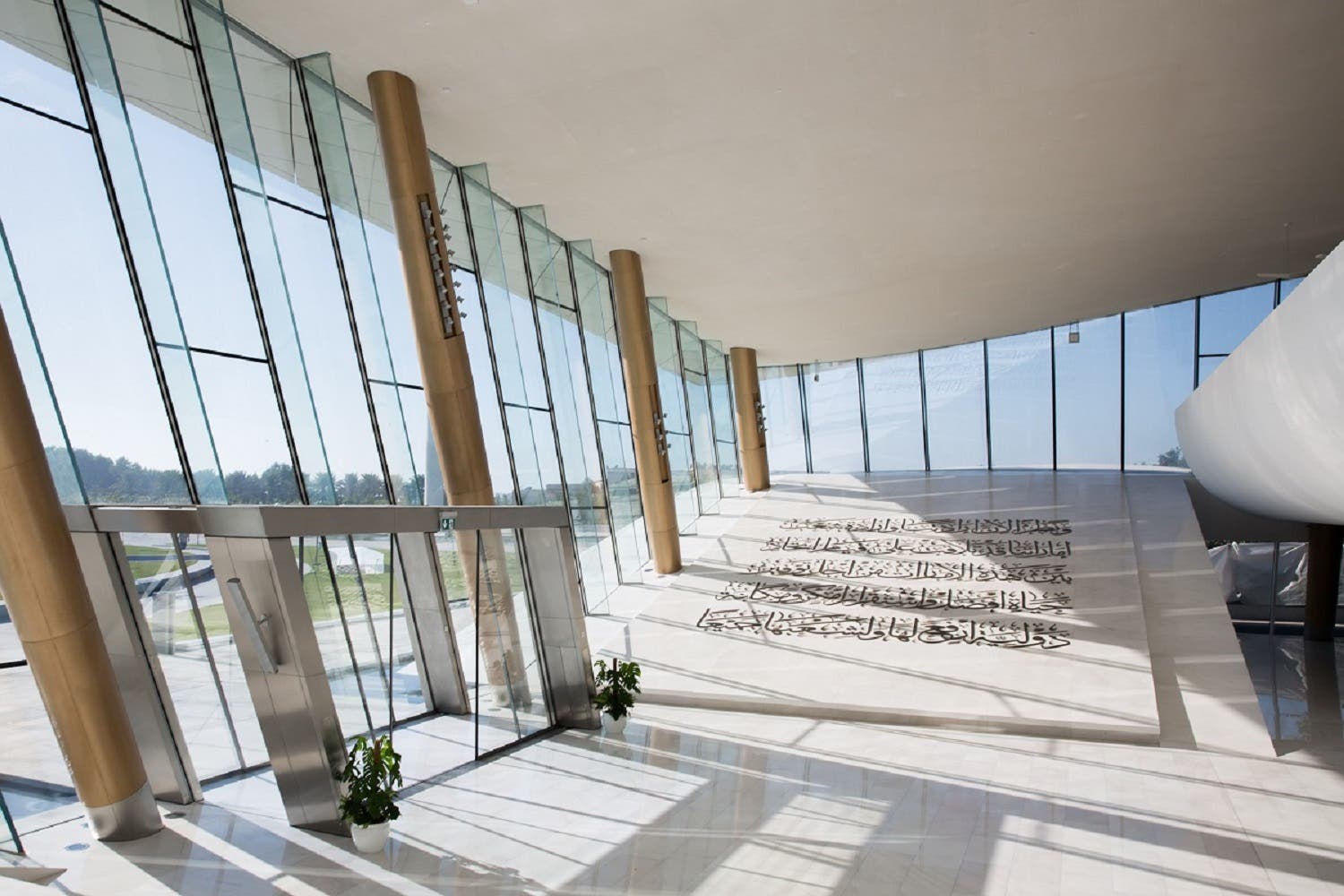 The external façade of the museum is in the form of a folded manuscript supported internally by seven golden columns, representing seven fountain pens symbolizing the seven Emirates that make up the Federation.
The museum logo is also designed as a representation of the oval-shaped Union House and the UAE Flag.
As part of the museum initiative, the original Union House was restored with the internal fixtures, curtains, carpets, and the roundtable along with the chairs preserved, and the famous flagpole at the end of 2nd of December Street was replaced with a slightly taller 123m pole.
Another important structure that has been preserved exactly as it was in 1971 is then Dubai Ruler Sheikh Rashid Bin Saeed Al Maktoum's Majlis consisting of the elegant office, meeting hall and the dining hall.