The iconic Taj Mahal in Agra, India, has been rated the second best UNESCO world heritage site in the world after Angkor Wat, a new survey has revealed. The Taj Mahal, which is a burial chamber, boasts a white-marble exterior which pulls in over 8 million annual visitors.
Meanwhile, reports have said that the country is completing the first thorough cleaning of the monument since it was built 369 years ago. Work on the Taj Mahal's minarets and walls is almost finished, after workers began the makeover in mid-2015.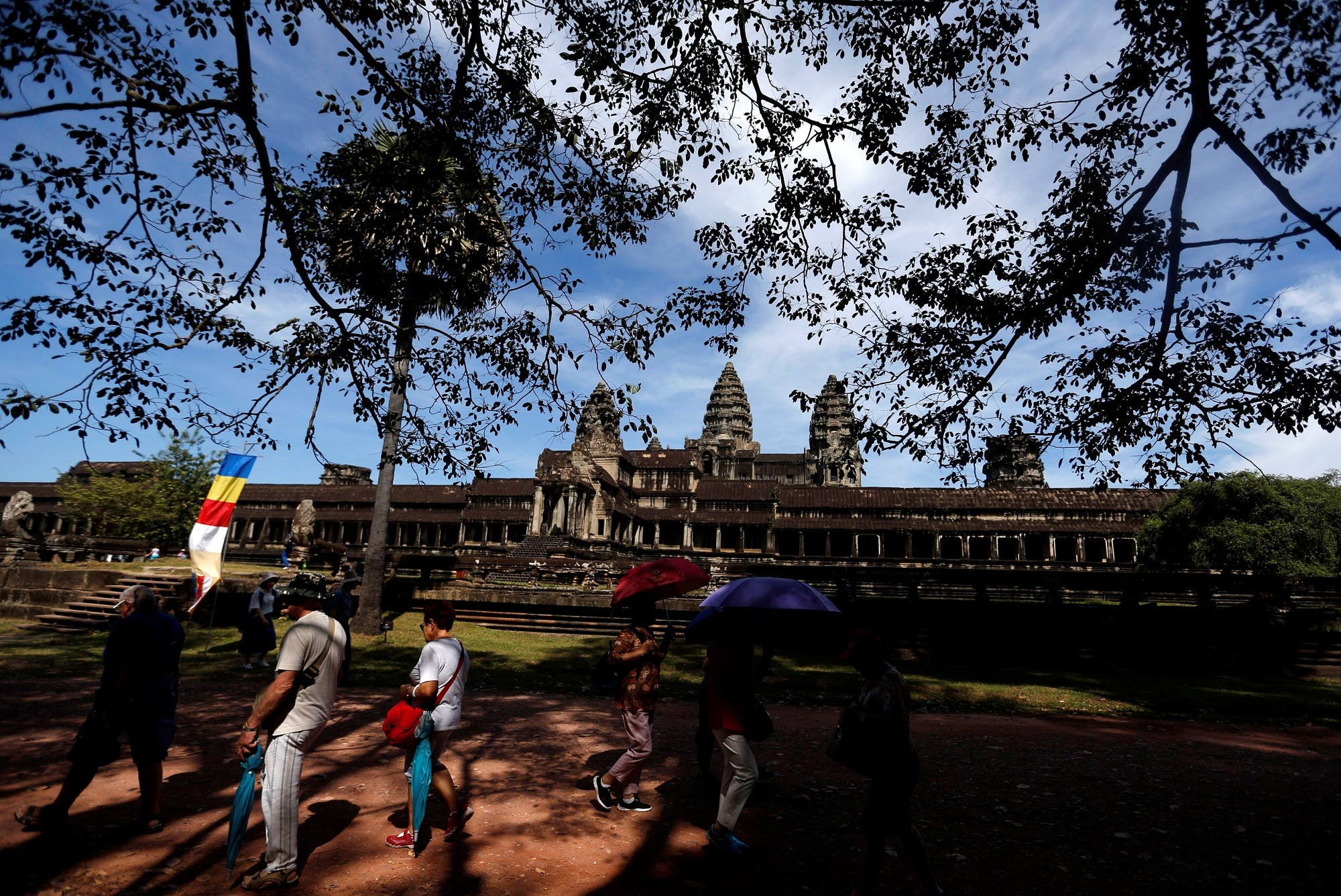 The monument of love built by Emperor Shah Jahan in memory of his wife Mumtaz Mahal, came in second to Cambodia's Angkor Wat. According to the Hindustan Times report, the survey was conducted by the widely popular travel site, TripAdvisor. It lists UNESCO's best cultural heritage sites as rated by travelers worldwide.
"You can find hundreds of tours and experiences to visit this mesmerizing site, from a private tour with guide and visit at sunset or sunrise, to a visit including a home cooked meal at a local home in Agra," the travel portal said.
Other popular heritage sites on the survey include the Great Wall of China, Machu Pichu in Peru and historic areas in Istanbul.