Saudi art is in its modern era, but Saudi artists have never had well-established schools of thought.
Dr. Maha Al-Senan, an Art Historian and Associate Professor at Princess Nora bint Abdulrahman University, believes that two Saudi artists have contributed to significant changes between 1980s and 90s.
Mohammed AlSaleem, who was inspired by the desert's horizon, and Abdul Halim Radwi, one of the kingdom's most-respected artists who was inspired by the holy city of Mecca.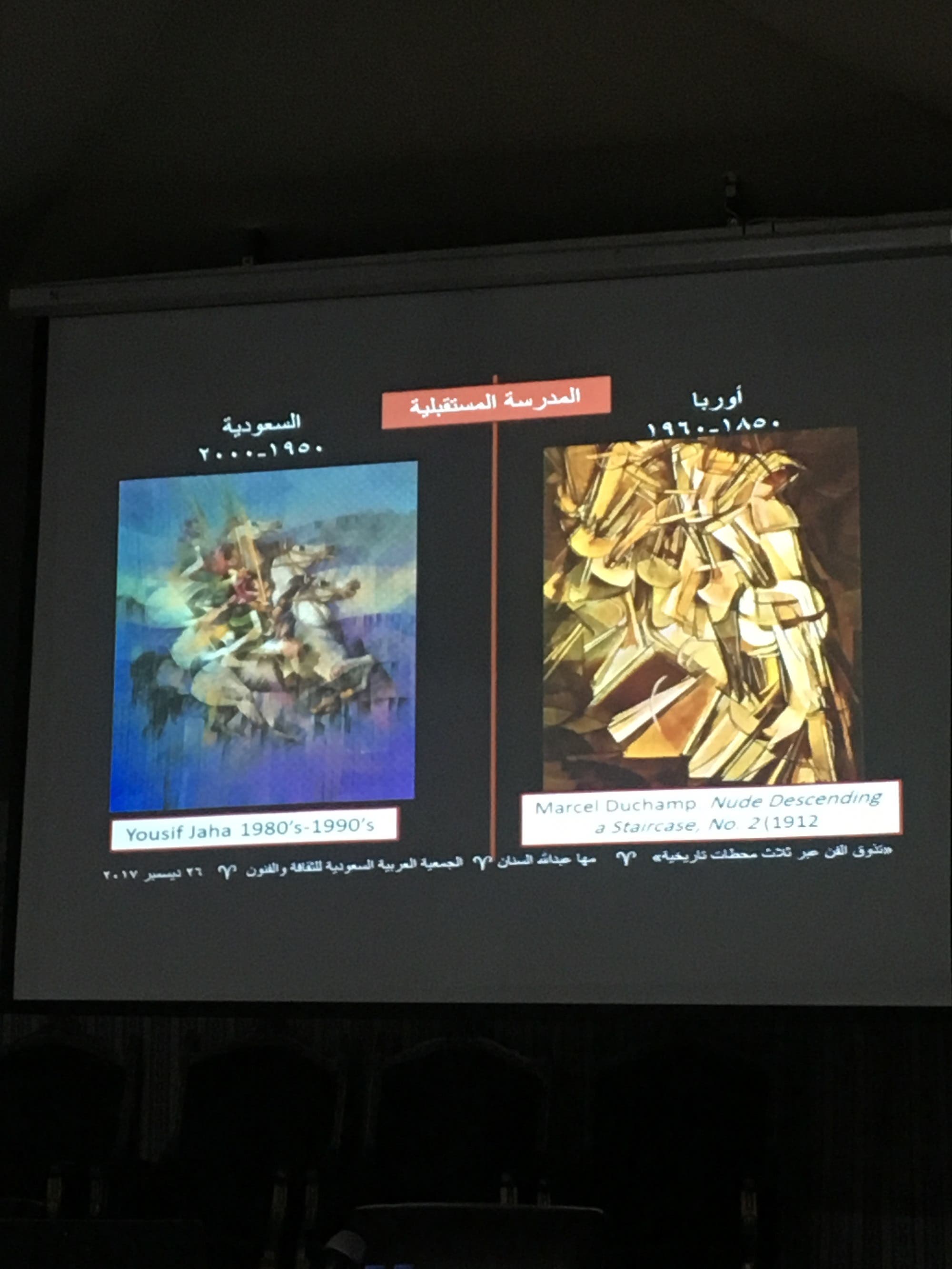 The story of art in Saudi began in the 1950s, when Saudi artists were stimulated by the renaissance era in Europe, especially Futurism that found societal acceptance, including Impressionism, Cubism and Abstract.
In the mid of 80s and 90s, Surrealism was trending in the kingdom's Eastern Province. The potential was obvious after as art schools started teaching Canon history in colleges using European framework, instead of educating on traditional art, and highlighting local artists achievements.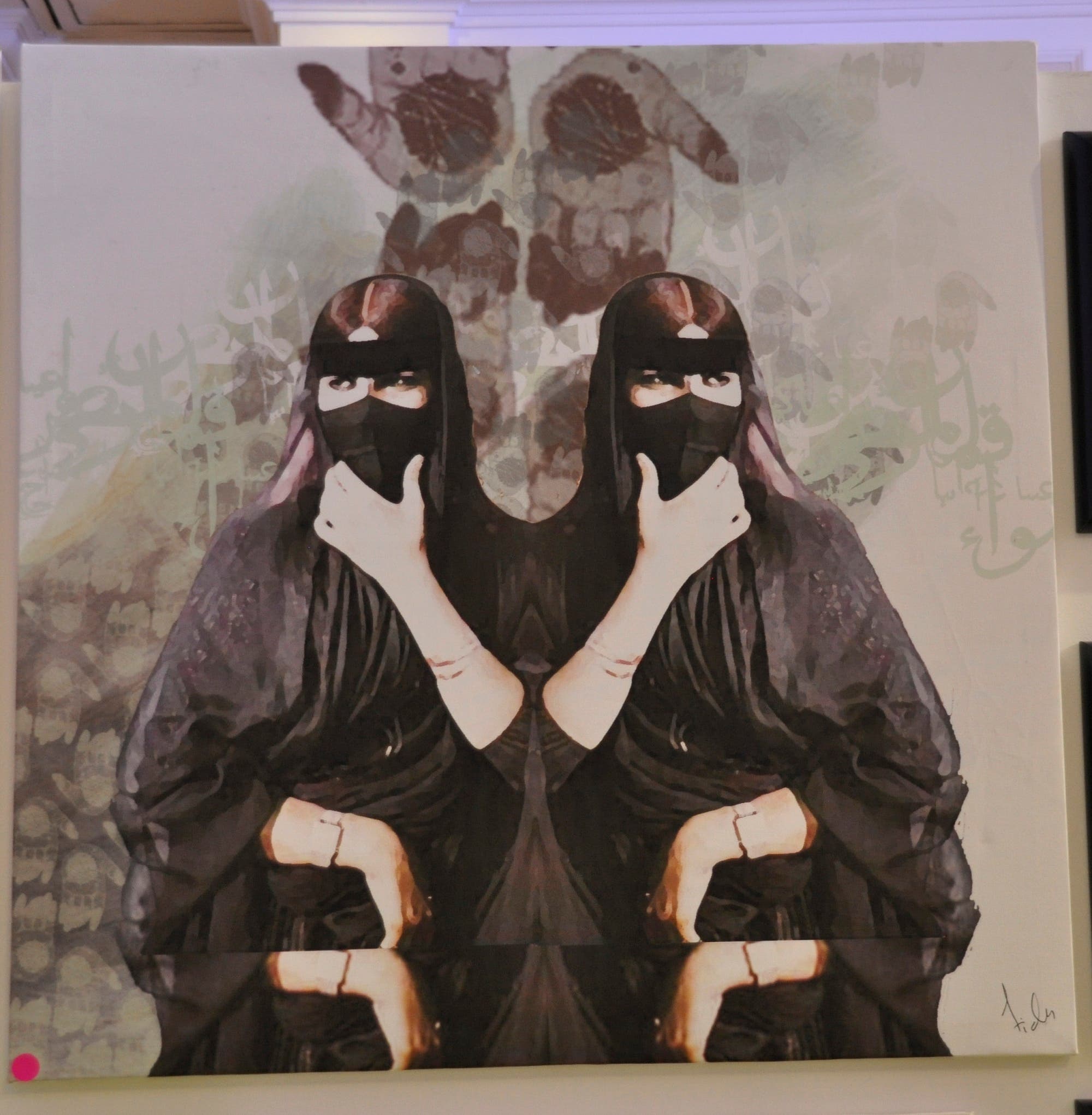 During the "Tha'iqah" art gathering week at the Saudi Arabian Society for Culture and Arts in Riyadh, Dr. Maha presented through the session "Artistic Taste Across Three Historical Station" a comparison between the United States from 40s until 70s, and Saudi Arabia from 1980 to 2000.
The US has been through many political movement, that encouraged artists to reveal their opinions through their work, and that was the golden age of Conceptual Art. Again in the US, TV and advertising were growing fast with the American shift to consumerism and this was also seen in the art world.
From Dr. Maha's point of view, Saudi artists were also inspired by similar circumstances.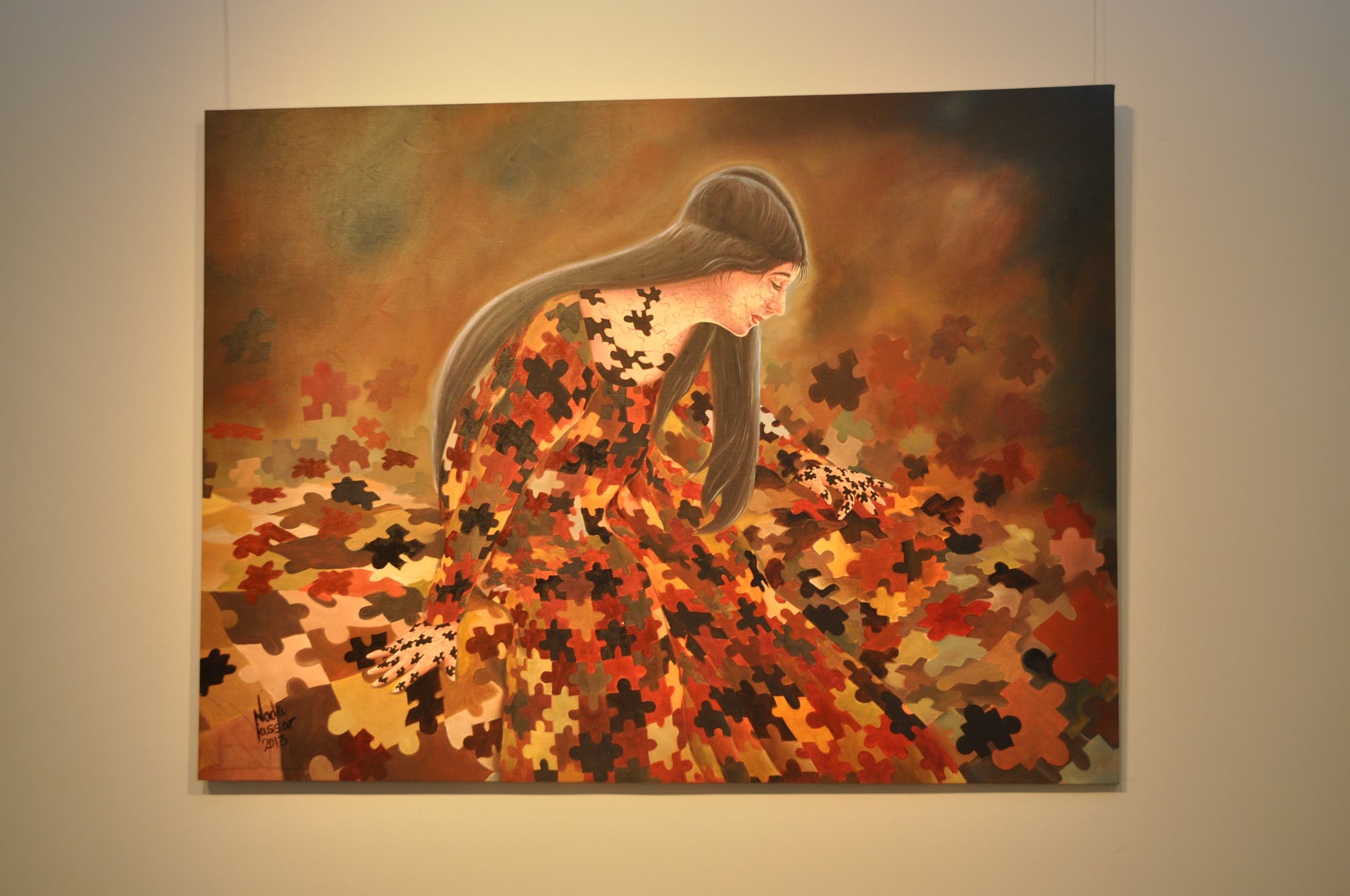 But as a result of what is known by Saudis as the "Sahwa," an ideological movement against Western cultural influence, poor initiatives revived Saudi art in a frustrated atmosphere in the 80s.
Later, the Internet made a huge transformation and created an uncensored platform for artists on social media. Several topics was expressed, like calls against racism and women's rights in Saudi Arabia, which grabbed public attention.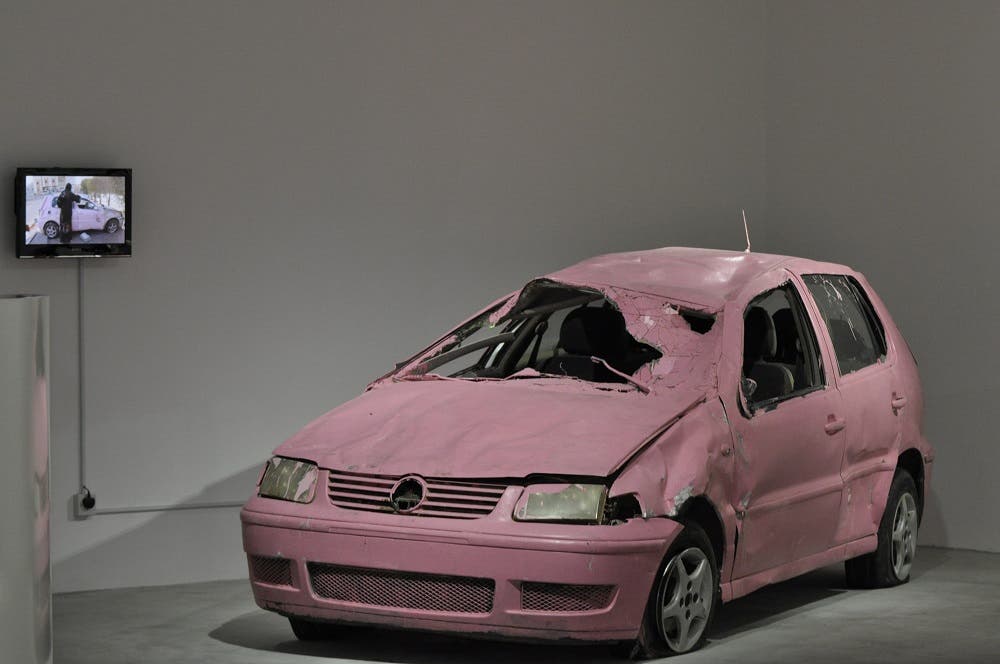 "The issue nowadays, is the conflict between designers, craftsmen and artists. That's the main reason behind not recognizing famous talented Saudi artists, and easily know social media influencers, because we don't have professional agents to help them in marketing their artworks" Dr. Maha says.
Calling for more education on the history of art in the kingdom, Dr. Maha believes that Saudi Arabia is currently living in a glowing era of contemporary art, that has been keeping up with Western art but with local touches and ambitions.