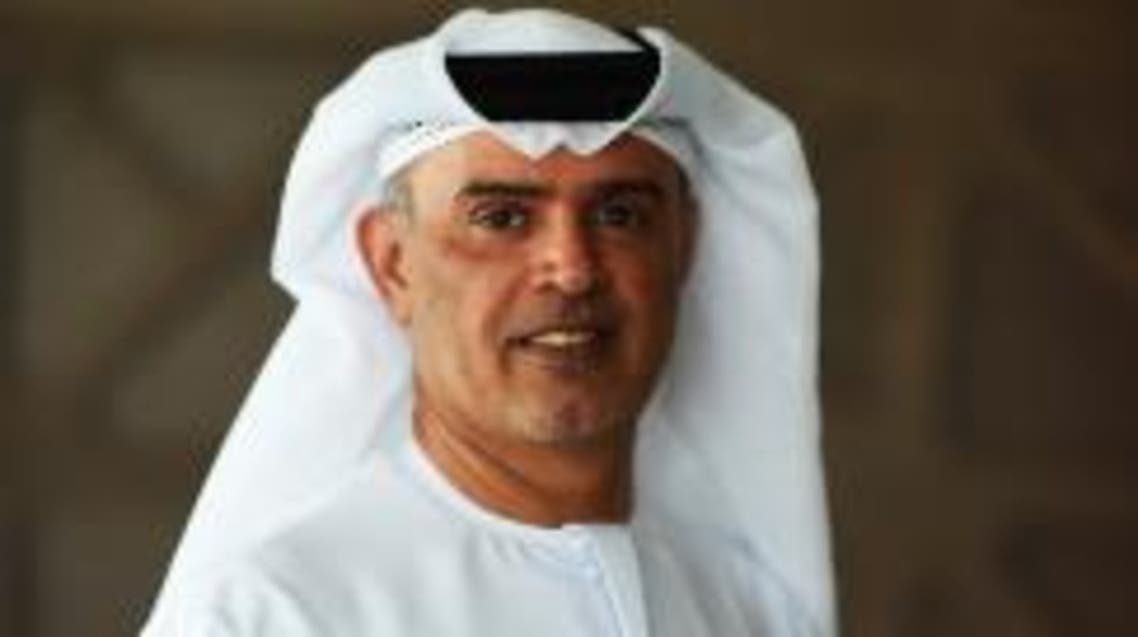 UAE lawyer discusses his polygamous relationship in book 'Between Two Wives'
"My possessions were dispersed, my senses and feelings scattered. That day, I split myself in two before life did." This is a snippet of Emirati poet, writer and lawyer Hussain Lootah's book, Between Two Wives, which is based on his own polygamous relationship.
Lootah discussed his book at the Emirates Airline Festival of Literature. The book was published in 2016, but he told the Khaleej Times that it took him four years to put pen to paper.
"I never regret anything; I just have to adapt to it as much as possible to make myself and others happy, which is something I have achieved," he told the newspaper.
The lawyer married his first wife, also an Emirati national, 33 years ago. He married his second wife, who is from Ecuador, three years later. He now has six children between them and seven grandchildren.
In his book, Lootah takes the reader into the life of 'Yousuf' who is struggling to come to terms with wanting to marry two women. The book is written in a poetic style and discusses the main character's inner conflict.
Lootah said that the book received mixed reviews as the concept of polygamy is not known or popular in western countries, although it is a known practice in the Arab world.
"Marriage in itself is based on commitment, compassion and mercy. You have to choose maturely and be able to take care of everyone financially. It's a huge responsibility and marrying for the wrong reasons can have serious consequences," the author told Khaleej Times.
He added that he wrote the book in English in order to give western readers a snippet into the world of polygamy, and urged them to have an open mind.
Lootah is originally a highly reputed lawyer and worked as a legal consultant with the UAE government for twelve years, before establishing his own law firm, which is one of the leading firms in the country.