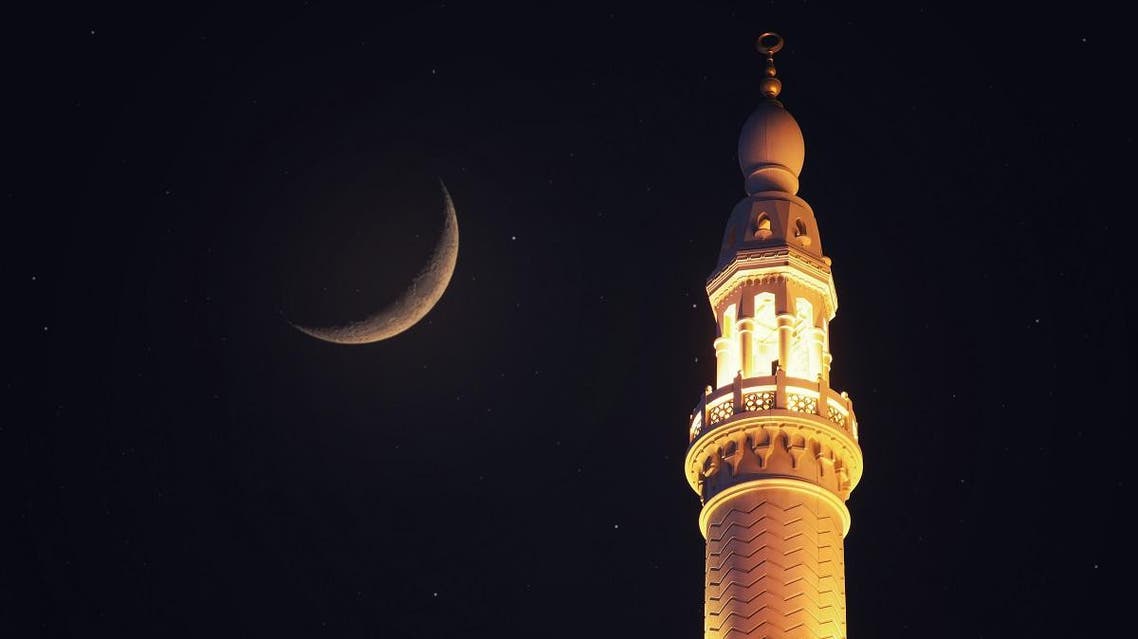 How a Saudi moon-sighter specifies when the majority of Muslims fast for Ramadan
What is the difference between a moon-sighter and an astronomer and why does Saudi Arabia depend on them in when seeking the crescent before Ramadan? What is the difference between sighting the Ramadan and Eid crescents?
And why does Saudi Arabia depend on sighting the moon with the direct naked eye instead of using instruments like telescopes?
To answer these questions Al Arabiya spoke to Abdullah al-Khudairy, the director of the observatory of Majmaah University in Hautat Sudair who is considered one of the most famous and depended on moon-sighter in the kingdom.
"We do not pay attention for all what is said or written about the sighting, but we do research, application and reviewing through the field observation. We seek to spread the correct astronomical culture, we trust that everyone is working hard to revive this Sunnah," Khudairy told Al Arabiya.
Khudairy is based in Hautat Sudair, a small village located at an intersection between Riyadh, Sudair and Qassim, 140 km north of the capital Riyadh.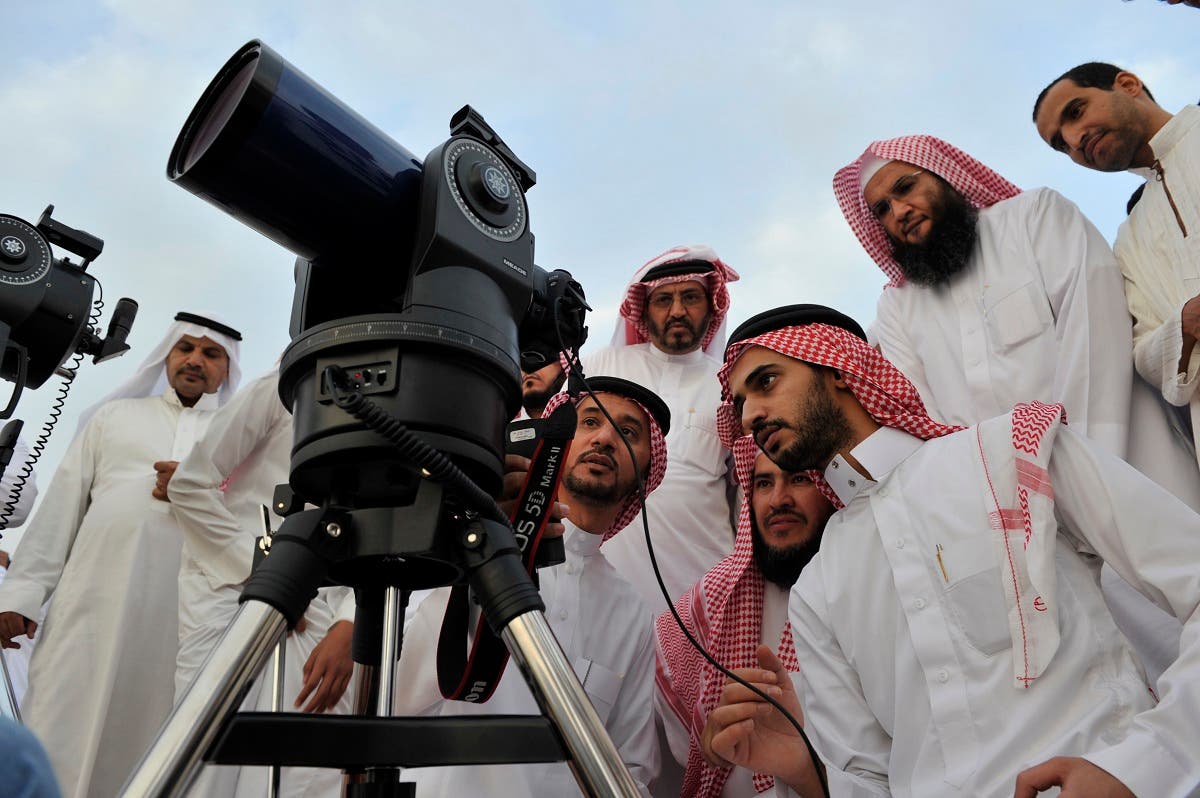 "Choosing Hautat Sudair city was because of a specialized scientific team of astronomy professors, who spent about six months until they agreed on a site located southwest of the city. It is characterized by a rocky mountainous land with rare winds. Its height ranges from 780 to 930 meters above sea level, In addition to being very far from industrial and environmental pollution areas," Khudairy said.
Difference between a seer and the astronomer
Khudairy believes that there is no difference between the academic astronomers specialized in astronomy, and the seers, as both depends on the scientific and astronomical rules.
He said that the seers in Saudi Arabia are increasing in different areas. There are more than 13 cooperative seer in the Majmaah University observatory. The Observatory presents several specialized services like astronomical calculations, Hijri calendars, Qibla direction, Ramadan's calendar and many more.