PHOTOS: Ramadan decor inspiration to get you in the spirit of the holy month
It's that time of the year again when Muslims around the world start googling sunrise and sunset timings. They stock up on dates and food and whip out those lanterns and Ramadan inspired table runners to impress their guests during the holy month.
But in case you intend to sharpen the decor in your home to honor the fasting season, we've compiled a few photos to inspire you to go out there and get in the Ramadan spirit!
Lanterns
Once you've seen a slew of colorful lanterns with beautiful carved patterns on them in the streets, you know Ramadan is right around the corner. So why not decorate your house with some of your own? Put one or two of these bad boys on your dining table, hang them down from the cieling or put them in front of your house for a bold touch.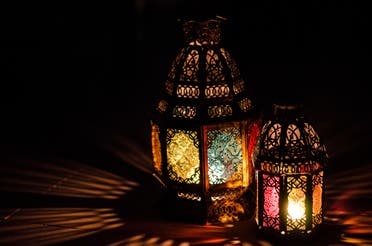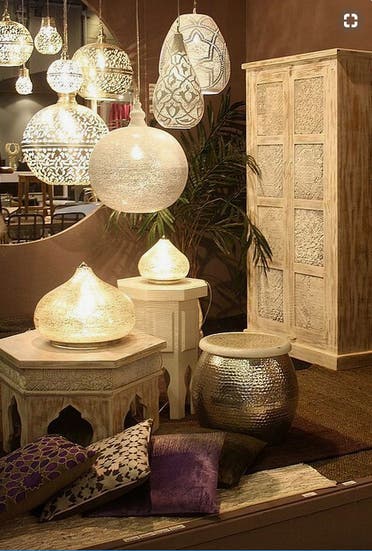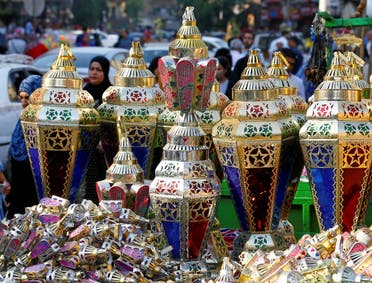 Table decor
It's no surprise that the dining table is the one thing that fasting men and women can't wait to rush to when it's time to eat. Spice up your dining table with some Ramadan inspired tablecloths, runners or even chairs with unique patterns and bright colors.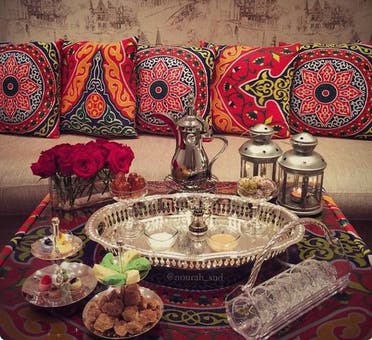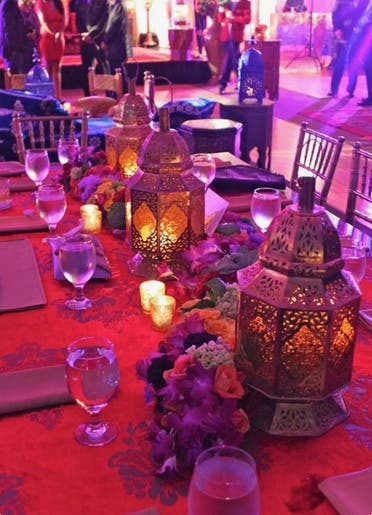 Decorate your food!
My mother always told me that when it comes to food, it's all about the presentation. In Ramadan, pass the time while you are fasting and try out these cool decorative ideas when preparing food for your guests or family.