Arab women artists push activism boundaries with thought provoking performances
Arab female artists are increasingly using art as a tool of activism to raise socio-political consciousness. As part of this process, the New York University of Abu Dhabi recently hosted bold themes by award-winning artists like, Tania el-Khoury and Heather Raffo.
El Khoury's Gardens Speak is an interactive sound installation that invites participants to experience the lives of ordinary people buried in Syrian gardens during the uprising against the Assad regime.
An award-winning live artist working in London and Beirut, el-Khoury says she is conscious of the political hue her work entails.
"Interactive live art invites audience to witness stories and embody them. There's a sort of responsibility by bearing witness to the stories as opposed to just being a spectator."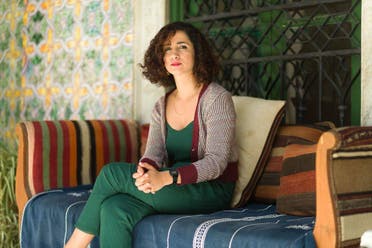 Notions of identity
Noura – a classic play by award-winning Iraqi-American playwright and performer, Heather Raffo, challenges the notions of identity through a portrait of Iraqi immigrants in New York.
The play also highlights complex female issues related to relationships – one of the characters in the play questioned the society's perception of what it is to be a young, single Arab mother.
Raffo told Al Arabiya English that she is using this play to challenge Arab female stereotypes both in the West and in the Middle East.
"I think it is apparent today that women's rights cannot proceed without civil rights and human rights and equality on all levels," she said.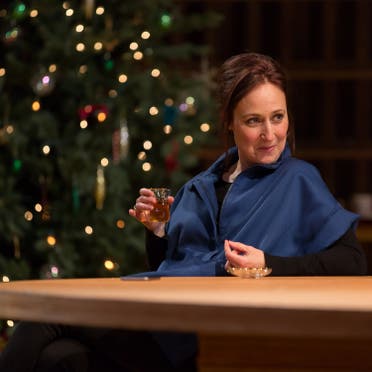 Burgeoning art scene
The UAE has been host to several such arts and culture events. Driven by women artists, the country is witnessing open conversations on numerous subjects.
Bill Bragin, executive artistic director of The Arts Center, NYUAD said that the art world in the UAE is filled with strong women, as artists, producers and curators.
"We see fiercely talented female poets like Afra Atiq, who is starting to explore theater to build upon her role as one of the Emirates' leading spoken word artists. Then there are powerful artists like Shamma al Bastaki and Sara al Souqi," he said.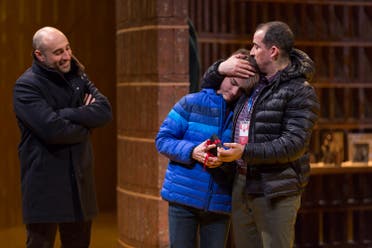 Visual art
According to Bragin, in addition to being a talented visual artist, Noor al-Suwaidi is a curator of visual art, music and she is now even producing performances at the Louvre Abu Dhabi.
"All the way from the top with Minister of Culture and Knowledge Development, HE Noura al-Kaabi to the grassroots and everywhere in between, women are leading the arts world here in the UAE," Bragin said.
Joanna Settle, the director of Noura and an arts & theatre educationist for 20 years shared her experience of teaching Emirati students - "Emirati kids here are producing incredible, original work – they are serious artists indistinguishable from the students from New York, Paris and Germany."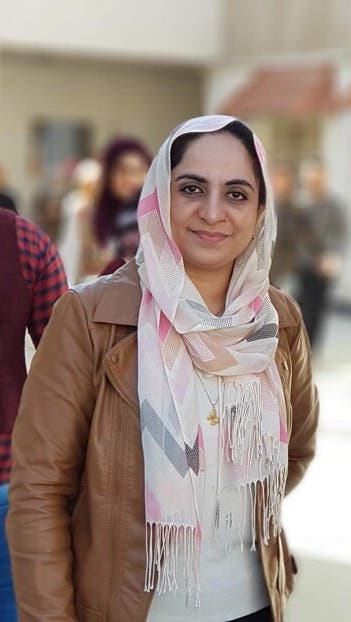 Possibilities for youngsters
Dina Saleh a 22-year-old student of film and theatre said that the art scene is also opening up several possibilities for youngsters.
"As a female student, I feel highly comfortable to voice my opinion; reason my identity," she said adding that it helps that the UAE has a multilingual audience from all over the world.
Alyaa A. Naser, an Iraqi scholar in Contemporary Political Drama visiting the country for the first time for Noura, noted: "I was pleasantly surprised to see how encouraging and promising the UAE theatre industry is!"
Settle, who has been working at Broadway for 12-13 years, believes this is where she can contribute to the development of her field and medium. "An environment where there's questions, curiosity and spontaneity is a good place to have a conversation," said Settle.