The General Presidency of the Two Holy Mosques Affairs has prepared 60 classic incense burners, known locally as "Mabkhara," to perfume the religious sites on a daily basis with bukhoor and oudh fragrances.

The Saudi Press Agency ran a series of photos showing the process of how Bukhoor is used to scent the Holy Kabaa and the Majid al-Haram. It also said the Black Stone or al-Hajre Aswad, is scented with oudh five times a day using more than five kilos of the fragrance.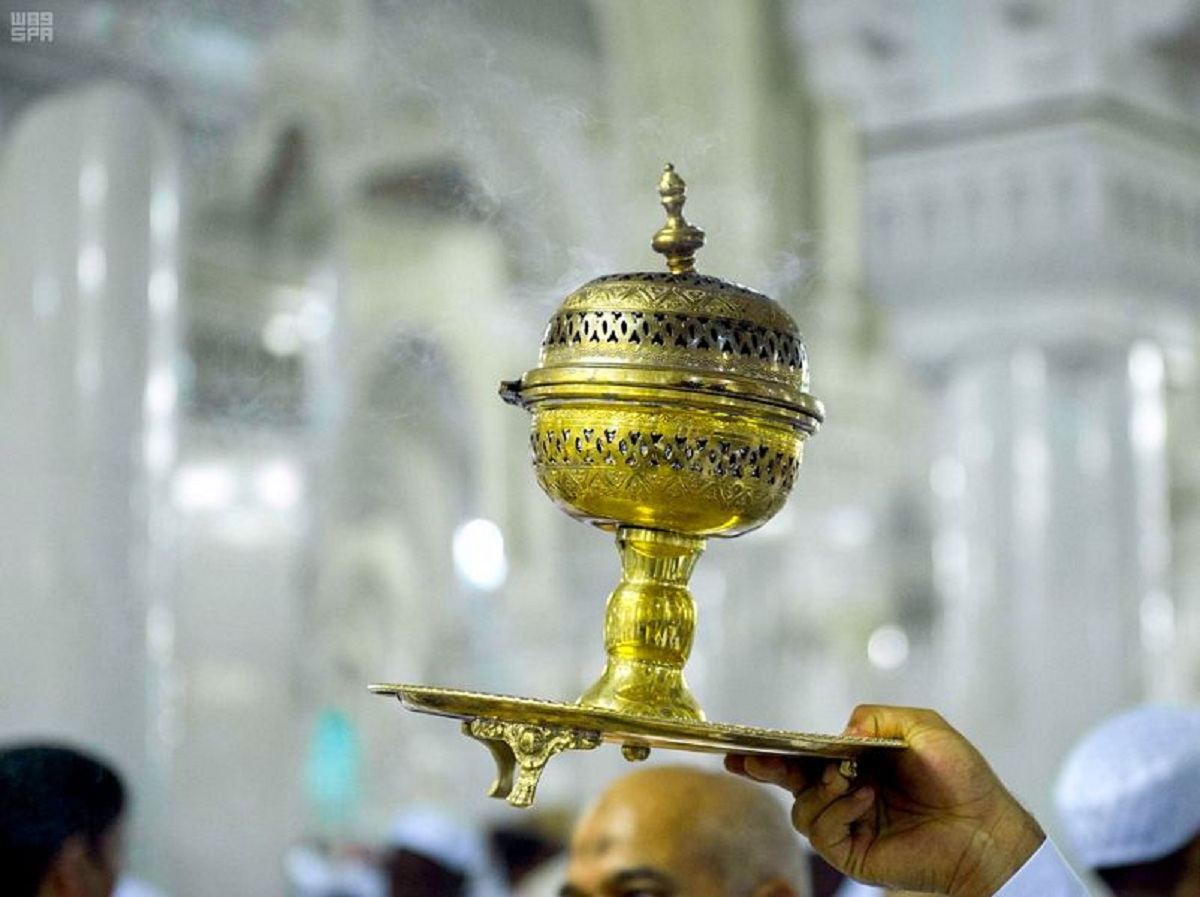 The step is part of the general presidency's efforts to take a good care of the holy sites as well as provide an atmosphere of serenity to worshippers attending the mosques.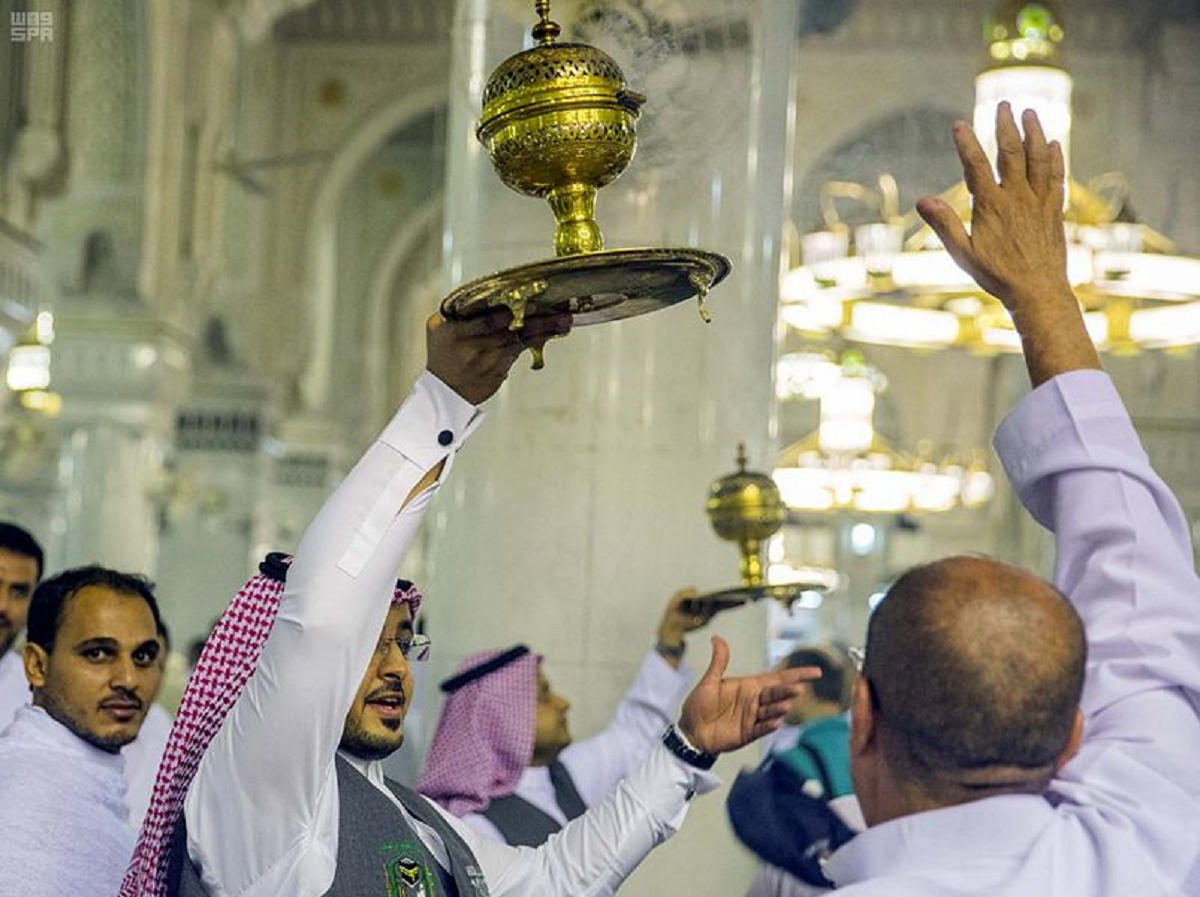 The presidency works aim to provide the best and most prestigious services to pilgrims at the holy mosques as per a special operative plan during this year's Ramadan.